Another awesome recognition! We are incredibly proud to announce that Stevens & Tate has been recognized as a Top Digital Marketing Company of 2019 on Design Rush! At Stevens & Tate Marketing, our primary focus is on impacting businesses and finding marketing solutions for our clients. Thus, our agency aims to help businesses solve their problems through our premium quality services and marketing programs. With our team of 14 experts, we've successfully delivered consistent results to our clients through our focus on branding, web design, and content marketing.
Our strong digital marketing capabilities that include search engine optimization, email programming, video concept and promotion, and much more are just a few of the reasons why we can continue to be awarded by renowned marketplaces such as Design Rush. In fact, this isn't Stevens & Tate's first recognition from Design Rush, as we were also named a Top Integrated Marketing Company by their team of experts this year as well!
Similar Article: Stevens & Tate Named By Top Digital Agency As One of Year's Best Agencies
The Top Digital Marketing Company List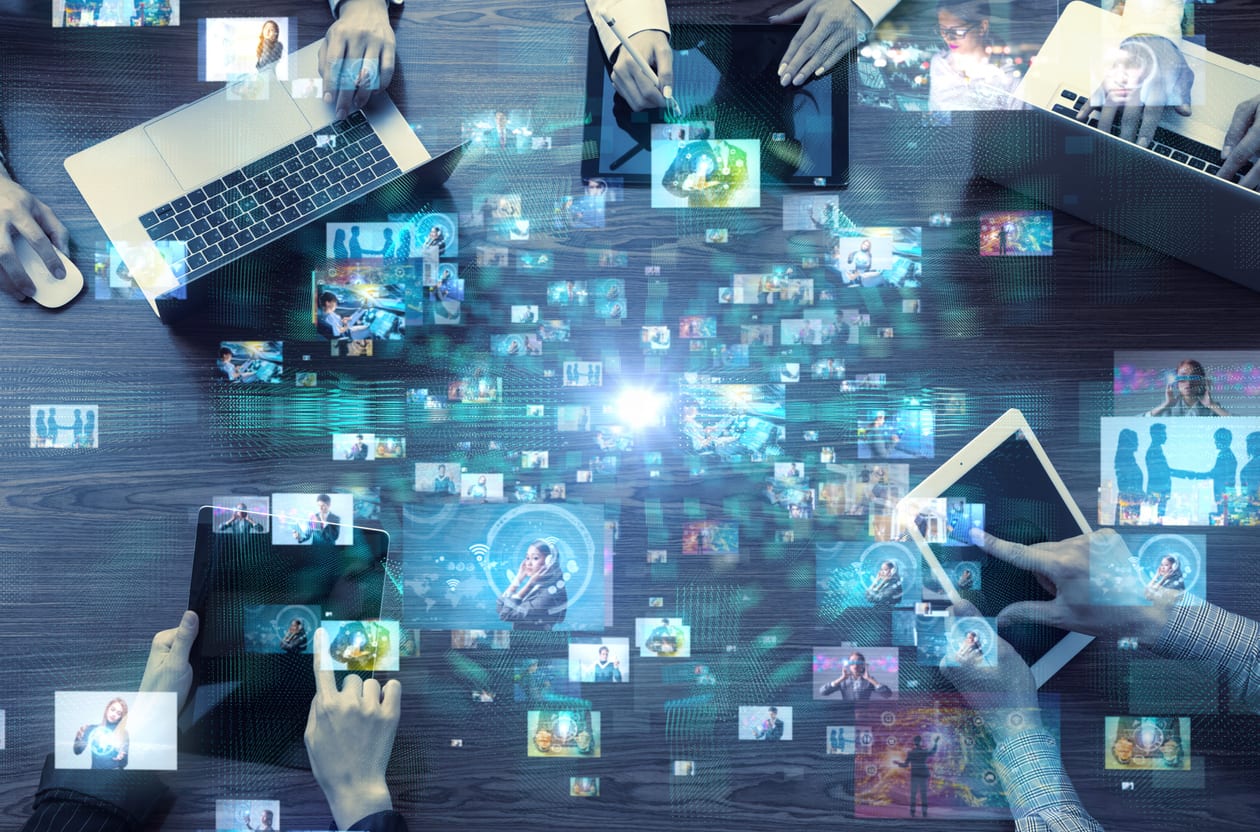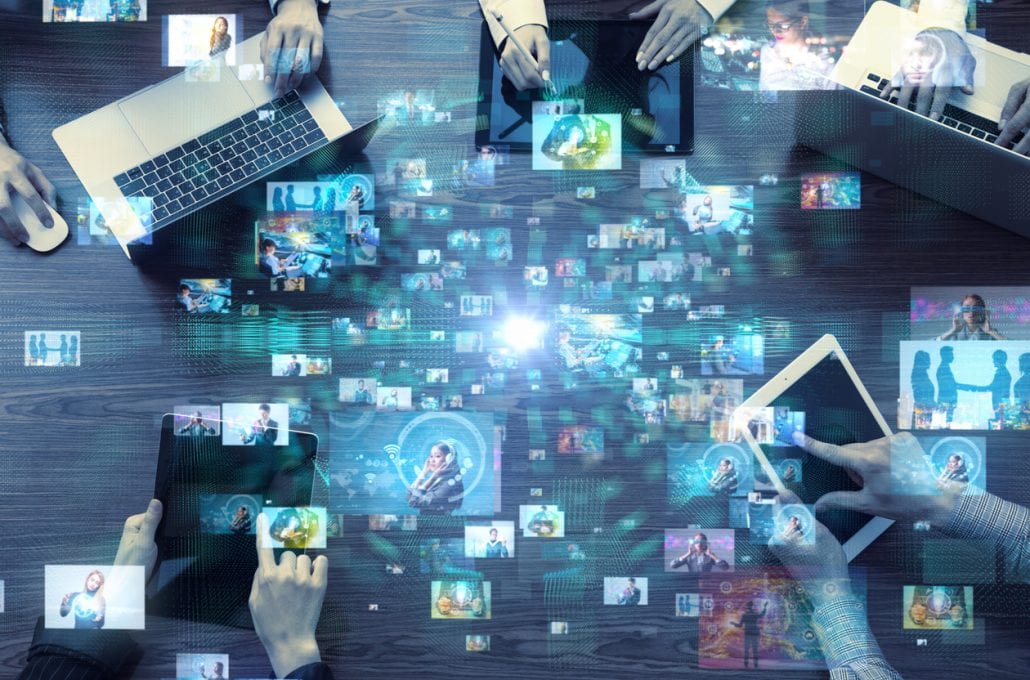 Being named a top digital marketing company by Design Rush is no small feat. As a B2B Marketplace that aims to connect brands with agencies, Design Rush is the ultimate guide for finding the best professional agencies who will understand your goals, adapt to your brand, and work effectively as a team with your business. More specifically, they specialize in discovering the top full-service ad agencies, web design companies, digital marketing firms, and leading technology companies.
In order to make this list, agencies are required to demonstrate a proven ability to provide a strong return on investment for long-term business growth, as well as improve a client's digital footprint. Moreover, it's essential for agencies to have the resources, skills, and top-notch marketers that enable them to accomplish these goals. With these points in mind, it's no wonder why only the very best agencies are included on this list, which makes us all the more proud to receive this recognition.
Similar Article: Stevens & Tate Marketing Recognized as a Top 2019 Chicago Creative Agency on Clutch
Committing to Excellence for 2019 and Beyond
We recognize that none of the recognition we have received recently, whether from Clutch, Top Digital, or Design Rush, would be possible without the powerful relationships we've built with our clients. As we've long said before, their success is our success. This is why we will always commit to maintaining a high standard of excellence to ensure we provide the best quality service possible. We owe a huge "thank you!" to these clients, as well as our hardworking team for continuing to make Stevens & Tate Marketing the strong force it is. Cheers to a great 2019 so far and an even brighter future ahead!
https://stevens-tate.com/wp-content/uploads/iStock-1005833760.jpg
4480
6720
Stevens and Tate
https://stevens-tate.com/wp-content/uploads/STLogo-websml-biggerAM.png
Stevens and Tate
2019-04-23 00:00:00
2020-07-06 11:46:29
Stevens & Tate Recognized as a Top Digital Marketing Company on Design Rush