At Stevens & Tate Marketing, we focus on impacting businesses and finding marketing solutions for our clients. Thus, our agency aims to help businesses solve their problems through our premium quality services and marketing programs. With our team of 14 experts, we've successfully delivered consistent results to our clients through our focus on branding, web design, and content marketing. In fact, our dedication and personal attention to our clients has led us to recently receive a recognition by Clutch! We are delighted to have been highlighted as one of the top marketing agencies on Clutch, specifically for creativity and design.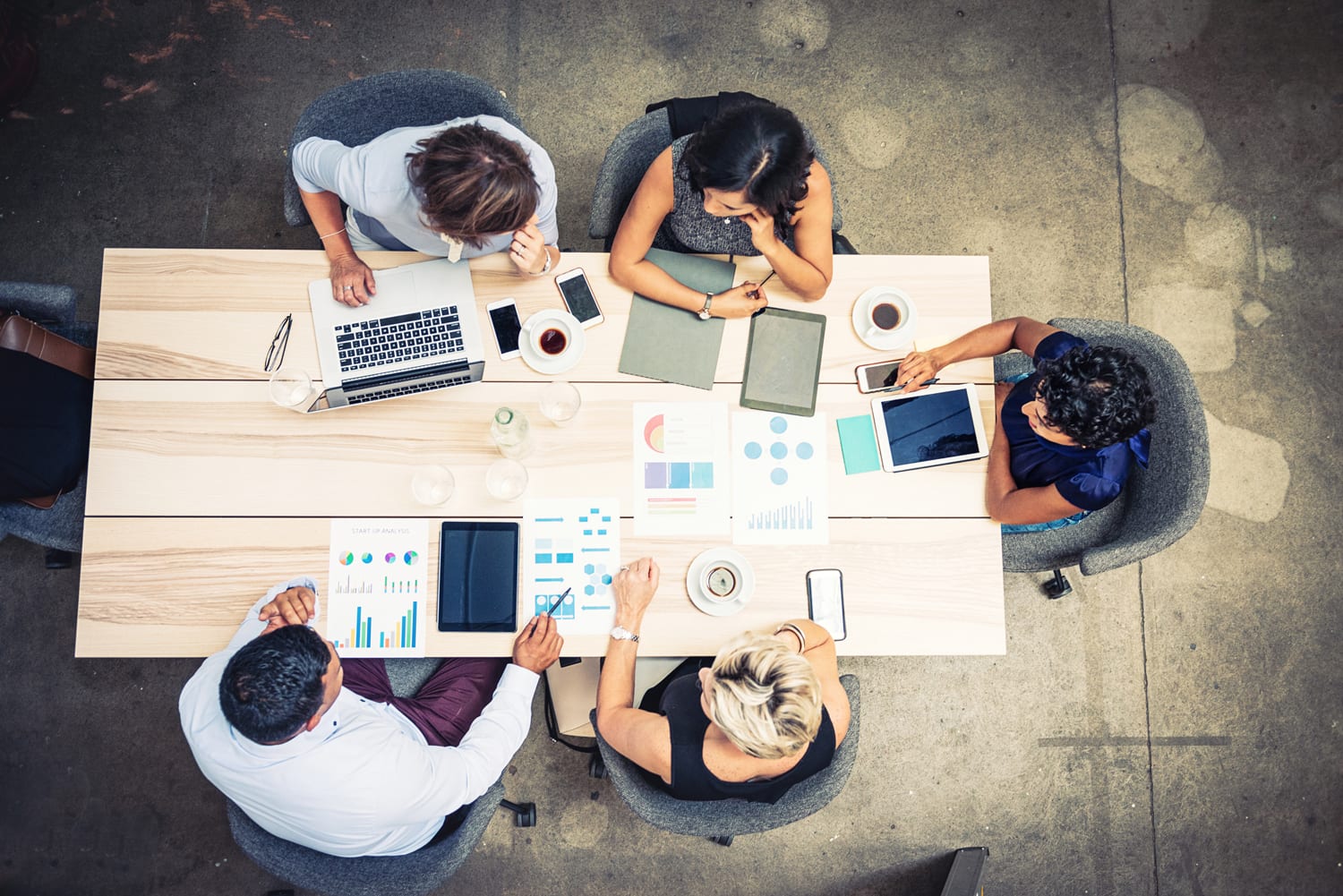 As an independent B2B ratings and reviews research firm in Washington D.C., Clutch aims to connect the best developers, consultants, and agencies to business buyers. Every month, they identify leaders across several categories and locations. Their comprehensive criteria for selecting the top performing companies makes us all the more proud to be have received this recognition.
Similar article: Stevens & Tate Named by Top Digital Agency As One Of Year's Best Agencies
In order to collect data to evaluate each firm, Clutch first interviews service providers' former and current clients. Next, they conduct extensive industry data analysis. Based on their research, Stevens & Tate has obtained a 5-star overall rating!
"They developed our display adverts for trade magazines and at industry events," said VP of Marketing at Gonnella Baking Company in their Clutch review. "I have people come up to me on a regular basis and say they like those ads. They [Stevens & Tate Marketing] put a new twist on an old product line; it's creative and it syncs up with our packaging, our branding, and our mission."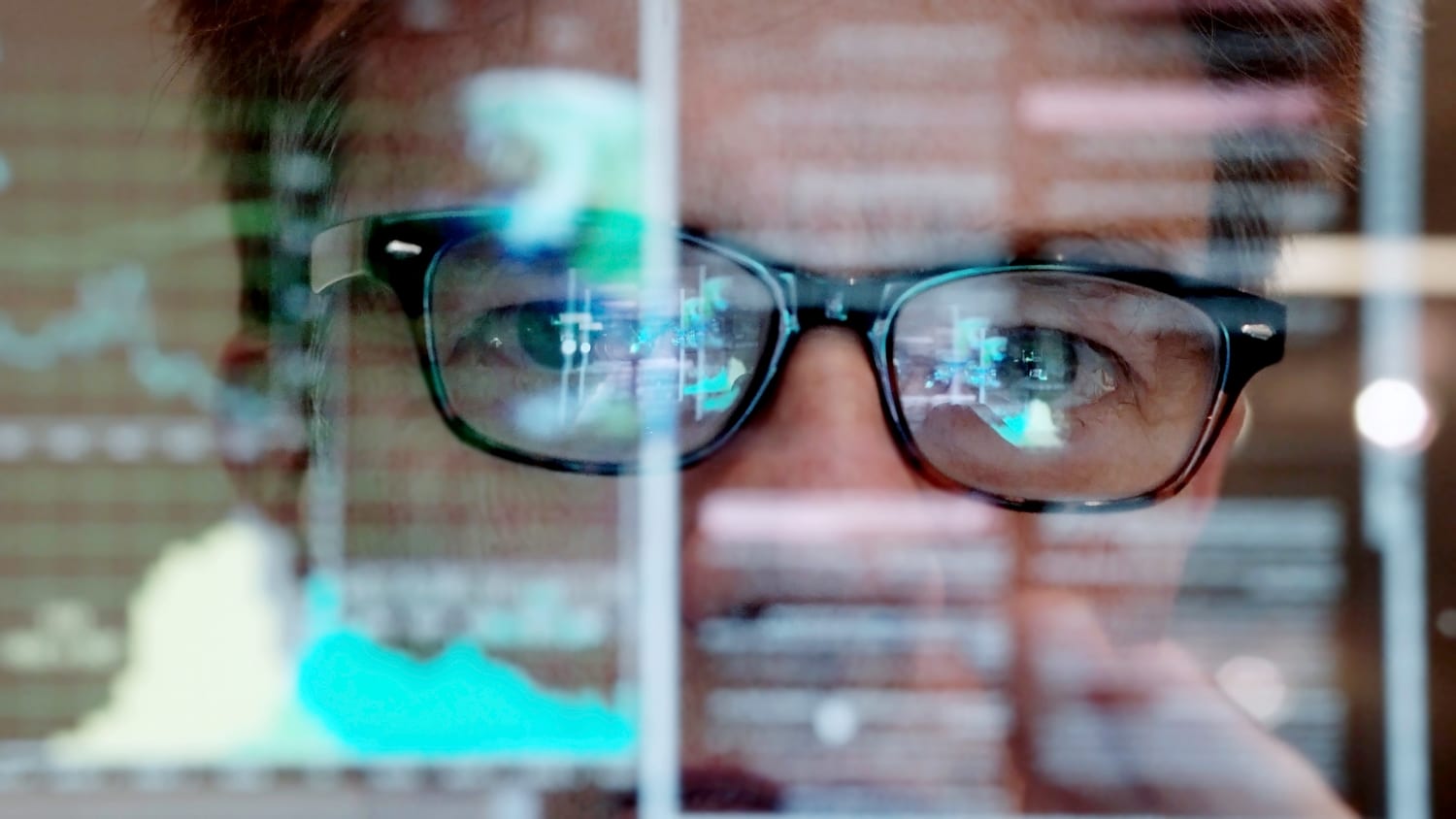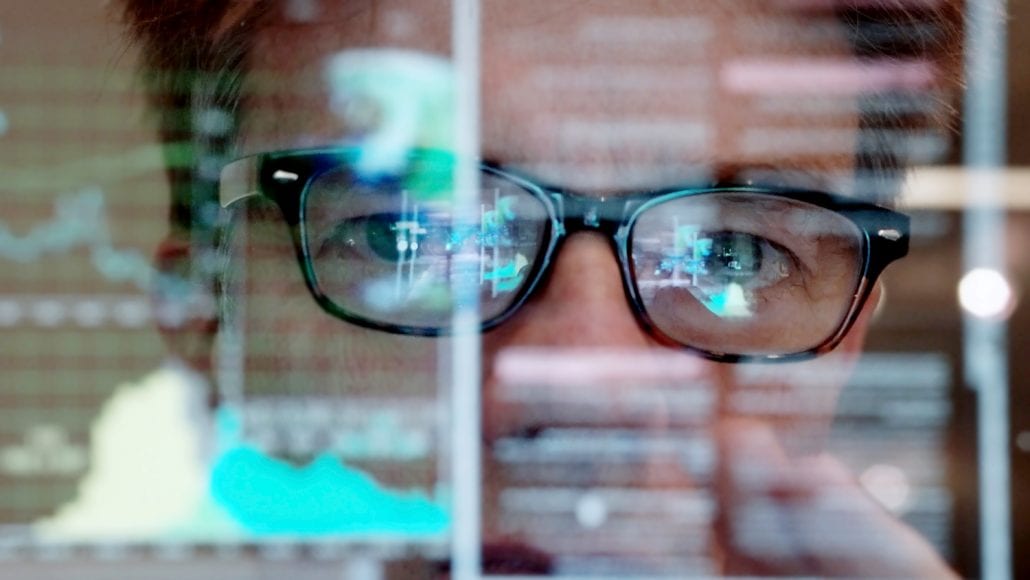 Our hard-work and dedication to client satisfaction has also gained us a presence on Clutch's sister website, The Manifest. It is there that you can check out our company description and another notable projects, where we are also listed as one of the top ad agencies. We also have a presence on Visual Objects, a portfolio website. This is where our visual work is displayed, making this format a valuable resource because consumers rely heavily on images. 
On the significance of this achievement, CEO of Stevens & Tate Marketing commented, "We are thrilled to receive this recognition for our workplace practices, we have been fortunate to work and partner with such amazing companies that instill and embrace our best practices and culture. We truly thank Clutch for reminding us how our clients think of us."
Reviews are central to Clutch's evaluation process, and continuously help Stevens & Tate Marketing improve our rank on the platform. With increased visibility on Clutch, we improve our online reputation and increase our potential for new partnerships. We're excited to continue working with our clients to collect their honest feedback, and grow our agency with Clutch. Thank you to both for your continued support.
https://stevens-tate.com/wp-content/uploads/iStock-978531572_lowres.jpg
1000
1500
Stevens and Tate
https://stevens-tate.com/wp-content/uploads/STLogo-websml-biggerAM.png
Stevens and Tate
2019-04-08 00:00:00
2019-04-08 11:02:32
Stevens & Tate Marketing Recognized as a Top 2019 Chicago Creative Agency on Clutch