Staying current on what's trending in marketing is an excellent way to reflect and verify whether your marketing efforts are harmonious with the growth happening in today's ever-evolving marketplace. We know the difficulty of keeping up with these trends, given the abundance of information thrown at us every day. The following articles come from popular marketing blogs. They highlight current marketing trends that we think are worth paying attention to:
Noteworthy Marketing News
Snapchat created a news channel that focuses solely on the 2020 democratic debates and gives the presidential candidates more visibility. Candidates can use the channel to promote their campaigns. The content appears in the Discover section of Snapchat around the time of debates and features content from the candidates, news sources and some user content. Not only does this give candidates another platform to promote their campaigns on, but it also gives Snapchat users more access to political information. Read more on Axios.
Twitter now allows brands to choose which replies to their tweets they want to hide. If users still want to see the hidden replies they can tap the gray icon that appears on the hidden tweet. This change helps give brands control over the discussion that happens in replies to their tweets, including spam tweets or irrelevant comments. However, brands need to be careful of hiding too many replies as users may want to see them to find out more information about the original tweet. Marketing Land has the full story here.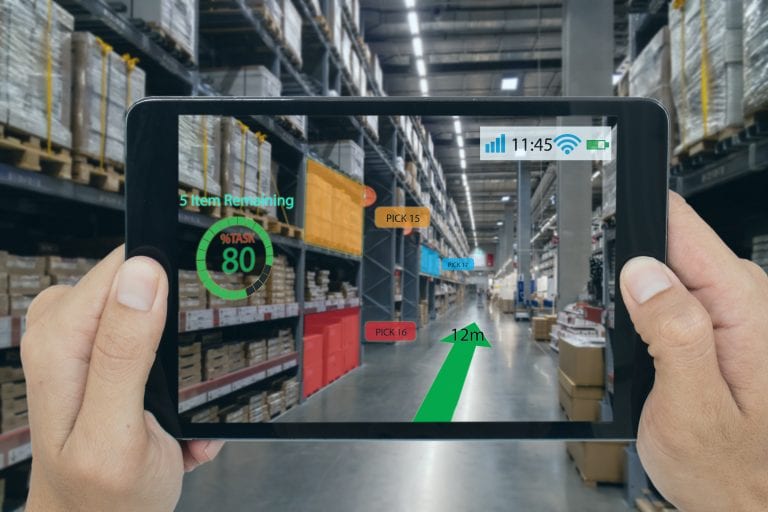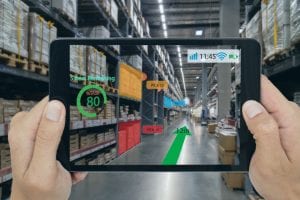 Verizon Communications Inc and Snap Inc are partnering to create 5G augmented reality (AR) features at Verizon's labs. With this deal, Snapchat will be preloaded on select 5G phones. Augmented reality features are already a huge contributor to Snapchat's popularity. 5G AR will allow users and advertisers to view digital objects in the real world using Snapchat. These updates could bring major changes to the user experience. Find out more on RCR Wireless News.
Improving Your Marketing Program
Content marketing is an essential component of any successful online marketing strategy. The success of your content marketing depends on a variety of factors. Your content has to be relevant, informative, and of high quality. However, it also has to be varied. Creating content takes a lot of effort and it can sometimes be a challenge to create content that's both new and exciting. One type of content that you should focus on is user generated content. User generated content adds to your content's variety and provides benefits. Before going into some user generated content examples, it's important that you understand what those benefits are.
There are many ways to go about marketing your business. Paid marketing (such as through the use of Google AdWords or Facebook Ads) can be effective, but there's only so much you can do with it, as it's more short-term oriented. You'll want to implement more organic marketing strategies. Organic marketing is a way to generate more traffic to your website in a more natural, unforced manner. Additionally, anything that you don't directly spend money on can be considered organic. Of course, it's worth noting that all marketing costs money in one way or another. However, there are a lot of benefits to using organic marketing that go beyond the cost.
At this point in time, most businesses are well aware of the power of social media. According to Statista, roughly 79 percent of the American population has a social media profile, which accounts for almost 247 million people. However, simply having a social media presence isn't enough. If you really want to take advantage of all that social media has to offer, you have to take advantage of the power of social media influencers. The use of social media influencers can help boost your brand's reputation while also exposing your brand to an even bigger audience.
Recent Marketing Reports, Updates and Trends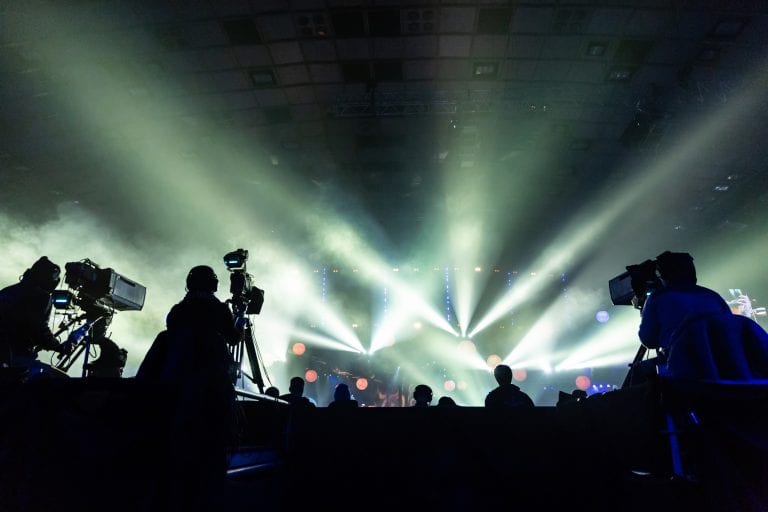 Data from Vivid Seats shows that the number of live TV related events greatly increased over the last few years. The total number of live TV events grew from 348 in 2012 to 1,559 in 2019. The success of these events shows how popular tv shows and characters really are. Podcast channels are also finding success with live events. Food programs and adult shows such as Game of Thrones and The Bachelor tend to do well with their live shows. TV personalities like Oprah Winfrey and Dr. Phil have success with their live audiences as well. More about the study can be found on Axios.
An analysis by Yes Marketing found that marketers will most likely have a shorter window to engage consumers during the holidays, based on conversion rate data from 2018. The average conversion rate on holiday-themed campaigns dropped from 6.1% in November to 3.1% in December. In November 2018, 26% of Black Friday email messages were sent before Nov. 19. Marketers may need to shift holiday campaigns earlier in order to get the best results. They also found that emails with no specific deal mentioned in the subject line had the highest open rate for Christmas-themed emails. Read more on Marketing Dive.
With the upcoming elections increasing media ad spending, local advertising is predicted to rise 5.8% to $161.3 billion in 2020, according to a forecast by BIA Advisory Services. 59% of local advertising will be made up of traditional media revenue, while the other 41% will consist of digital ad revenue. Meanwhile, political ad spending in local media channels will hit $6.58 billion. The predicted increase in political ad spending will create more competition with other marketers for audience viewing time. They anticipate over-the-top (OTT) local ad revenue to double from $1.06 billion next year to $2.13 billion in 2024. Also in 2024, they predict social and mobile ad sales to grow 51% to $44.6 billion in 2024. Read the full article on Marketing Dive.
https://stevens-tate.com/wp-content/uploads/Whats-Trending-Dec-e1574874653400.jpg
1830
3486
Stevens and Tate
https://stevens-tate.com/wp-content/uploads/STLogo-websml-biggerAM.png
Stevens and Tate
2019-12-01 08:00:44
2019-12-02 10:29:26
What's Trending in Marketing for December 2019