Staying current on what's trending in marketing is an excellent way to reflect and verify whether your marketing efforts are harmonious with the growth happening in today's ever-evolving marketplace. We know the difficulty of keeping up with these trends, given the abundance of information thrown at us every day. The following articles come from popular marketing blogs. They highlight current marketing trends that we think are worth paying attention to:
Noteworthy Marketing News
Facebook has a new responsive ad feature called Multiple Text Optimization. This feature allows advertisers to use a number of different headlines, copy and descriptions for one ad. They can also view the different ways their ad will appear on the platform. This addition to Facebook advertising helps companies see how different text combinations perform in a quick and easy way. Read more on Marketing Land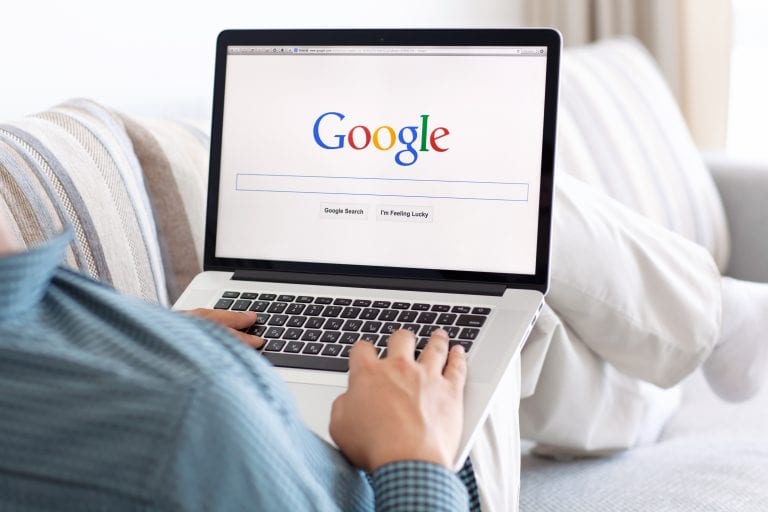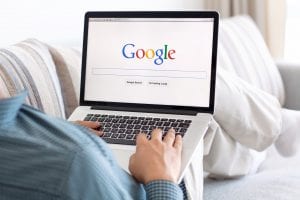 BERT (Bidirectional Encoder Representations from Transformers) is the largest change to Google's search system in almost five years. Now, 1 in 10 queries will be impacted by the change, meaning the query results will have a different rank. BERT is meant to understand natural language that humans are used to. Luckily, companies do not need to change their SEO techniques to optimize for BERT as there is no real way to do so. Instead, this change allows companies to focus more on creating content for real people than machines. Search Engine Land has the full story here.
In late October, the FTC fined Florida businessman German Calas, Jr. $2.5 million for selling "fake indicators of social media influence". They also gave a warning to Sunday Riley and her employees to stop writing fake reviews of her company's products on the Sephora website. The case with Calas could pave the way for similar cases against fake social engagement sellers, using his case as a precedent. This could mean more transparency about customer reviews and social media influencers for both consumers and businesses. Find out more on Social Media Today.
Improving Your Marketing Program
If you have a website for your business, then there's a good chance you're familiar with SEO (search engine optimization). You know how the use of keywords can help increase your site's exposure on search engines. However, when it comes to digital marketing, SEO is not the only valid strategy. In fact, there are many types of digital marketing tactics that you should consider employing in order to boost awareness of your brand and bring in more web traffic. The following are a few examples of different types of digital marketing to consider implementing into your marketing strategy.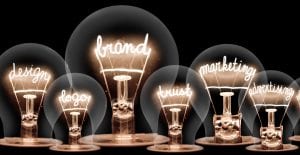 Branding is more than just creating a logo and slapping it on a website or the side of a van. Developing your brand takes time, but the sooner you start, the sooner you'll see results. Your brand makes you recognizable to consumers and without having it clearly established, your company becomes lost in the crowd. You want to impress your prospects and brand development does a lot of the work for you. Get ready to put your other projects aside, because right now, developing your brand matters most.
A business without a website is practically unheard of in this day and age. Not having a website severely limits your ability to market your brand. However, designing and building a website can be more difficult than you might think. The traditional way of building a website requires that you figure out exactly what you want your website to have and then launching the completed version. The problem with this method is that you'll end up having to redesign it after a few years. This is especially true if it turns out that your website isn't very user-friendly or needs additional features. It's one of the main reasons that many companies are opting to use Growth-Driven Design instead.
Recent Marketing Reports, Updates and Trends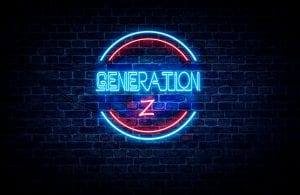 As Gen Z grows older, marketing campaigns are beginning to switch the spotlight to them. In fact, Gen Z is already estimated to influence $143 billion in spending in the U.S., according to Facebook. Facebook's report, "Getting to Know the 'Me is We' Generation" explores the traits of Gen Z that marketers will want to be informed about. Some key trends that matter to this generation include diversity, connectivity and causes that will benefit the greater good. More about the report can be found on Social Media Today.
Next year, global media spending will grow 6% to $656 billion, according to a report done by the World Advertising and Research Center (WARC). For the first time, more than half of that spending will be for digital advertising. This report reinforces that advertisers are spending more money on digital media as the amount of time people spend on smartphones, social media and the web grows. Additionally, the growth rate in ad spending in 2020 will be more than double the amount of this year's. Two large contributing factors in ad spending next year will be the Olympic Games in Tokyo and the U.S. elections. Read more on Marketing Dive.
After Microsoft took over LinkedIn in 2016, we could no longer access LinkedIn's regular performance reports. Now, the reports have smaller updates with less in depth observations. In their report on Oct. 23, they gave an update on LinkedIn's status. Currently, LinkedIn is seeing a 22% growth in user sessions and record levels of engagement and job postings. As LinkedIn continues to grow, brands need to pay more attention to the platform. The increase in engagement could mean an increase in marketing opportunities. Read the full article on Social Media Today.
https://stevens-tate.com/wp-content/uploads/Whats-Trending-Nov.jpg
2667
4000
Stevens and Tate
https://stevens-tate.com/wp-content/uploads/STLogo-websml-biggerAM.png
Stevens and Tate
2019-11-01 08:00:19
2019-10-31 11:10:39
What's Trending in Marketing For November 2019