Put Our Vast Expertise to Work for You
Breadth of experience. Depth of capabilities. Endless Possibilities.
When you partner with Stevens & Tate, you get more than a design shop, a consulting firm or a single-industry specialist…you get a fully integrated, cross-discipline agency, well-versed beyond a unilateral focus. We draw on decades of experience working with top names in numerous vertical markets, across B-to-B, B-to-C and non-profit sectors. This allows us to bring a higher level of knowledge and understanding to your brand.
Fortune 500s to privately held companies. Large corporations to small businesses. 
It's important to recognize and respond to the changing marketplace. Find opportunities to meet the demands of an increasingly mobile and online world. Integrate messaging that speaks to your audience in new ways. And sometimes, the insight that leads to the most impactful solution stems from other niches or experiences.
We're always learning. Always growing. Expanding our specialties. Staying ahead of the curve. It's all about being able to provide you the best services, most innovative thinking, and strategically sound marketing programs possible. So that you recognize the results your business demands—regardless of market or budget.
Areas we specialize in include these key industries
B-2-B
Retail
Food/Grocery
Consumer Package Goods
Travel/Tourism
Hotels/Resorts
Hospitality
Medical/Healthcare
Manufacturing
Real Estate/Homebuilding
Luxury Properties (2nd Homes and Resort Destination Properties)
Entertainment
Theater/Events
Tech
Financial
Education
Consumer Services
Consulting/Advisory Services
Not-for-Profit Organizations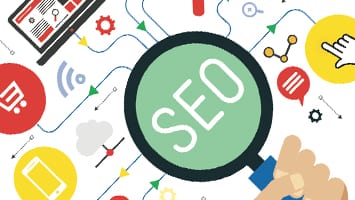 White Paper
A strong online presence means incorporating essential SEO techniques to help you get found and interact with your customers and prospects.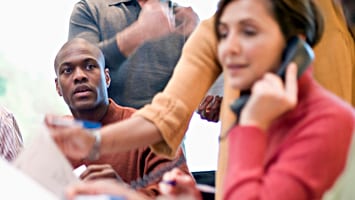 Capabilities
Traditional, digital or social, our spectrum of services spans across advertising, creative, media, research, strategy, and more.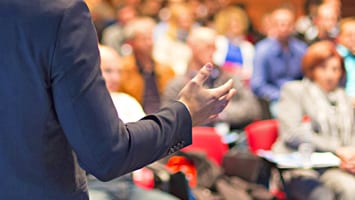 Speaking
Top organizations nationwide continue to turn to us to share our insight and expertise across a range of industries and disciplines.