Get the Scoop on the Topics that Matter Most
Your Source For The Hottest Buzz From Around The Industry.
Creative. Media. Advertising. Marketing. Branding. Online. Search. Social. This is where you'll find news, updates and insight on everything you need to know to keep ahead of your consumer, technology and the marketplace. Also find tips from our leadership and learn something from an advanced viewpoint—with new directors' blog posts added every month.
There's always something new to explore here…so check back frequently to stay up to date on the latest advertising articles. Want to talk about something you read? Get in touch with us, now.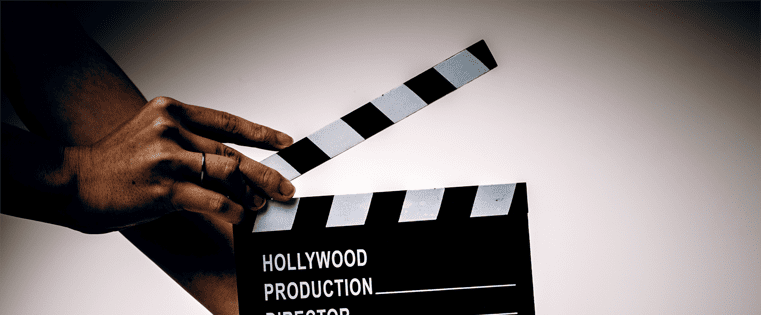 Research shows that relevant, compelling content is a key ingredient for making your website stand out. While some websites may have great landing pages, they may lack other types of content. If you want your B2B website to beat the competition and increase sales, you need to include video content. Visual is rapidly becoming the….
https://stevens-tate.com/wp-content/uploads/8_Data-Backed_Strategies_to_Increase_Your_Videos_Play_and_Converstion_Rates.png
315
761
Mark Beebe
https://stevens-tate.com/wp-content/uploads/STLogo-websml-biggerAM.png
Mark Beebe
2017-08-21 10:07:49
2017-08-02 09:53:19
Three Videos Every B2B Website Should Have