Get the Scoop on the Topics that Matter Most
Your Source For The Hottest Buzz From Around The Industry.
Creative. Media. Advertising. Marketing. Branding. Online. Search. Social. This is where you'll find news, updates and insight on everything you need to know to keep ahead of your consumer, technology and the marketplace. Also find tips from our leadership and learn something from an advanced viewpoint—with new directors' blog posts added every month.
There's always something new to explore here…so check back frequently to stay up to date on the latest advertising articles. Want to talk about something you read? Get in touch with us, now.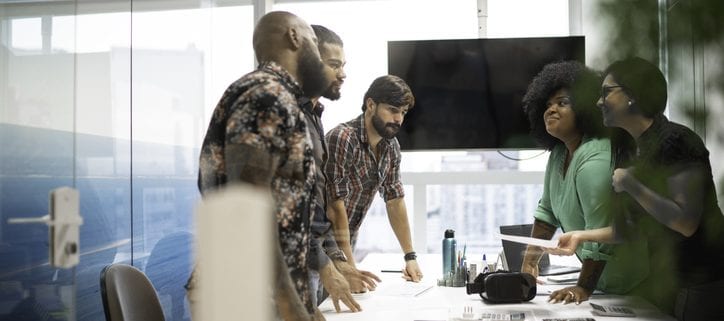 As most know, when it comes to marketing strategy, public relations plays a key role in getting the word out. For example, PR helps maintain your reputation through winning audience approval. It can educate all possible consumers and sway them to your point of view. It even helps to provide the target market with more….
https://stevens-tate.com/wp-content/uploads/advantages_of_public_relations1.jpg
483
724
Nicole Wagner
https://stevens-tate.com/wp-content/uploads/STLogo-websml-biggerAM.png
Nicole Wagner
2020-02-20 09:00:12
2020-02-13 09:23:22
The Advantages of Using Public Relations in Your Marketing Strategy