Shape The Conversation With An Authentic Brand Story
 Inspire Action. 
With the pervasiveness of social media, telling your brand story is more important than ever. Consumers freely share their thoughts and opinions…about your company, your products or services. So why not guide the conversation?
Storybranding gives your company a voice, and a means to emotionally connect with your audience. Convey your mission and values with powerful storytelling that captivates. And stirs a reaction.
Hear how Stevens & Tate used storybranding to craft a new brand story for a century-old manufacturing company.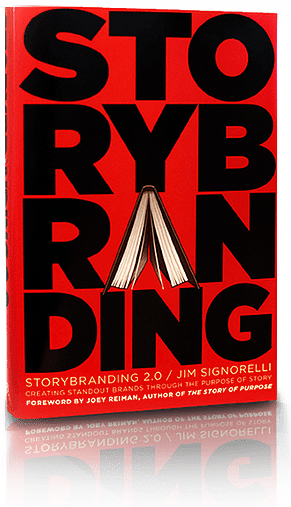 "The most successful brands today understand that marketing should feel like a story. They don't just attract buyers, they attract followers…with values and beliefs that customers can relate to."
– JIM SIGNORELLI
AWARD-WINNING AUTHOR of StoryBranding 2.0: Creating Standout Brands Through The Power Of Story
Download an excerpt from the book now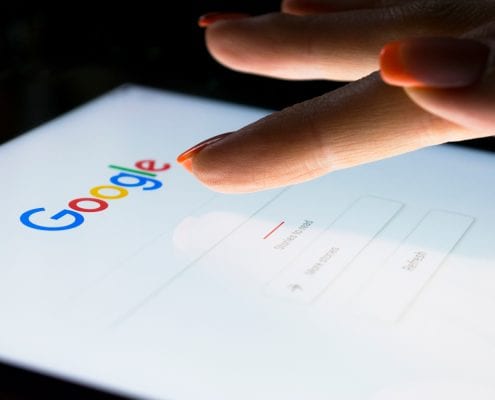 Before ad exchanges began popping up, the only way for marketers…
https://stevens-tate.com/wp-content/uploads/iStock-872409924EDITORIAL-ONLY_lowres-2.jpg
1000
1500
Nicole Wagner
https://stevens-tate.com/wp-content/uploads/STLogo-websml-biggerAM.png
Nicole Wagner
2019-08-14 08:00:00
2019-06-20 14:33:02
What is an Ad Exchange and How Does it Work?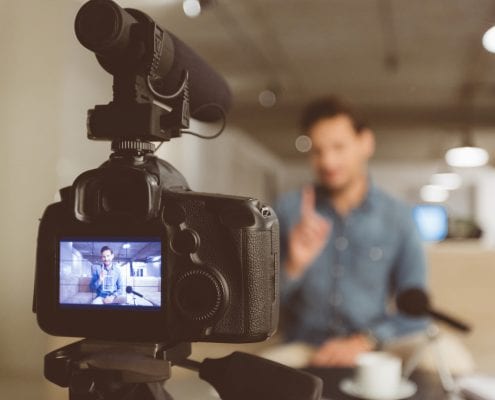 When it comes to creating content, going viral is the ultimate…
https://stevens-tate.com/wp-content/uploads/iStock-970320052.jpg
836
1254
Terry Becker
https://stevens-tate.com/wp-content/uploads/STLogo-websml-biggerAM.png
Terry Becker
2019-08-12 00:00:00
2019-07-22 10:58:54
What We Can Learn from Viral Video Marketing & Examples of How It's been Successful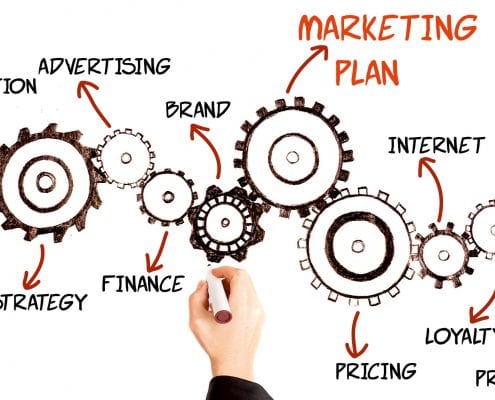 When it comes to inbound marketing, it can be somewhat easy to…
https://stevens-tate.com/wp-content/uploads/importance-of-marketing-2.jpg
1124
2013
Mark Beebe
https://stevens-tate.com/wp-content/uploads/STLogo-websml-biggerAM.png
Mark Beebe
2019-08-08 08:00:00
2019-06-20 14:32:59
5 Innovative Marketing Ideas To Use In 2019
Click here to add your own text