Uncover Your Unique And Compelling Brand Story
Using The Power Of Story To Build Standout Brands.
Today's most well-known and established brands share a powerful marketing secret. It involves empowering customers and prospects with stories. Stories that naturally resonate; and uniquely communicate the human essence of your brand in ways that people instinctually want to share.
Any brand, large or small, in any industry, for any product or service, can build following through effective storytelling. Getting past just telling advantage and benefit claims, and truly developing a unique voice that customers believe in and just becomes your brand. Stevens & Tate can help capture and define your authentic story—and expose it to the world with remarkable success.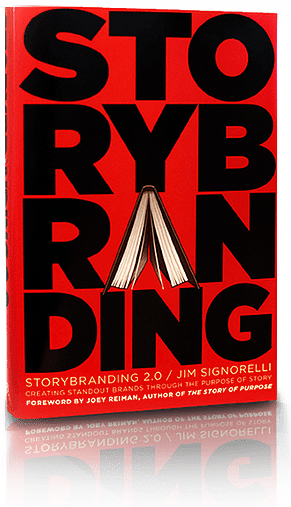 "The most successful brands today understand that marketing should feel like a story. They don't just attract buyers, they attract followers…with values and beliefs that customers can relate to."
– JIM SIGNORELLI
AWARD-WINNING AUTHOR of StoryBranding 2.0: Creating Standout Brands Through The Power Of Story
Download an excerpt from the book now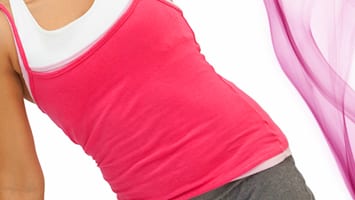 Results on Storybranding Process
See how GONESH Incense capitalized by crafting a story in social media to generate a strong following.
Explore Storybranding
Watch this animated video and learn how it works.