Direct Your Brand's Narrative With Strategic Public Relations
Publicize. Promote. Persuade.
Do you have a newsworthy story to tell? Public relations helps you get that message out in ways advertising cannot. With perceived third-party endorsement, your article or sound bite carries weight. You gain credibility. And ultimately, you build trust with the public.
Using online syndication you can reach beyond the press and communicate with influencers and bloggers, too. In today's world  where the lines between editorial and advertising and blurred, public relations must also encompass content marketing. Reacting to topics and trend on social media lets you proactively control your brand's image.
Read the story of how Stevens & Tate promoted an historic prevent via public relations and content marketing to generate record-breaking attendance.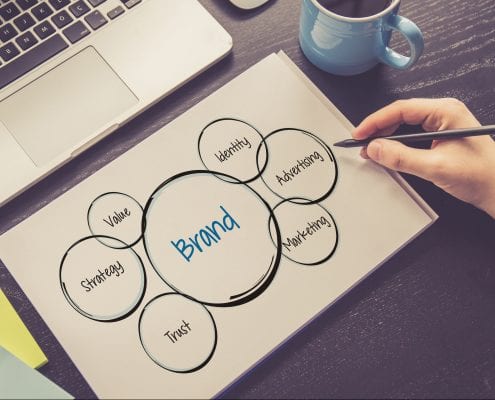 The term "brand" gets thrown around a lot these days. When people…
https://stevens-tate.com/wp-content/uploads/what-is-brand-strategy-e1571329429510.jpg
3102
5044
Dan Gartlan
https://stevens-tate.com/wp-content/uploads/STLogo-websml-biggerAM.png
Dan Gartlan
2019-11-19 08:00:05
2019-10-22 14:21:22
Long-term essentials: What is a brand strategy?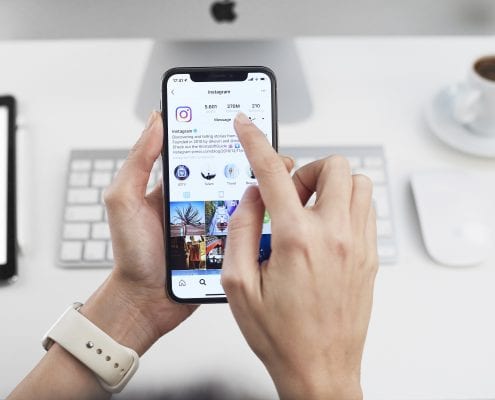 At this point in time, most businesses are well aware of the…
https://stevens-tate.com/wp-content/uploads/iStock-1095028274-1.jpg
2576
3864
Nicole Wagner
https://stevens-tate.com/wp-content/uploads/STLogo-websml-biggerAM.png
Nicole Wagner
2019-11-14 08:00:50
2019-10-24 13:44:07
The Power of Social Media Influencers: Why it works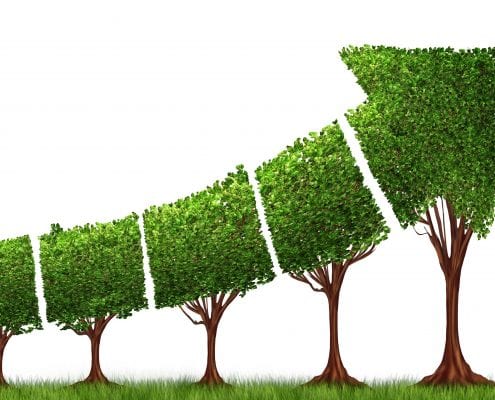 There are many ways to go about marketing your business. Paid…
https://stevens-tate.com/wp-content/uploads/iStock-472045198-e1571331058410.jpg
2386
4261
Mark Beebe
https://stevens-tate.com/wp-content/uploads/STLogo-websml-biggerAM.png
Mark Beebe
2019-11-11 08:00:36
2019-10-22 14:16:42
Using Organic Marketing To Reach Your Audience