Build Unforgettable Experiences
Make an impact at the point of sale and beyond.
In any retail or business environment, creating the right impression is key. Providing the ideal experience for your customer happens on many levels. And it's more than just signage in an aisle or a brochure on a desk. Getting customers' attention and keeping them engaged with your brand involves interconnecting messaging at unique touchpoints. Finding innovative ways to interact on a more personal level. Providing relevant and meaningful information and value-added services along the way. Making them feel involved. And empowering them to make smart decisions throughout the sales process.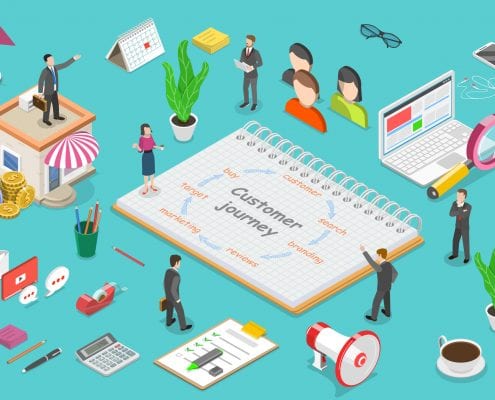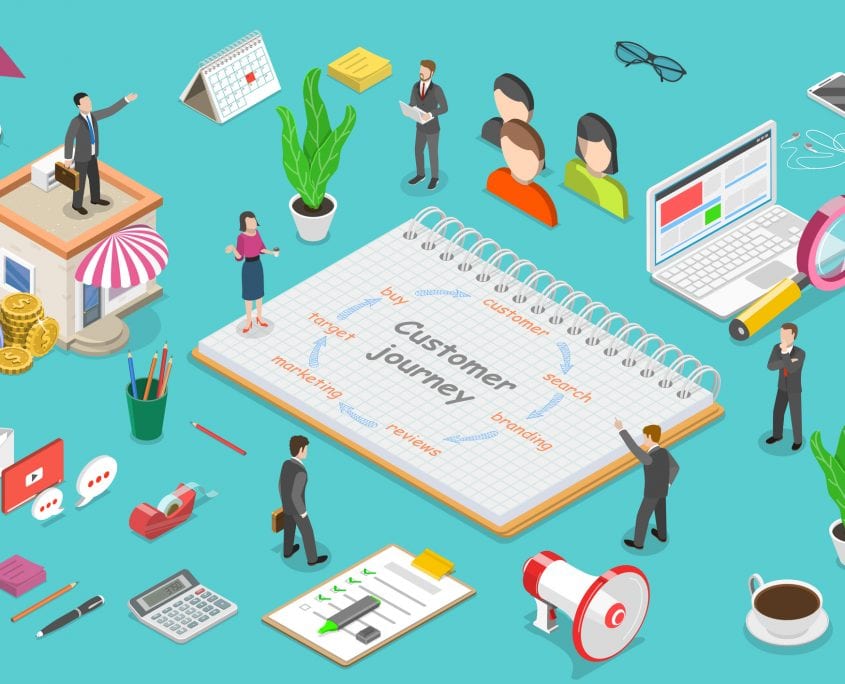 You've probably heard a lot about consumer lifecycles and the…
https://stevens-tate.com/wp-content/uploads/iStock-1051337150.jpg
1414
2121
Nicole Wagner
https://stevens-tate.com/wp-content/uploads/STLogo-websml-biggerAM.png
Nicole Wagner
2019-03-18 00:00:00
2019-03-18 10:42:47
The Difference Between Buyer Journey vs. Customer Journey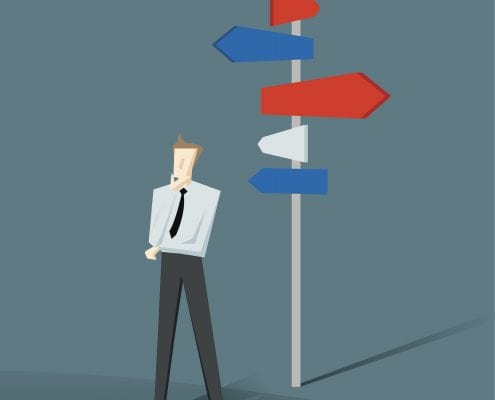 After helping consumers learn about their problem and how they…
https://stevens-tate.com/wp-content/uploads/iStock-465249063.jpg
1732
1732
Nicole Wagner
https://stevens-tate.com/wp-content/uploads/STLogo-websml-biggerAM.png
Nicole Wagner
2019-03-13 00:00:00
2019-03-18 10:30:19
A Guide to the Decision Stage of the Buyer's Journey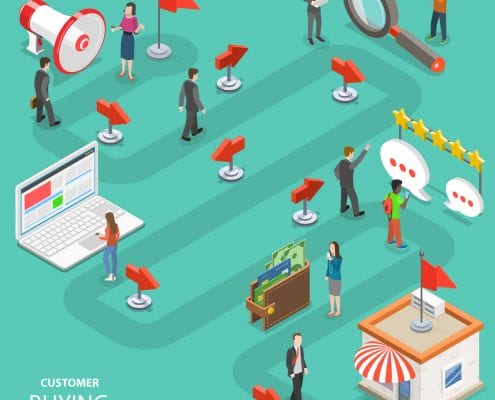 Once you've managed to draw new leads to your brand by presenting…
https://stevens-tate.com/wp-content/uploads/iStock-912215582.jpg
1024
1024
Nicole Wagner
https://stevens-tate.com/wp-content/uploads/STLogo-websml-biggerAM.png
Nicole Wagner
2019-03-11 00:00:00
2019-03-18 10:42:17
A Guide to the Consideration Stage of the Buyer's Journey