Flaunt Your Competitive Advantages And Grab Their Attention
What's your unique selling position? If you don't know, how do you expect potential clients or customers to? That's where a creative marketing agency comes in. Not only can agency strategists and copywriters help you understand and articulate your competitive advantages, the creative team can give them a graphic identity. And, of course, production artists can make your message visually stand out from the crowd in all forms.
Find out how a Stevens & Tate competitive advantages discovery session led to new messaging and creative implementation for global leader in advanced supply chain solutions.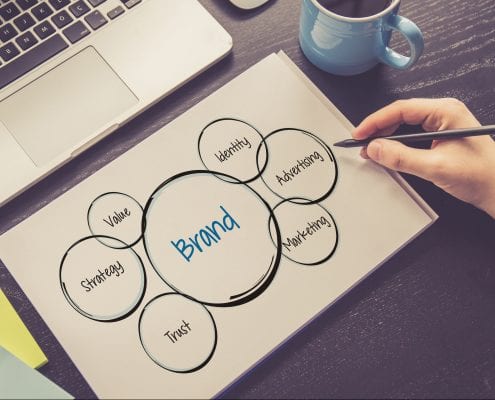 The term "brand" gets thrown around a lot these days. When people…
https://stevens-tate.com/wp-content/uploads/what-is-brand-strategy-e1571329429510.jpg
3102
5044
Dan Gartlan
https://stevens-tate.com/wp-content/uploads/STLogo-websml-biggerAM.png
Dan Gartlan
2019-11-19 08:00:05
2019-10-22 14:21:22
Long-term essentials: What is a brand strategy?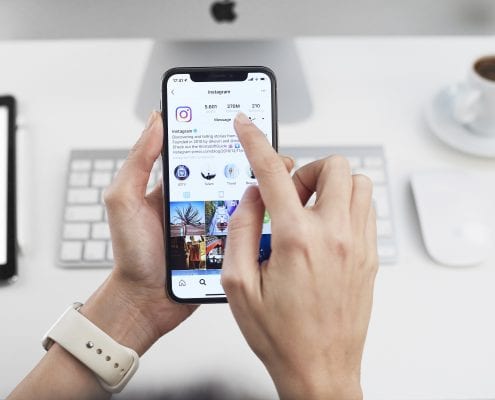 At this point in time, most businesses are well aware of the…
https://stevens-tate.com/wp-content/uploads/iStock-1095028274-1.jpg
2576
3864
Nicole Wagner
https://stevens-tate.com/wp-content/uploads/STLogo-websml-biggerAM.png
Nicole Wagner
2019-11-14 08:00:50
2019-10-24 13:44:07
The Power of Social Media Influencers: Why it works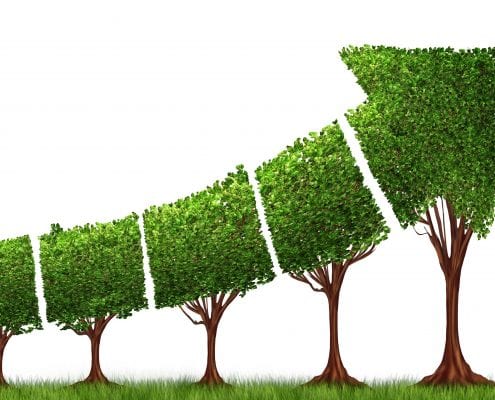 There are many ways to go about marketing your business. Paid…
https://stevens-tate.com/wp-content/uploads/iStock-472045198-e1571331058410.jpg
2386
4261
Mark Beebe
https://stevens-tate.com/wp-content/uploads/STLogo-websml-biggerAM.png
Mark Beebe
2019-11-11 08:00:36
2019-10-22 14:16:42
Using Organic Marketing To Reach Your Audience