Share Your Stories With Search And Social Marketing
Create a Buzz About Your Brand. 
Have you ever had an experience so great you just had to tell everyone you know about it? That's word of mouth marketing. And today it occurs everyday in the digital and social media space. You can actively influence the conversation about your brand with search and social marketing.
Establish credibility with your fans and followers by providing information they value. And have that information on your website so it's available whenever they need it. Watch your audience grow exponentially with strategic search and social marketing.
Read about Stevens & Tate's search and social marketing strategy that launched an incense company into the mainstream.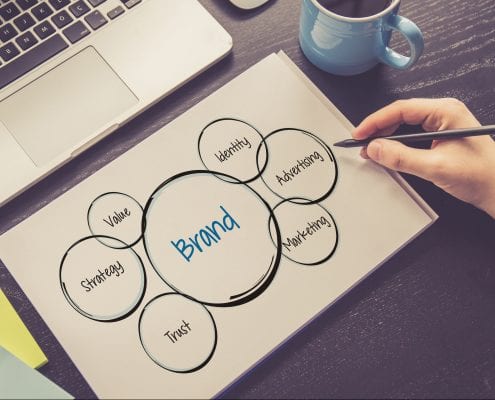 The term "brand" gets thrown around a lot these days. When people…
https://stevens-tate.com/wp-content/uploads/what-is-brand-strategy-e1571329429510.jpg
3102
5044
Dan Gartlan
https://stevens-tate.com/wp-content/uploads/STLogo-websml-biggerAM.png
Dan Gartlan
2019-11-19 08:00:05
2019-10-22 14:21:22
Long-term essentials: What is a brand strategy?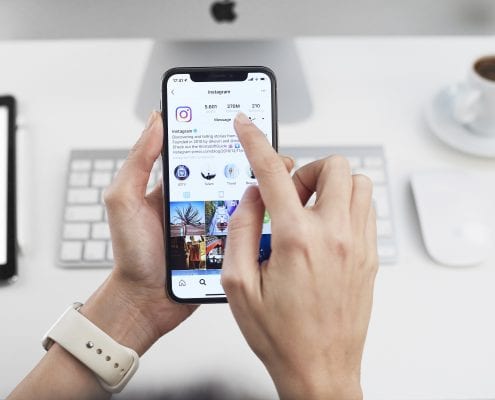 At this point in time, most businesses are well aware of the…
https://stevens-tate.com/wp-content/uploads/iStock-1095028274-1.jpg
2576
3864
Nicole Wagner
https://stevens-tate.com/wp-content/uploads/STLogo-websml-biggerAM.png
Nicole Wagner
2019-11-14 08:00:50
2019-10-24 13:44:07
The Power of Social Media Influencers: Why it works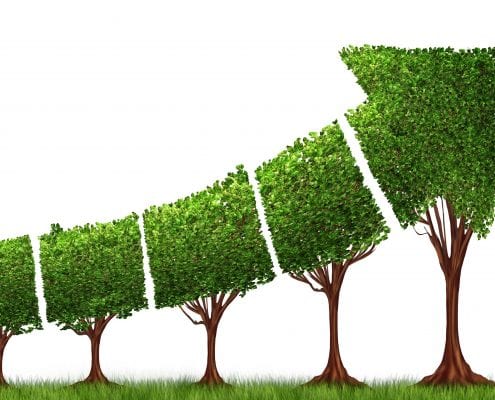 There are many ways to go about marketing your business. Paid…
https://stevens-tate.com/wp-content/uploads/iStock-472045198-e1571331058410.jpg
2386
4261
Mark Beebe
https://stevens-tate.com/wp-content/uploads/STLogo-websml-biggerAM.png
Mark Beebe
2019-11-11 08:00:36
2019-10-22 14:16:42
Using Organic Marketing To Reach Your Audience