Interact In Your Customer's World
Start a conversation. Share your brand story. Draw the audience in.
It's no secret that people like to be social. Your customers are becoming increasingly more interactive and expect a brand to be there when and where they want it. But just being there isn't enough. You need to have an engagement strategy that not only gets people talking, but keeps the conversation going…which leads to real-world preferences and makes an impact in stores and on your sales. Today, search marketing and social media work hand in hand.
Whether building a new online identity or launching a full-scale social campaign, we start with in-depth research to uncover the essence of your brand; then develop a strategy that helps share your core beliefs and differentiators through the appropriate channels and social outlets. We continue with training and coaching for you and your staff to ensure you maintain a solid online presence.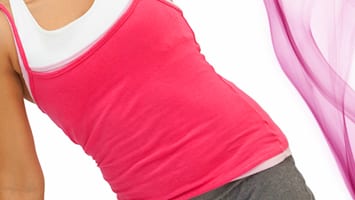 Case Study
Explore how we successfully quadrupled the online audience base for GONESH® Incense through targeted, strategic and creative social campaigns.
White Papers
A strong online presence means incorporating essential SEO techniques to help you get found and interact with your customers and prospects.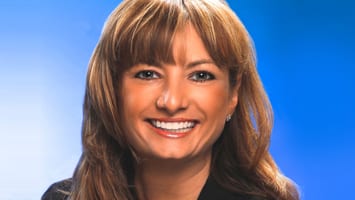 Speaking
Top organizations nationwide continue to turn to Internet Director Nicole Wagner to share her online, search and social expertise.