Achieve Your Optimal Media Mix
Find the balance to maximize your budget and impact.
Today's media landscape presents more opportunities—and more challenges—than ever before. Technology has changed how your customer thinks, acts, interacts, and shops. Finding the right mix of media that makes sense for your brand is essential. This means spending your marketing dollars on the programs and in the channels that will reach your customers where they are; with messaging to build awareness and communicate the value of your brand.
With a dedicated in-house media department staffed with seasoned pros, Stevens & Tate has the experience and skills to make this a reality. And because all departments collaborate on each client's projects, you benefit knowing strategies will be aligned—throughout media, creative, online, and more.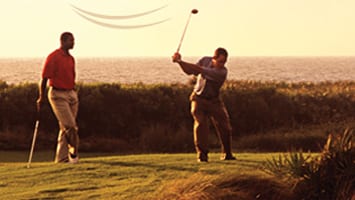 Case Study
See how we created a multi-tiered touch-point marketing program for a luxury destination resort.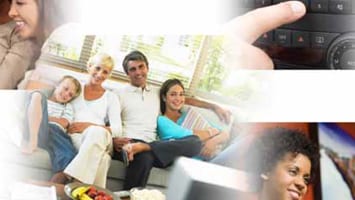 White Papers
Explore new ways to navigate the changing media landscape and create the most effective mix for your budget and goals.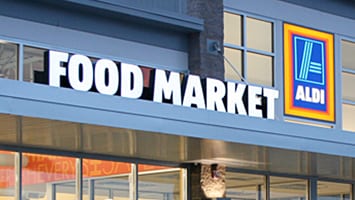 Case Study
Take a look at how we successfully executed a million dollar broadcast media buy to support new market growth.