Make Your Company Personality Shine Through Brand Development
Find Your Voice. Boost Your Image. 
What do the best known brands have in common? They connect with their customers or clients on a personal level. You can, too, by building and maintaining an authentic brand that exemplifies your company's core values. Everything from your visual identity to your slogan or tagline should reflect your brand promise and represent your competitive advantages. Positioning your company for today's marketplace starts with brand development.
Read how Stevens & Tate's solid brand development strategy created optimism for a non-profit.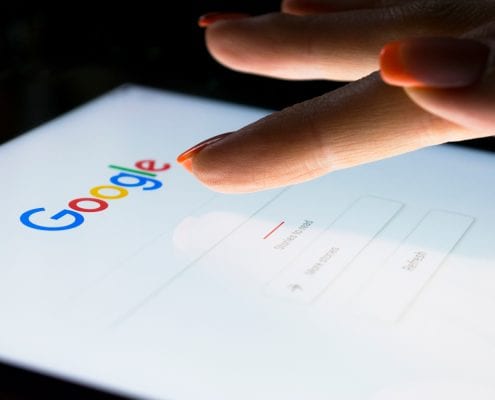 Before ad exchanges began popping up, the only way for marketers…
https://stevens-tate.com/wp-content/uploads/iStock-872409924EDITORIAL-ONLY_lowres-2.jpg
1000
1500
Nicole Wagner
https://stevens-tate.com/wp-content/uploads/STLogo-websml-biggerAM.png
Nicole Wagner
2019-08-14 08:00:00
2019-06-20 14:33:02
What is an Ad Exchange and How Does it Work?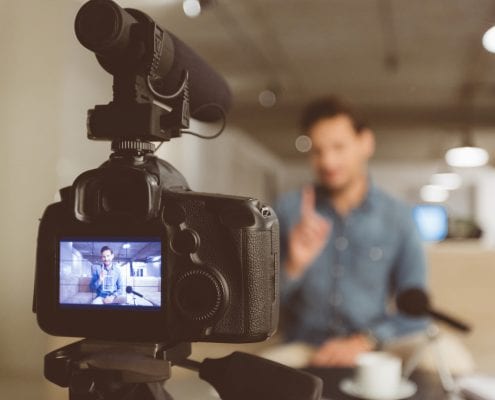 When it comes to creating content, going viral is the ultimate…
https://stevens-tate.com/wp-content/uploads/iStock-970320052.jpg
836
1254
Terry Becker
https://stevens-tate.com/wp-content/uploads/STLogo-websml-biggerAM.png
Terry Becker
2019-08-12 00:00:00
2019-07-22 10:58:54
What We Can Learn from Viral Video Marketing & Examples of How It's been Successful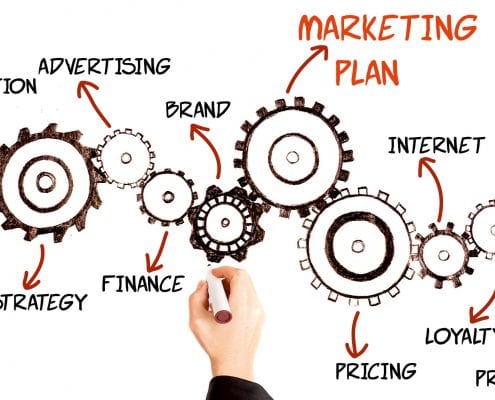 When it comes to inbound marketing, it can be somewhat easy to…
https://stevens-tate.com/wp-content/uploads/importance-of-marketing-2.jpg
1124
2013
Mark Beebe
https://stevens-tate.com/wp-content/uploads/STLogo-websml-biggerAM.png
Mark Beebe
2019-08-08 08:00:00
2019-06-20 14:32:59
5 Innovative Marketing Ideas To Use In 2019