Build Trust and Loyalty With The Right Image
Create and Nurture Brands from Idea to Evolution.
Stevens & Tate Marketing has decades of experience building the brands that consumers believe in—through logo and name development, engaging packaging design, promotional tie-ins, POP displays, and fully integrated campaigns to support the brand. Retail or service related, consumer package goods or a global manufacturer…we craft unique and compelling brand stories and experiences that give each brand its individuality—always keeping your target market and direct competition in mind. Discover how the right brand can bring you to the forefront, gain continuous exposure, generate conversation, encourage new consumer trial, and drive ongoing ROI.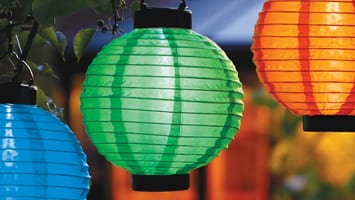 Case Study
Building new brands and reinventing old ones—discover the key to our success behind the owned brands for a prominent national retail store.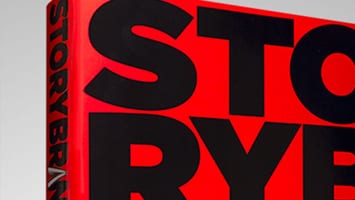 Story Branding
Uncover your unique and compelling brand story using the power of story to build standout brands.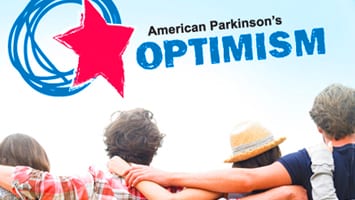 Case Study
Take a look at the development and creation of a national event brand—from name and logo to complete launch roll-out.