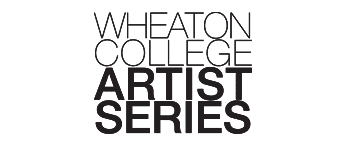 Case Study: Increasing Ticket Sales Through A Progressive Strategy
The Wheaton College Artist Series began in 1950 with a performance by the Robert Shaw Chorale in Coray Alumni Gymnasium. Since then, the last seven decades have featured the world's best orchestras, chorus, string quartets, brass quintets, dance companies, world music ensembles, conductors, and vocal and instrumental soloists to hundreds of thousands of appreciative concertgoers, including many of Wheaton College's undergraduate music majors who benefit from having these world-class artists on campus.
Challenge
Despite hosting world-renown performers, the Wheaton College Artist Series was facing slipping concert attendance and falling annual subscription sales along with an aging audience. Management needed to rethink its marketing efforts to turn this downward trend around.
Solution
Stevens & Tate came in with a progressive marketing strategy to introduce the Artist Series to new audiences—specifically younger adults who had the potential to become long-term concert attendees. We shifted efforts from traditional, general media outlets to be where people get their entertainment information today. We created a geographically and demographically targeted interactive campaign that included digital radio, online marketing, and social media advertising. This allowed us to reach highly interested individuals who were more likely to engage with our brand. Over two years, Artist Series concert attendance increased 71%.