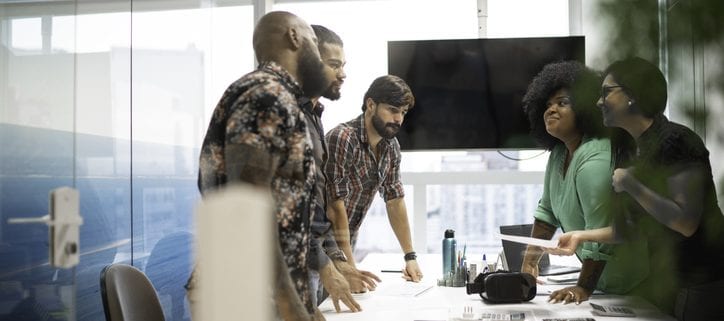 How a Strong Public Relations (PR) Strategy Can Benefit Your Inbound Marketing Efforts
Inbound marketing focuses heavily on increasing brand awareness and building brand trust. As such, people sometimes confuse inbound marketing strategies with public relations (PR) strategies. After all, public relations is about maintaining the integrity of your brand. However, they are actually different from one another — although they do depend heavily on each other for success. The following is a breakdown of the differences between inbound marketing and PR and how they can work together.
The Difference Between Inbound Marketing And Public Relations
Inbound marketing is a multi-faceted strategy that consists of a range of tactics for promoting products and services as well as for educating consumers. The ultimate goal of inbound marketing is to attract and convert more leads in order to generate more customers. The goal of PR isn't to generate and convert leads and customers. The goal of PR is to maintain and improve the public perception of your brand. Basically, a good PR strategy will help you build a favorable reputation. Unlike inbound, PR focuses as much on targeting shareholders and employees as it does on potential and existing consumers or clients.
How Good PR Can Benefit Your Inbound Marketing Campaign
Trust is vital to your ability to convert new leads. The more brand trust you generate, the easier it becomes to close new sales. As such, a good PR strategy can supplement your inbound strategy. When it comes to PR, it's not just about putting out good publicity and improving your reputation — it's also about preventing a bad reputation.
PR requires that you get on top of situations that can damage your rep. For instance, if customers are leaving bad feedback on your social media pages, you can't just ignore it or it will hurt your public perception. As part of a successful PR strategy, you would address poor feedback. Show that your brand cares about the experience of its customers. In fact, if you handle such feedback effectively, you could even turn it into a win that actually boosts your brand trust.
PR also includes publishing notices about new products and services, or about upcoming events. These announcements double as promotional content for your business. This can pique the interest of your target audience, thereby bolstering your inbound marketing capabilities.
Improving your inbound marketing strategies can be difficult, even during a pandemic. Read more here.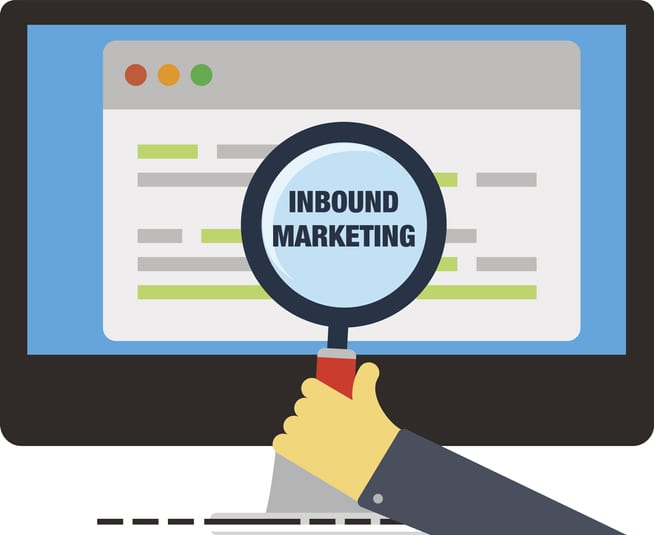 Public Relations (PR) Strategies That Can Boost Your Inbound Marketing Success
The following are a few of the public relations (PR) strategies that can go a long way towards improving your inbound marketing efforts:
Publish high-quality content – PR is a form of content creation. As such, you'll want to make sure that whenever you release a press release. Make sure it is well written, properly optimized, and targeting a specific audience. Your PR content can double as inbound content, after all.
Focus on executives – Putting a face on your brand can help improve brand trust. As such, use your executives for interviews and quotes when releasing new PR content. Doing so can also help establish the people behind your brand as thought leaders, thereby increasing brand authority.
Promote award wins – When your company or the people in your company win industry awards, be sure to announce those wins. Such content will showcase your company's expertise, which will improve your reputation as well as your authority and trust.
Publish press releases – Your press releases can help drive new leads to your inbound marketing or sales assets (as long as those press releases are of high quality).
Implement A PR Strategy As A Part Of Your Inbound Marketing Efforts Today
A good PR strategy can help you control the public perception of your brand, thereby ensuring that you maintain a good reputation. Such a reputation is vital to building brand trust and, as such, can help to bolster your inbound marketing efforts.
Dan Gartlan helps companies of all kinds drive their business initiatives and achieve their goals with strategic marketing programs that deliver results. As President of Stevens & Tate Marketing, he has over 20 years experience across various industries, and continues to share his expertise to build brands nationwide.
https://stevens-tate.com/wp-content/uploads/advantages_of_public_relations1.jpg
483
724
Dan Gartlan
https://stevens-tate.com/wp-content/uploads/STLogo-websml-biggerAM.png
Dan Gartlan
2021-05-24 12:00:05
2021-07-30 05:59:22
How a Strong Public Relations (PR) Strategy Can Benefit Your Inbound Marketing Efforts