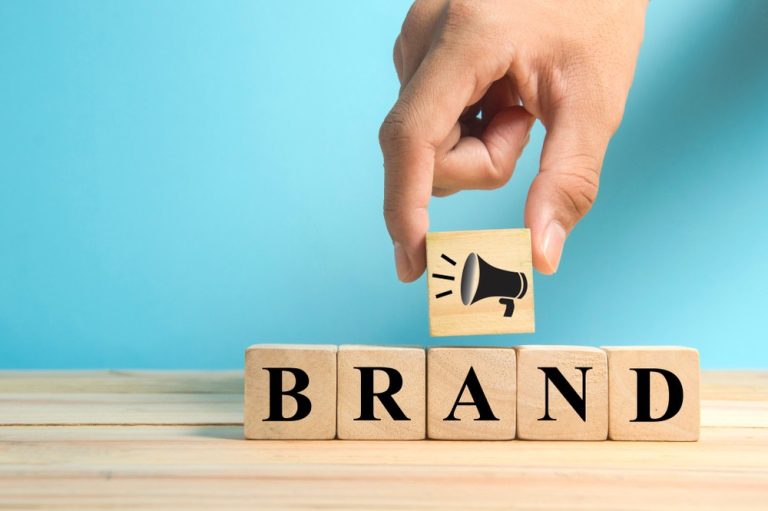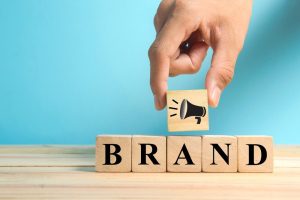 Public relation is vital for a successful business marketing campaign. While marketing involves multiple bits and pieces, public relations ensure your target audience is receptive to your marketing messages by establishing higher brand recognition.
Successful public relations strategies can boost customer trust and convert potential customers into loyal followers. However, it's critical to understand how PR works and how you can execute a successful campaign.
Define Your Value Proposition
Building an irresistible brand requires a unique value proposition that resonates with existing and potential customers. A value proposition defines your business and differentiates it from competitors.
The USP should focus on the target market, solutions to customer problems and overall benefits of your offer compared to the competition. Typically, brainstorming the answers reveals a pattern that helps you fine-tune the value proposition. The process requires diverse input to ensure the USP is unique and appealing.
Also, every business must formalize the offer in a mission and vision statement. While the documents may seem simple, organizations should strive to create a clear picture of their ideal brand. It can be hard to develop and cultivate a positive brand image without formal documents communicating your unique value proposition.
A refined value proposition helps you develop appropriate messages to promote to potential customers. Once you have a unique message, you can earn important media initiatives and boost brand recognition.
Establish Industry Thought Leadership to Gain Trust
Getting involved in your industry is critical for any business. You can start by identifying the media outlets and social media platforms your target audience uses and establish yourself as an industry expert. This way, media outlets, and journalists will want to tell your story.
Regardless of the size of your business, you can build brand recognition by dominating the news in your industry. In addition, it's important to identify media outlets covering your industry and reach out when you have newsworthy announcements.
Getting your business featured in a popular industry trend can boost brand recognition even when multinational corporates dominate the landscape. For instance, a small financial organization can level the playing ground by securing consistent appearances in the media.
In addition, using public relations strategies to publish featured content can elevate your brand. However, scanty appearances may not be effective, so you may need to partner with a PR company to ensure consistent results.
Collaborate With Media Outlets
Building brand awareness requires positioning your company in front of your target audience. The digital landscape has made it easier to identify markets and effective media outlets for your campaigns. You can build a list of niche publications and media outlets focusing on your target audience.
And since PR is about relations, ensure your company introduction is attractive. Whether you want to appear in digital media or traditional advertising, ensure your offer is captivating to dominate the media.
Reporters get numerous pitches and story suggestions. Whenever your correspondent is interested in your story, act quickly by scheduling an interview or providing supporting information.
The goal is to establish your reputation as a media-friendly company that embraces reporters. Most media professionals are under enormous pressure to deliver results amidst resource cuts. Therefore, demonstrating your friendliness and collaboration traits can go a long way.
When a story has a high potential of creating brand awareness and benefiting your audience, make it easy and interesting to cover. Besides targeting the pitch to appropriate contacts, establishing great media relationships can help improve your PR strategy outcomes.
Studies show that 76% of journalists prefer brand press releases, and 57% want to get expert sources and data. Also, most journalists will quickly cover a brand story with multimedia.
Ensuring outstanding media collaboration means embracing targeted outreach with concise pitches. In addition, provide data and sources to back up new information.
Use Unique Stories to Highlight Your Brand's Strengths
Your audience loves current and unique stories. Similarly, media outlets embrace timely stories with a unique twist told to the right audience.
Every business has a positive story about how its offers connect to the consumer and the pain points they serve. Therefore, focus on your brand's users and find opportunities to craft stories highlighting your business and its solutions.
Regardless of the content, strive to educate your audience by contributing informative content on local press and websites. In addition, you can host a special event and shed light on trends and issues affecting your industry.
Alternatively, community activity sponsorships can be cost-effective opportunities for attracting attention from local media outlets. When you choose your media outlets well, experiential marketing and other events can boost your brand reputation over time.
Bottom Line
Successful PR programs may not be an overnight sensation, but long-term commitment can complement other marketing initiatives and ensure higher brand recognition. Since branding is critical in marketing, incorporating PR in your strategy can help your business establish industry authority and deeper customer connections.
Dan Gartlan helps companies of all kinds drive their business initiatives and achieve their goals with strategic marketing programs that deliver results. As President of Stevens & Tate Marketing, he has over 20 years experience across various industries, and continues to share his expertise to build brands nationwide.
https://stevens-tate.com/wp-content/uploads/How-Public-Relations-Helps-Your-Branding-Strategy.png
769
1367
Dan Gartlan
https://stevens-tate.com/wp-content/uploads/STLogo-websml-biggerAM.png
Dan Gartlan
2023-02-17 13:05:27
2023-02-15 16:07:11
Utilizing PR Tools When Growing Your Company's Brand Recognition