Introducing our monthly newsletter, which is dedicated to bringing you the latest marketing trends and updates from around the world. Exclusively tailored for our valued subscribers, this newsletter serves as your go-to source for staying informed and up-to-date in the dynamic marketing landscape. As we delve into the intriguing rebranding journey of Peloton and the cutting-edge updates unveiled at Google Marketing Live 2023, we invite you to join us in exploring the exciting world of marketing together. Let's embark on this journey of knowledge and discovery!
Noteworthy Marketing News
Peloton to relaunch brand as company continues to struggle
Peloton aims to reposition its brand to appeal to a wider demographic. While the brand is known for its at home bike services, the company looks to re-shift the brands image to be more welcoming to new users. The new brand identity and creative campaign of Peloton aims to convey an inclusive and dynamic image of the company, which showcases the company's new offering for all ages, levels and sizes. Pelotons relaunch is an example of the importance of adapting and evolving to reach new audiences. Click here to read more.
Bandaid named most trusted brand. 
Band-Aid has reclaimed its position as America's most trusted brand, surpassing Amazon, Lysol, and UPS. According to Morning Consult's Most Trusted Brands report for 2023, this reaffirms consumer preference for established brands. Notably, among the ten brands listed, four belong to the self-care category, further emphasizing consumer trust in longstanding personal care products. The success of Band-Aid and other trusted brands serves as a compelling example of the enduring value consumers place on reliability and familiarity. Read more here. 
NFL plans to grow global markets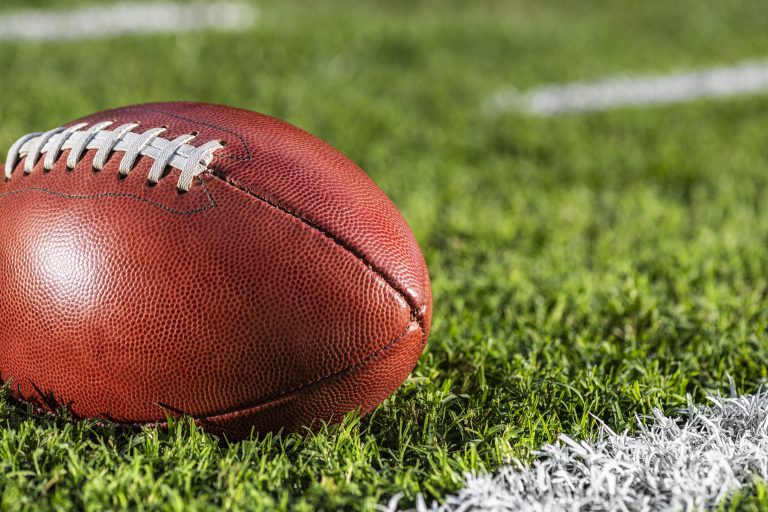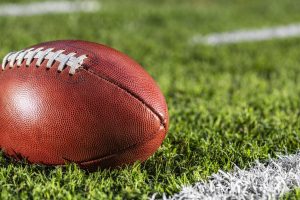 The NFL takes proactive steps to expand its global markets program, seizing lucrative opportunities in untapped markets. This strategic initiative allows NFL teams to gain access to international markets, enabling them to secure marketing rights and engage fans on a global scale. In the upcoming 2023 season, 21 teams will actively participate across 14 distinct international markets. Furthermore, by promoting the game of American Football worldwide, the NFL's Global Markets Program seeks to forge strong connections with fans across the globe. Read more about the NFL global markets expansion here. 
Find these articles interesting? You may like: 4 essential Brand Components.
Improving Your Marketing Program
5 Strategies to Gain More YouTube Subscribers – June 27, 2023
 Video content tends to engage audiences much more than any other type of content. It's why YouTube and other video social media platforms are so popular. YouTube is not only one of the internets most popular social media platforms, but it also ranks as the second largest search engine globally, right after Google. With that being said, YouTube is a power marketing tool that you should be utilizing today! Check out our recent article to learn how to attract a YouTube following  and boost lead generation. 
Examples Of How Smart Goals Should Align With Your Business Goals – June 23, 2023
In todays dynamic marketing landscape, setting clear objectives is paramount. That is why aligning SMART goals with your business objectives is crucial to the success of your brand. This article dives into the significance of aligning SMART goals with your business goals, as well highlighting the synergistic relationship between the two. By understanding how SMART goals can drive brand growth, you'll gain valuable insights into optimizing your strategies and achieving measurable results. Read the full Article here.
4 Strategies of a Successful Attraction Marketing Formula – June 21, 2023
It's no secret that inbound marketing plays a vital role in brand success. which is why it's important to take a strategic approach in order to maximize your results. That is where attraction marketing comes into play, by shifting the focus onto your audience, your brand awareness will increase. In this article, we explore the four key strategies that form the foundation of an effective attraction marketing formula.
Recent Marketing Reports, Updates, and Trends
The Email Marketing market is poised for significant growth in the near future.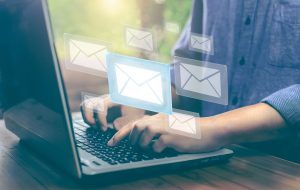 According to a recent GlobeNewswire report, email marketing continues to prove its effectiveness and resilience as a marketing strategy. Furthermore, the global email marketing market has experienced substantial growth in 2022 and is projected to keep growing. In fact, with a valuation of 911.3 million USD in the previous year, the market is expected to reach 1.08 billion USD by 2029. These projections, based on in-depth analysis of the market's current size, as well as trends and economic factors, highlight the enduring relevance of email marketing in the digital landscape. Specifically, email marketing offers direct and personalized communication capabilities that resonate with businesses and their target audience. Moreover, it provides an effective means of reaching and engaging customers in a highly competitive market. While email marketing has been around for some time, its continued growth and success demonstrate its enduring value in the marketing world.
Forbes predicts 10 marketing trends for 2023.
Forbes has created a compelling list of the top 10 marketing predictions for 2023, as outlined by industry experts. Notably, companies will prioritize digital expectations, authority, AI concerns, and accuracy. These insights highlight the need for adaptation and innovation in marketing strategies. Furthermore, exploring these predictions provides valuable insights into shaping the marketing landscape. Moreover, adapting to evolving consumer behavior will be paramount. This includes prioritizing seamless physical-digital experiences, embracing social commerce, integrating video content, optimizing selling processes, and emphasizing customer retention. In conclusion, these emerging trends highlight the significance of meeting digital demands, building credibility, fostering transparency with AI, catering to evolving consumer preferences, creating cohesive brand experiences, utilizing social commerce platforms, and maximizing customer relationships. To read more, click here.
Google Marketing Live 2023: Here's what you need to know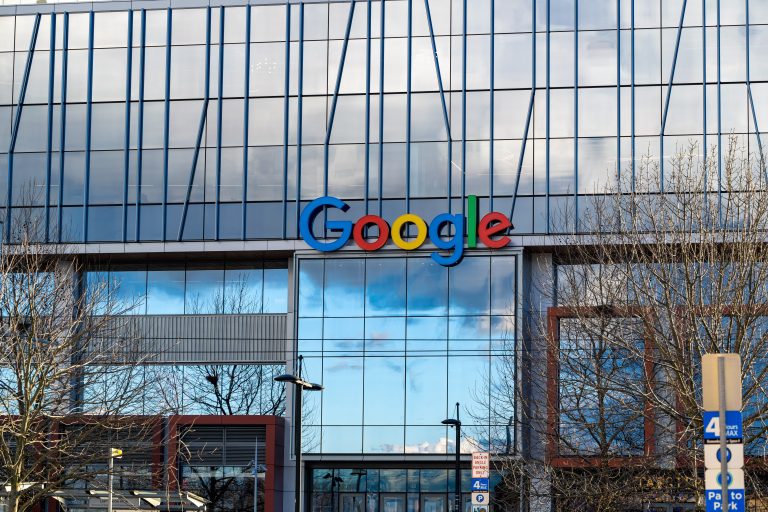 The Google Marketing Live conference, held in San Francisco, showcased updates on Google's marketing landscape. With a primary focus on integrating AI into Google ads, the conference unveiled new opportunities for advertisers. Notably, one innovative feature introduced during the conference was the Google Search Generative Experience (SGE), which leverages AI to integrate ads into conversational chat, creating a more engaging and personalized user experience.. SGE offers personalized recommendations based on previous interactions, delivering relevant assets. In conclusion, this conference exemplifies AI's influence in marketing, driving innovation and transforming audience engagement. AI continues to reshape marketing practices. For more insights, click here.
https://stevens-tate.com/wp-content/uploads/iStock-1421037624-scaled.jpg
1152
2048
Nicole Wagner
https://stevens-tate.com/wp-content/uploads/STLogo-websml-biggerAM.png
Nicole Wagner
2023-07-03 12:00:17
2023-08-30 08:40:21
What's Trending In Marketing July 2023