What is Brand Development and How Does It Work?
A successful business depends on your ability to strengthen your brand reputation and generate brand awareness. To do that, you need to develop a strong brand. Your brand consists of a lot of different elements. Those elements combine to create a brand identity that separates your business from your competitors. Brand development is the ongoing process of creating and maintaining that brand identity. With that in mind, the following are steps you should take to develop your brand:
1. Determine Your Brand's Purpose
If you don't know your purpose, neither will consumers – and that's not going to help you when it comes to generating brand awareness. In order to set brand goals and to evaluate how your brand is performing over time, you will need to have a clear understanding of what your brand's purpose is. Exactly why does your brand exist? What problems does your brand solve? Why should consumers care about your brand? A strong brand needs to have a well-defined purpose.
2. Differentiate Your Brand From Your Competitors
One of the things that define the strength of your brand identity is your ability to differentiate it from other competing brands. If consumers can't tell the difference between you and your competitors, it means your brand is weak. Develop your unique selling proposition to help your brand stand out in a crowded field. Doing so will also help you craft your message. Being able to stand out is arguably one of the most important facets of a successful brand.
Sometimes you may need to find your company's make or break to determine the best brand strategies. Read more here.
3. Identify Your Audience
The success of your brand will depend on whether or not you reach an audience that engages and relates with your brand. However, if you're targeting the wrong audience, you will fail massively when it comes to building a strong brand identity and establishing a stellar brand reputation. If you don't target a specific audience (as in, you attempt to reach everyone), your message won't reach the right people. If you know who your audience is, you'll be able to create content that's more helpful and relevant to them, which will only help to boost your brand awareness and brand authority.
There are many ways that you can identify who your audience is. Use the information that you've collected from your opt-in forms and from previous customers. Use your social media data. Request customer feedback. All of this information can help you figure out the demographics of your audience as well as their wants and needs. Use this data to develop buyer personas, thereby allowing you to address every different segment of your target audience.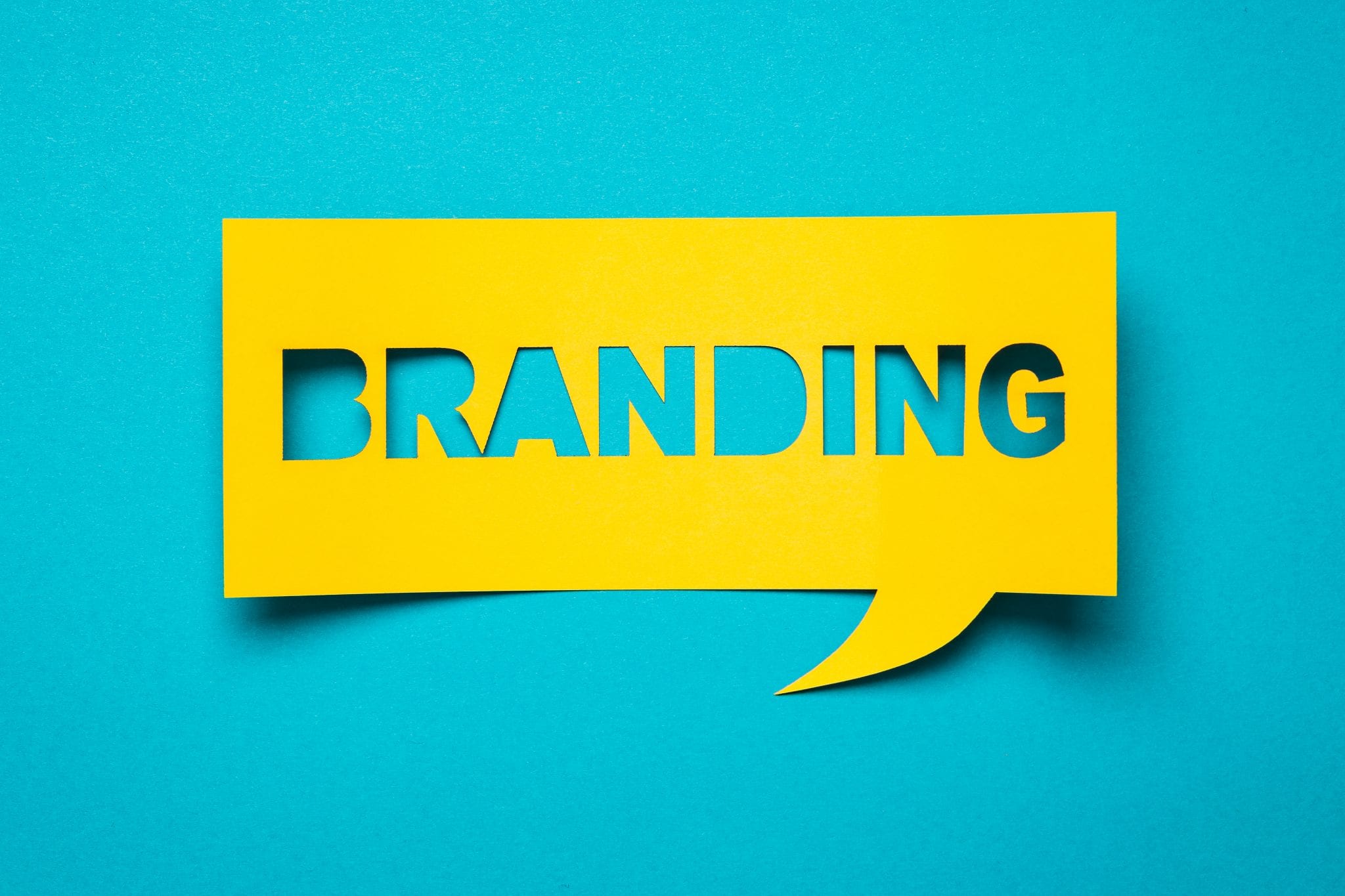 4. Implement A Unique Voice
Your brand needs to be relatable to your target audience. As such, you need to incorporate what you know about your target audience's demographics to develop your brand voice. The voice is the personality that you create for your brand to communicate with your audience. For example, Uber's brand voice is considerate and direct. Old Spice uses a masculine and humorous voice. Nike has an inspirational voice. As you can see, the voice a company uses in all of its marketing and communication efforts defines a big part of its brand identity.
5. Create A Distinct Brand Aesthetic
The look of your brand needs to be recognizable as it will help to make your brand identifiable. The log is an important part of this. Some of the most successful brands in the world are recognized by their logo. For instance, the Nike swoosh or Apple's apple with a bite taken out of it. These logos are so well known that they don't even need the company name to accompany them. Keep in mind that aesthetic doesn't just refer to the logo — it also refers to the type of font used to display your company name as well as the color combination associated with your brand. For instance, Facebook is associated with blue and McDonald's with red and yellow.
6. Maintain Consistency Across Channels
The biggest mistake you can make is to make adjustments to your branding based on the channel you're on. For instance, taking on a more serious tone on LinkedIn and then using a more informal and joking tone on Twitter. Or using different visual elements on social media than you use on your website. Such inconsistency will hurt your brand identity because your audience will become confused over who you are.
These are the steps that you will need to take to develop your brand. Keep in mind that brand development is a long-term strategy. Every marketing decision you make affects your brand and contributed to your brand's identity, reputation, and awareness. As such, you need to take these steps to ensure that your brand development starts off with a strong foundation.
Mark Beebe oversees all current clients. His secondary focus is leading the creative with original thinkers who provide innovative processes and insightful answers for clients' marketing needs. His 30+ years has garnered the team to over 50+ national and international awards. As a partner, Mark, looks for unusual solutions to bring smart results and metrics to your bottom line.
https://stevens-tate.com/wp-content/uploads/iStock-1156623026.jpg
1266
2048
Mark Beebe
https://stevens-tate.com/wp-content/uploads/STLogo-websml-biggerAM.png
Mark Beebe
2021-06-10 12:00:03
2021-08-28 02:51:09
What is Brand Development and How Does It Work?