Your brand identity goes beyond your name, logo, and the products or services you provide. A brand identity is all-encompassing: it also includes your goals, your beliefs, and the feelings you elicit from your audience. To create a strong brand identity, you need to create a narrative that's consistent across all channels. This is where brand storytelling comes in. Brand storytelling involves using storytelling techniques that bring together both facts and emotions to create your brand identity. The following are five brand storytelling examples that you should use as inspiration to help create and drive your own brand story:
1. Apple
Apple is arguably one of the greatest examples of successful marketing in the history of marketing. They were able to capture a small corner of a market dominated by Microsoft and, through the use of incredibly effective brand storytelling, turn themselves into a behemoth. Knowing that they were up against Microsoft, Apple decided that their message would be to go against the grain. They would position themselves as a revolutionary innovator. Their "think different" tagline showcases this, as does all of their other advertising. Their most famous ad is the most obvious example: the 1984 ad in which a woman defiantly smashes the screen with a sledgehammer.
2. Ikea
Ikea has built its brand on the functionality and simplicity of its products, which they showcase using lighthearted humor. Their most famous commercial "Lamp" highlights this. It's a commercial showing an old lamp being replaced and being thrown away. It's a sob story until a narrator shows up to exclaim that the viewer is crazy to feel bad about the old lamp since it doesn't have feelings, and the new one is much better. It gets a great laugh and emphasizes the need to update old products with newer, higher-quality versions.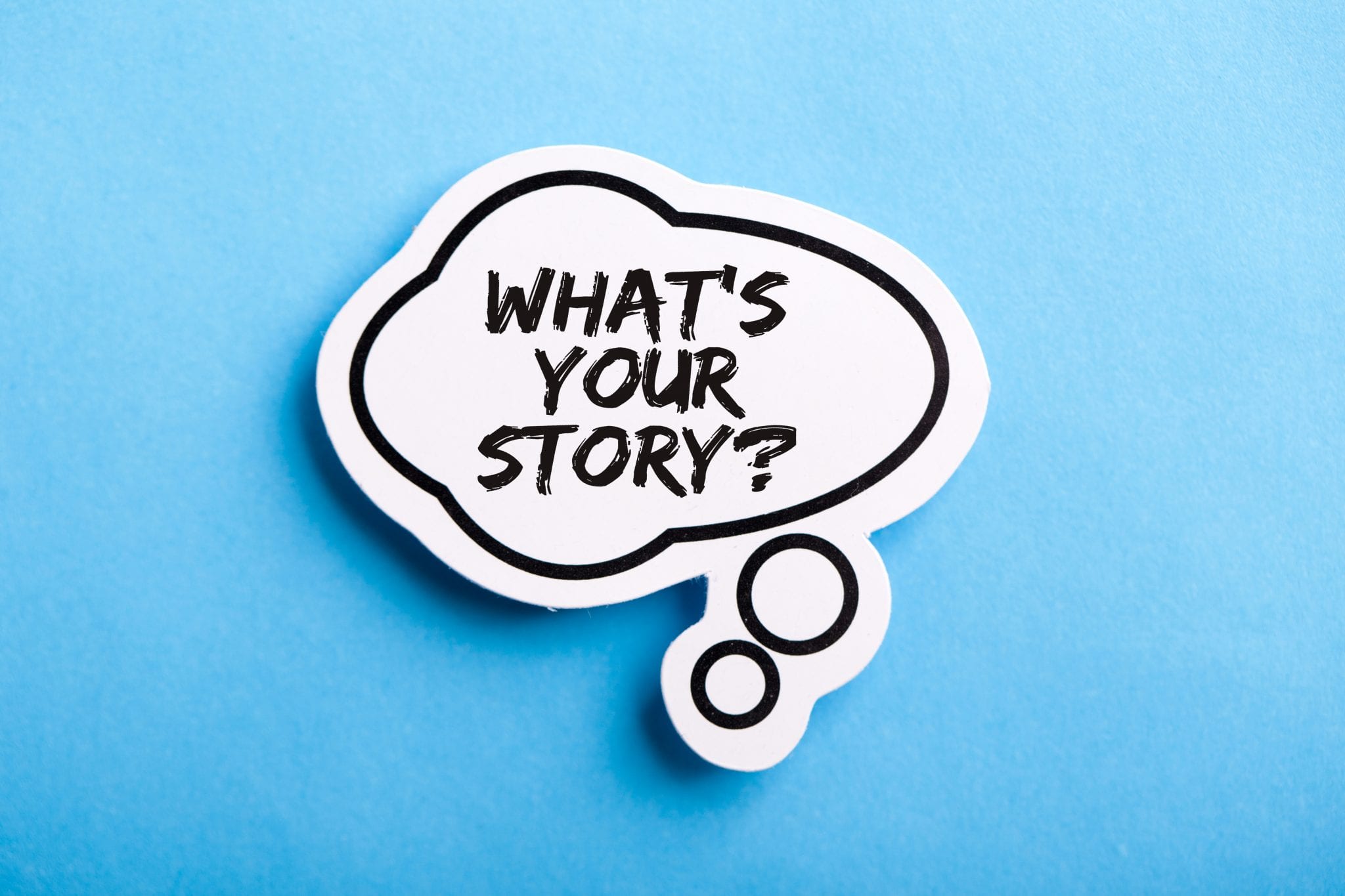 3. Old Spice
Old Spice used to be a brand associated with older men. The word "old" certainly didn't help. They altered their brand storytelling to emphasize that the scent of old spice was how men should smell. They used humor and great writing to convey this, but what made the storytelling particularly effectively was that they didn't target men — they targeted women. Old Spice essentially focused on delivering a message to women about how their men should smell, so that they could influence men on Old Spice's behalf.
4. SoulCycle
What's interesting about SoulCycle is that it basically consists of a class full of people riding exercise bikes. That's it. There's nothing more to it. But their brand storytelling has lifted this simple service into something much greater. They have positioned themselves as a high-end fitness service that's not just a service, but a lifestyle. This lifestyle includes the use of teachers who are essentially fitness influencers and classes that are almost club-like in their atmosphere. Members feel like they belong to a community, not a gym. Without their incredibly effective brand storytelling, you could argue that they would be a glorified gym with limited equipment.
5. Warby Parker
Warby Parker is a frame manufacturer that has positioned itself as a company that sells fashionable frames at reasonable prices. Their storytelling focuses on how they build their frames and on the customers that buy them. In fact, much of their content is user-generated, which helps emphasize that they are frames built for everyone. Their message gets across because they keep their brand storytelling simple and focused.
These are a few brand storytelling examples to keep in mind when crafting your brand story strategy. Successful brand storytelling will strengthen your company's identity, thereby making it easier to evoke an emotional response from your audience and to build long-lasting connections with them. By implementing an effective brand storytelling strategy, you'll be more likely to increase your company's visibility, impact, and — eventually — profit.
https://stevens-tate.com/wp-content/uploads/iStock-679554220.jpg
1448
2048
Dan Gartlan
https://stevens-tate.com/wp-content/uploads/STLogo-websml-biggerAM.png
Dan Gartlan
2023-08-09 09:00:35
2023-08-09 00:40:29
5 Brand Storytelling Examples To Learn From