There are hundreds of different tools available for every aspect of online marketing. Such tools can be used to automate basic tasks, provide aesthetic options, analyze performance, and much more. However, choosing the right tool can be difficult, especially when it comes to email marketing. For instance, two of the main email marketing tools currently on the market include HubSpot and Mailchimp. Both have a stellar reputation for user-friendly interfaces, customization options, and automation features. But how do you choose between HubSpot vs. Mailchimp? The following is a breakdown between HubSpot vs. Mailchimp:
What Is HubSpot?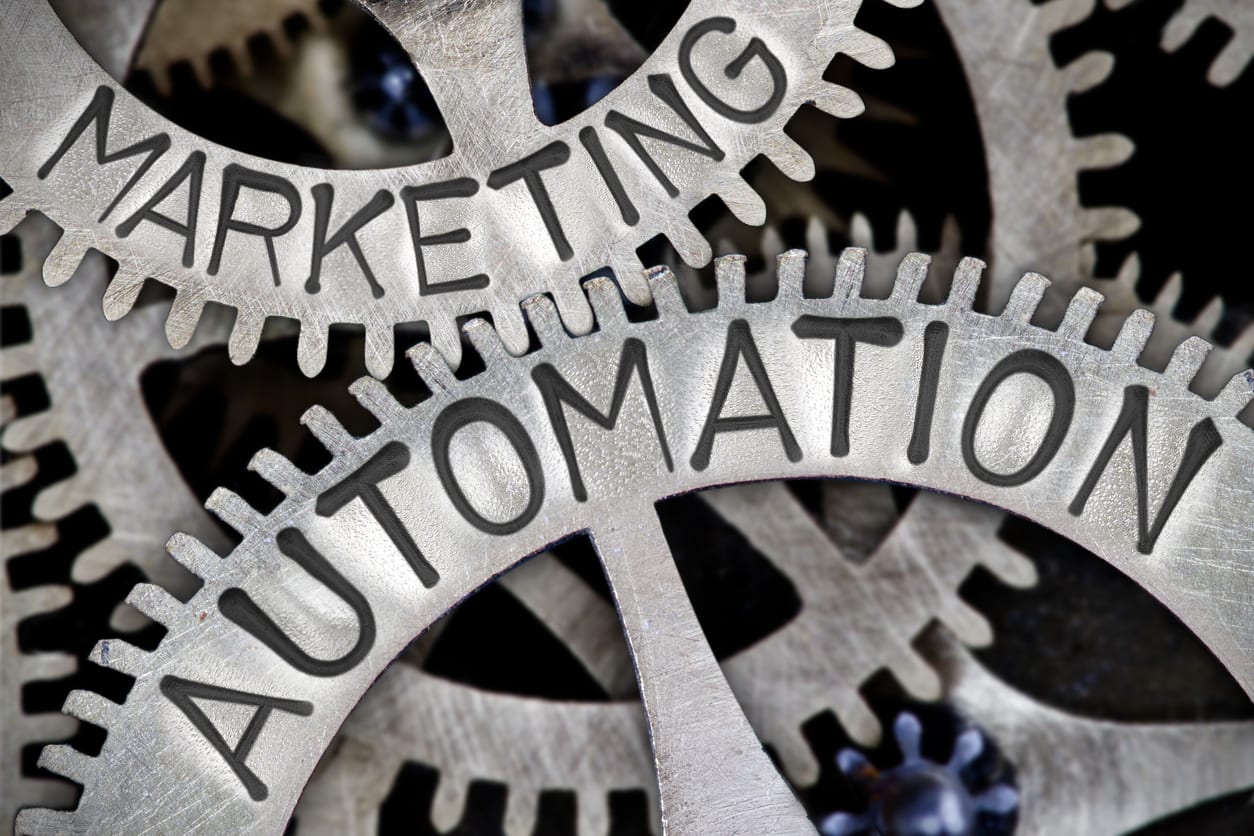 HubSpot is essentially an all-in-one marketing platform. As such, email marketing is just one of its components. The HubSpot ecosystem also includes inbound marketing, analytics, CRM, and sales tools. Using their email marketing service, you will be able to segment your email lists and use a variety of automation features to increase the efficiency and effectiveness of your email campaigns. Although HubSpot's most basic plan starts at $45/month, they do offer free tools, including email marketing tools.
What Is Mailchimp?
Unlike HubSpot, Mailchimp's primary focus is on email marketing. They have built a reputation as one of the premier email marketing services on the market. Like HubSpot, MailChimp does have a free service that includes their marketing CRM, form and landing pages, website builder, and creative assistant. However, access to additional email marketing features, such as custom branding, A/B testing, and more, requires a paid plan (plans start at $9.99/month).
What Are The Differences Between HubSpot vs. Mailchimp?
As email marketing tools with a large set of customization capabilities and automation features, HubSpot and Mailchimp may seem very similar. The following is a closer look at some of the differences between the two, which should help guide you in making your decision:
Price – Although both HubSpot and Mailchimp offer free plans, you'll likely want to pay for access to more email marketing features. Mailchimp is going to be cheaper at every tier. HubSpot's plans range from $45 to $3,200/month, while Mailchimp's plans range from $9.99 to $299/month. Of course, you'll be getting a more comprehensive marketing suite for the price if you go with HubSpot.
CRM – Both HubSpot and Mailchimp offer list segmentation tools, as well as pop-up and embedded forms. However, HubSpot also offers standalone and collected forms. On the other hand, HubSpot only allows up to 60,000 contacts compared to Mailchimp's 100,000 contact limit (although 60,000 is arguably more than enough).
Email Building Features – Both tools offer drag-and-drop features along with customizable templates and A/B testing. HubSpot does have a design manager that makes its tool particularly user-friendly for building your emails.
Automation Capabilities – Automation is essential to any successful email marketing campaign. Mailchimp's automation features include data-based and behavior-based automation, welcome messages, product recommendation, and retargeting emails, as well as in-depth multi-step automation (such as pre-built journeys). HubSpot offers most of these features in addition to complex branching logic, follow-up campaigns, multi-channel automation, score leading, workflow templates, and more. However, access to these features on HubSpot requires their professional plan.
Analytics – Mailchimp includes a dashboard with real-time performance and analytics. Additional features include ROI tracking, a click map, advanced audience insights, and more. HubSpot has arguably more comprehensive email analytics capabilities, including up to ten reporting dashboards and custom reports for their starter plan. Higher tiered plans include more dashboards and report options. HubSpot's data analytics are more detailed as well.
Landing pages – Landing pages are essential to building your email list. Not to mention that they are also needed for your emails to convert. HubSpot has an easy-to-use landing page builder that allows you to choose from various customizable templates. However, this feature is not available in their free plan. On the other hand, Mailchimp doesn't have a landing page builder at all. Instead, it offers integrations with other third-party tools that you can use to build your email landing pages.
Both HubSpot and Mailchimp are excellent options when it comes to email marketing tools. However, when taking into account the differences between HubSpot vs. Mailchimp, we believe that HubSpot does edge Mailchimp in terms of its quality and capabilities. On top of that, HubSpot has an entire ecosystem of marketing tools and platforms, making it easier to integrate all of your marketing capabilities and to run your efforts from a single hub. As such, you should strongly consider HubSpot for your email marketing needs.
The landscape of the Internet is ever changing and Nicole has the energy and aptitude to keep Stevens & Tate Marketing out in front of the pack. She leads an enthusiastic team in strategic planning, development, search engine marketing, online promotions and advertising for the web.
https://stevens-tate.com/wp-content/uploads/marketing-automation-1.jpg
576
1024
Nicole Wagner
https://stevens-tate.com/wp-content/uploads/STLogo-websml-biggerAM.png
Nicole Wagner
2021-05-05 12:05:32
2021-05-05 09:09:16
Hubspot vs Mailchimp