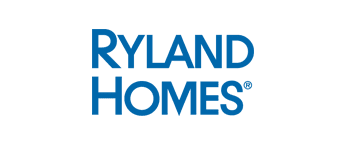 Positioning A Community From The Ground Up
Ryland Homes, North Region
The prominent national homebuilder was developing a master-planned community on land previously home to the famed Beechtree Golf Club—one of the most sought-after golf destinations in Maryland—offering a wealth of natural resources for outdoor recreation, as well as abundant on-site amenities. We tied past with future and embraced the property's history in the new brand, providing instant name recognition and positioning the community unlike any other in the area. The comprehensive marketing campaign illustrated the transformation from a golf course to a family friendly neighborhood through emotion-evoking imagery and messaging across traditional, online and broadcast media.