Real Estate Marketing Trends to Look Out for in 2023
Real estate marketing changes by the minute, given the constant entry of new trends, thanks to digital platforms. Other factors that dramatically affect marketing in the real estate industry are the following:
Changes in interest rates
A growing population of remote workers who want to work and live where they choose
Shortage of available homes (There was a 38% shortage of home listings in November 2022 compared to November 2017-2019).
The real estate industry is fierce, and with the uptick in buyer demand, marketers must adapt to the changes. Your retail estate marketing business must evolve with the changing times to maintain a competitive edge. It also must embrace the current trends to generate more leads and close more deals.
This post delves into the top real estate marketing strategies shaping the industry in 2023 and beyond. The details will go a long way in helping you stand up, stand out, and show up for your customers to establish yourself in the market firmly.
Digital Showings and Virtual Tours
Many home buyers prefer digital home staging because of the convenience they offer. Your real estate marketing strategy can digitally showcase beautiful listings to your customers wherever they are.
Video walkthroughs are an excellent approach to this quest and stand out on social media platforms. Through virtual home staging, you can highlight the best features of a house as you narrate how they resonate with the customers' needs.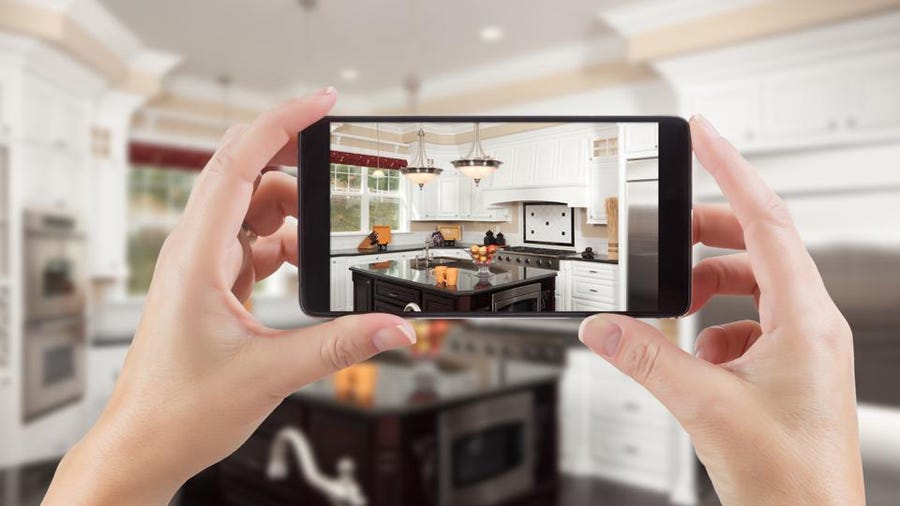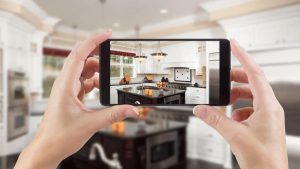 Double the impact of your real estate marketing strategy by recording excellent videos as soon as you list a property. That will save you the drive whenever a client requests a virtual house tour. During live video calls, show off your expertise by answering questions live. Digital showings and virtual tours can reduce your real estate marketing costs by approximately 97%.
Incorporate Social Media into Your Real Estate Marketing Strategy
Pay attention to the power of social media in your marketing strategy. Take the best pictures of the homes you want to market and post them on your Instagram or Facebook. You can also leverage social media to display your warm personality, for example, by using humor in your posts. Your audience seeks engaging, informative, and educative material besides the promotional content they encounter.
Your social media marketing strategy must also be consistent. Posting once a month and not responding to your audience's questions or concerns is the easiest way for your audience to ignore you. Look at the leading competitors and draw inspiration from them to build a memorable online presence with interested followers.
Boost Your SEO on Single-Listing Websites
Over 50% of homebuyers search for detailed information about real estate listings. They appreciate photos, interactive maps, neighborhood information, and real estate agent contact information. There's no better way to achieve this quest than using single-listing websites. This is a must-have platform for every realtor that wants to:
Build brand awareness using their company logo
Showcase more photos
Capture detailed descriptions of their listings
Optimize their listings for search engines
Bring together all their favorite social media networks on a single platform
Sadly, only 30% of real estate agents use single-listing websites. Your real estate firm should not miss out. Consider leveraging the built-in lead capture forms to capture potential buyers' contact details and email addresses. You can take your marketing strategy a notch higher by incorporating email marketing and newsletters.
Social media integration makes your listing website easy to share on all your social media networks. You'll capture more attention on your listings and enjoy more referrals to boost sales.
Use Drone Photography to Provide a Better View
Today's prospective buyers want to see high-definition aerial shots as part of property listings. The shots also provide a glimpse of the neighborhood to help buyers decide. To many buyers, the surrounding is often more important than the property when buying a home.
With aerial photography using drones, your real estate firm can create stunning aerial videos and images. You don't have to spend a fortune to pull off powerful representations of a property's surrounding environment.
The forecast is that 2023 will experience a housing market slowdown and a demand for exceptional real estate photography. That's why you can't afford to ignore this trend.
Target Millennials in Your Marketing Strategy
The U.S. Census Bureau reports that Millennials are now more than a quarter of the nation's population. Their growing population contributes to a generational shift in the type of buyers in the real estate industry. Being the largest demographic cohort in America, Millennials have a strong voice. That's why brands are vying for their attention.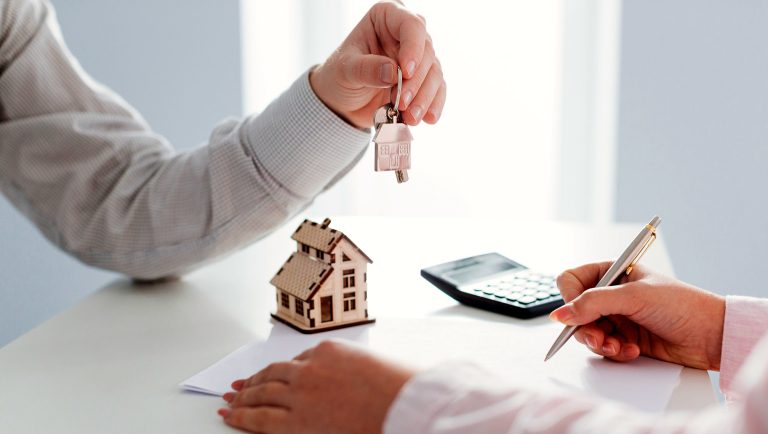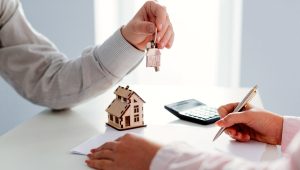 You must understand this market segment if you wish to win them over. Learn all you can about their needs and expectations of the buying process, which is crucial to selling more homes. Millennials are more tech-savvy than previous generations. Pivot your marketing strategy to digital solutions, paying attention the following:
Millennials are two times more likely to use their mobile devices to search for properties on sale
A majority would be confident making an offer on a home they toured virtually
Most millennials would like to see 3D virtual tours and digital floor plans when window shopping for a home
Approximately 39% of millennials would not mind buying a home online
With that, take charge of your digital presence and marketing strategy. High-quality photos, tours, and social media presence can boost your digital marketing strategy. You also must have convenient communication channels.
Keeping Up with the Real Estate Marketing Trends
The real estate market changes rapidly, and you must keep up with the pace to carve out a niche for your business. An effective real estate marketing strategy you constantly fine-tune will establish you as a genuine contender.
Given the above trends shaping the real estate market in 2023, work with a professional real estate marketing agency. They can help you fine-tune and implement them for solid results. At Steven & Tate, we have a dedicated digital marketing team willing to take your marketing to the next level. Contact us to schedule a consultation.
https://stevens-tate.com/wp-content/uploads/1603747793-GettyImages-1061234002.jpg
1333
2000
wpsuperadmin
https://stevens-tate.com/wp-content/uploads/STLogo-websml-biggerAM.png
wpsuperadmin
2023-05-25 13:45:57
2023-03-13 13:46:48
Real Estate Marketing Trends to Look Out for in 2023