5 Strategies to Gain More YouTube Subscribers
As you probably know, video content tends to engage audiences much more than any other type of content. It's why YouTube is so popular. However, what you may not realize is that YouTube is not only considered one of the most popular–and biggest–social platforms, it's also the second biggest search engine on the web behind Google. As such, YouTube is not something you can ignore. In order to leverage YouTube to attract more leads, you'll need to gain more subscribers on YouTube. This is a lot easier said than done. After all, just posting videos will not increase subscribers. To do so, follow these five ways to gain YouTube subscribers outlined below:
1. Create Content Worth Subscribing To
You'd be surprised how many people make the mistake of thinking that quantity is more important than quality. You might manage to get more views by uploading more videos, but nobody is going to subscribe to your channel if your videos are average at best. Put more time into creating good content — this means making sure your videos are relevant and informative and that they are highly produced–and you're more likely to gain subscribers. A subscriber is worth way more than a view, after all, since subscribers are more likely to keep watching your videos.
2. Organize Playlists By Engagement
Organizing your videos into playlists makes it easier for viewers to consume your content. When creating your playlist, organize your videos by engagement. This means putting the videos with the highest audience attention rate at the top of your playlist. The reason you should do this is because viewers who finish a video will be shown the next video on the playlist. They are more likely to watch through the video if it has a high audience attention rate (it's usually an indication of its quality). Videos with the lowest audience retention rate should bring up the back of your playlist. Essentially, your goal should be to hook your viewers by showing them the very best of your video content.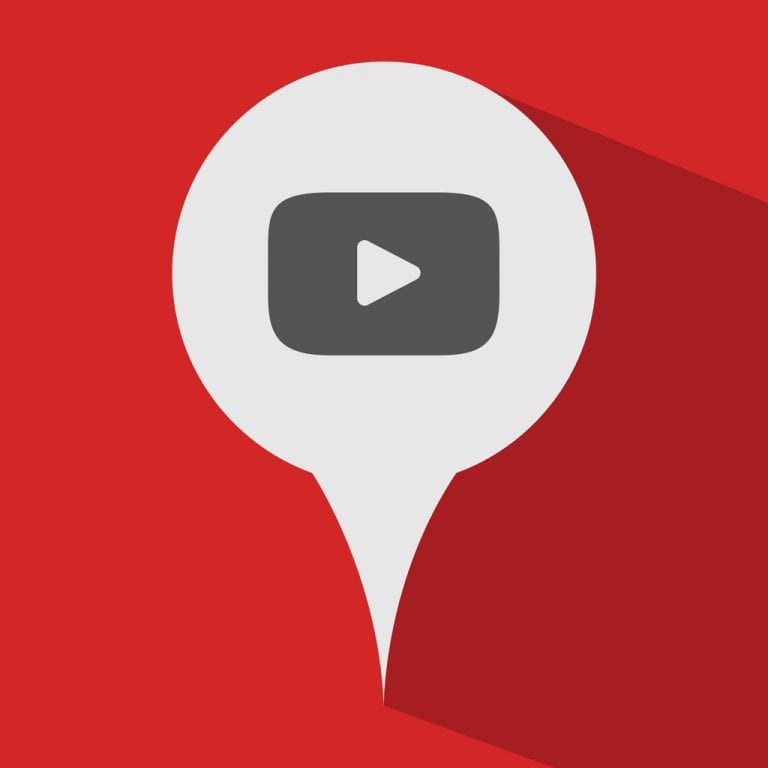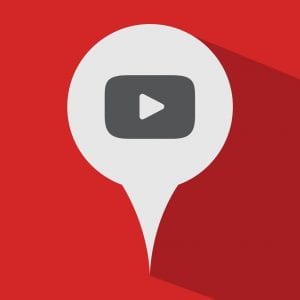 3. End Your Videos With A Subscription CTA
Always end your videos with a call-to-action (CTA) asking the viewer to subscribe. Viewers who watch all the way through your videos obviously kept watching it for one reason or another and as such, are more likely to subscribe to your channel in order to have easy access to new videos as they come. It might seem obvious, but this is one of the best ways to gain more subscribers since not all viewers will think to subscribe if not encouraged to after watching a video.
Check out our article: Powerful Call-to-Action Phrases to Increase Clicks
4. Optimize Your Videos With Relevant Keywords
Just because a video is visual content does not mean it can't be optimized for SEO using keywords. You can attract subscribers to your channel by properly optimizing your videos and your channel using relevant, high-quality keywords. You can use these keywords in your videos' titles, descriptions, transcription files, thumbnail files, and video files. Remember, YouTube is a massive search engine in itself, so you'll want to make it easy for your content to be found.
5. Use Vibrant Thumbnails For Your Videos
You're not going to get subscribers if users don't click on your video links. Take care to choose high-quality and relevant thumbnails for your videos. This will help your videos stand out on YouTube's search page.
YouTube can be a very effective platform when it comes to attracting new leads, especially if you manage to gain subscribers. Be sure to use these five tips to gain YouTube subscribers to your company's YouTube channel.
The landscape of the Internet is ever changing and Nicole has the energy and aptitude to keep Stevens & Tate Marketing out in front of the pack. She leads an enthusiastic team in strategic planning, development, search engine marketing, online promotions and advertising for the web.
https://stevens-tate.com/wp-content/uploads/iStock-992106588.jpg
825
1270
Nicole Wagner
https://stevens-tate.com/wp-content/uploads/STLogo-websml-biggerAM.png
Nicole Wagner
2023-06-27 09:00:00
2023-06-27 00:04:19
5 Strategies to Gain More YouTube Subscribers