Using Customer Segmentation To Improve Engagement
Once a lead has made a purchase and has become a customer, your job isn't over. The most successful businesses are those that turn their customers into repeat customers–and this requires you to continue building the relationships that you've already established through regular engagement. However, as your business begins growing, it's going to become more and more difficult to keep track of all of your customers and to meet their individual needs. To deal with this challenge, you should implement customer segmentation.
What is Customer Segmentation?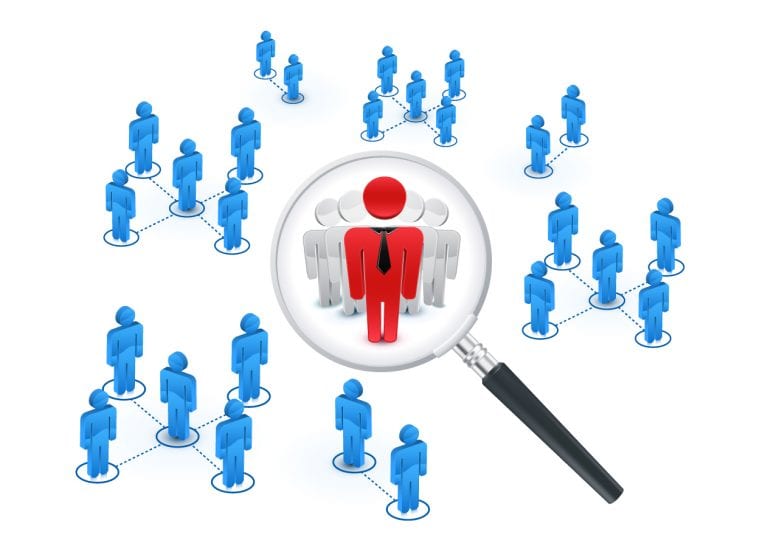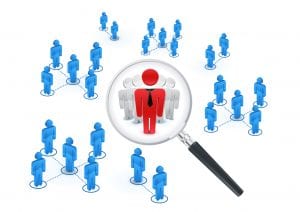 The strategy behind customer segmentation involves using the data that you've collected on your customers, including the information that they have provided, their general behaviour on your website, the way they've engaged with you, and their purchase history, to divide them into different groups so that you can effectively target different groups within your audience at a time.
For example, if you sell pet food, then sending out a promotion for new dog food to customers who only own cats aren't going to be an effective way to encourage them to make another purchase. If you've segmented your customers, you can send that same promotion to a customer that actually owns a cat or that has bought cat food in the past.
Customer Segmentation Examples
The following are a few customer segmentation examples to give you an idea of how to leverage your customer data to segment your customer lists:
1. Demographics
You can obtain customer demographic information via surveys and opt-in forms. This information can be helpful for segmentation for a number of reasons. For example, if your business sells a product that comes in an affordable model as well as a luxury model, knowing which customers fall within a high household income bracket will be helpful. Additionally, the way you engage with your audience may differ depending on their age. Certain types of messaging will appeal more to college-aged adults than senior citizens, for example, and they will likely have different pain points as well.
2. Geographic location
Segmenting your customer list based on where they live can be very helpful for a number of reasons. First off, you may have store-specific promotions. If you have multiple locations throughout the state or throughout the country, then you'll want to make sure you're targeting customers that can actually take advantage of it. Secondly, you may have products or services that are specific to certain parts of the country. For example, you may sell heavy-duty winter clothing. Even if you're an online retailer, targeting customers who live in warm climates where it doesn't snow will be ineffective.
3. Purchase patterns
Knowing when your customers are making their purchases and what they are purchasing can help you segment them into groups that you can target to improve sales even more. For example, some shoppers may be hesitant and may regularly leave products in their shopping carts without checking out. You could send them a special offer or discount code to help encourage them to see the purchase through. Grouping together customers based on when they make their purchases (on the weekend, in the evenings, on certain holidays, etc.) can help you time your interactions more effectively as well.
4. Device used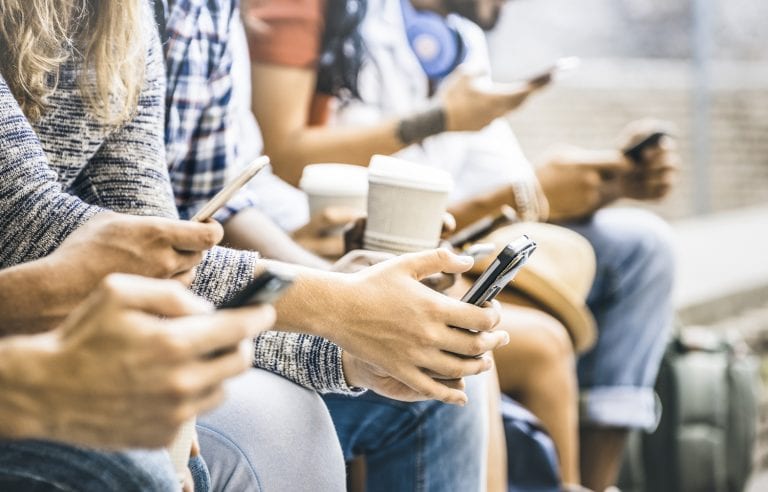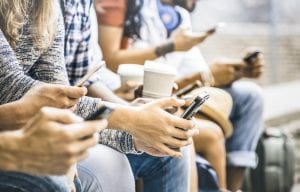 Tracking what devices your customers used to make purchases or to view products can be helpful in providing the right offers at the right times. For example, customers who are using mobile devices, such as smartphones or tablets, to make purchases are most likely doing it away from work since most people who browse during work hours do so on their computers.
These are just a few ways that you can implement customer segmentation to improve your ability to engage with existing customers using the data you've collected from them. Successful customer segmentation will greatly improve your marketing efforts as a result.
Dan Gartlan helps companies of all kinds drive their business initiatives and achieve their goals with strategic marketing programs that deliver results. As President of Stevens & Tate Marketing, he has over 20 years experience across various industries, and continues to share his expertise to build brands nationwide.
https://stevens-tate.com/wp-content/uploads/iStock-943479122-lowres.jpg
931
2048
Dan Gartlan
https://stevens-tate.com/wp-content/uploads/STLogo-websml-biggerAM.png
Dan Gartlan
2019-02-12 09:30:38
2022-09-29 05:05:54
Using Customer Segmentation To Improve Engagement