A Brief Guide to Sales Lead Generation
While your ultimate goal, when it comes to marketing online, is to increase sales both in the short term and over the long term, increasing sales won't be possible unless you generate leads. As such, the success of your inbound marketing efforts are going to revolve around your ability to generate new sales leads. Without new leads, you can't obtain new customers, which means the growth of your business will be severely stunted. Keeping that in mind, the following is a brief guide to using inbound marketing to improve sales lead generation.
What Is Sales Lead Generation?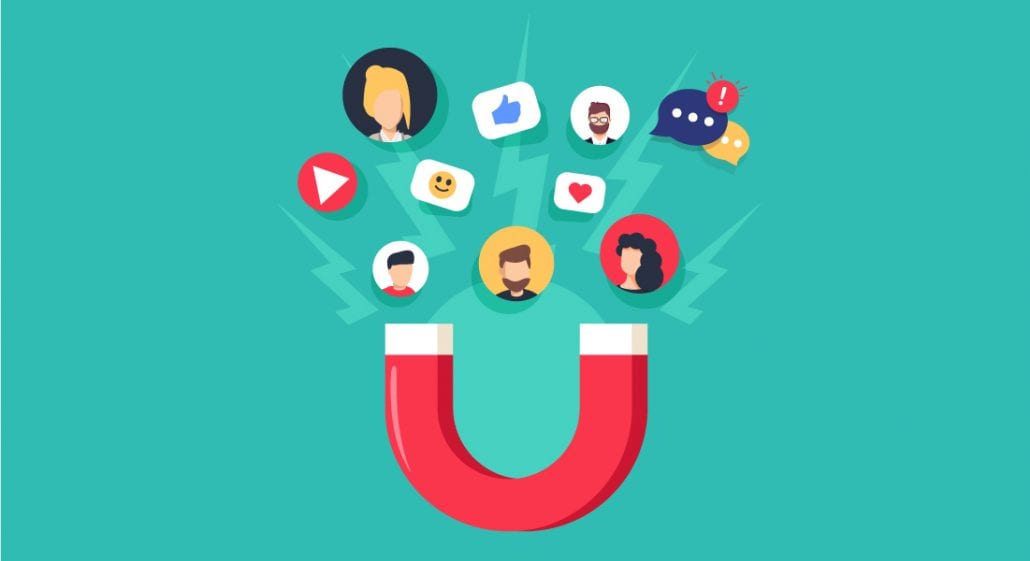 Sales Lead generation refers to the process of identifying, attracting, and nurturing potential customers or clients for a business's products or services. The ultimate goal of lead generation is to generate sales-ready leads that can be converted into paying customers.
A lead is basically a consumer (or company if you're a B2B business) that shows some level of interest in the products or services that you offer. Engaging with a lead tends to be more productive than engaging with someone who isn't a lead (for example, cold calling people from a list you've obtained or trying to hand out pamphlets to people about your product on the street).
Because you have a better chance at closing a sale when engaging with a lead, you'll want to generate as many leads as possible. To do this, you will need to attract potential leads to your brand, whether it's to your website or to your social media page, and find a way to convert them. This is done by giving them a reason to be interested in not just your products and services, but also your brand in general, and by encouraging them through calls-to-action to sign up to your email, give you a call, or fill out a form (to name a few examples).
Once you've captured your leads, you can nurture them through the sales funnel, eventually turning those leads into customers (and hopefully, loyal customers).
Ways To Generate New Sales Leads
The following are a few inbound tactics you'll want to implement in order to generate new leads:
1. Create blog content
Setting up a blog and regularly publishing high-quality content that's relevant to your brand is an excellent way to generate new leads for a number of reasons. The following are just a few ways that content can help generate leads: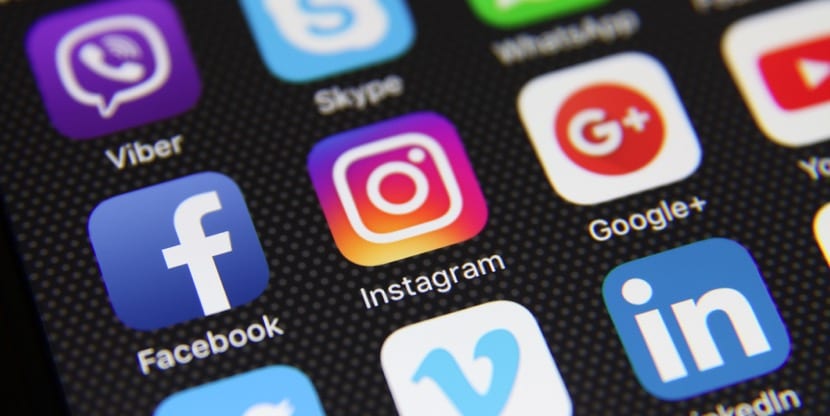 Relevant calls-to-action can help capture leads who are reading your blog content.
Quality blog content builds brand authority, which increases the amount of trust the public has in you. This means that leads will be less hesitant to provide you with their personal information when filling out forms.
Quality blog content is more likely to be shared by your leads on social media, providing it with more exposure to more potential leads.
Properly optimized blog content can help bring more leads via organic traffic from search engines.
2. Run PPC ads
PPC (pay per click) ads can be incredibly effective for attracting highly motivated leads. Many businesses use PPC ads on search engines like Google and Bing to find leads who are already in the advanced stages of their buyer's journey and are looking for specific solutions to their needs or problems. PPC ads can help attract these leads and drive them to your website.
3. Offer free trials
Consumers who are looking for potential solutions to their problems or needs will be attracted to the opportunity of signing up for a free trial, especially if they are under no obligation to buy. It's an excellent way to draw leads who aren't quite sure what product or service they want to go with (in terms of brand) or even whether it will fulfill their specific need.
4. Engage on social media
Engaging on social media by taking part in community discussions or posting comments on relevant topics can help you attract leads. You can ev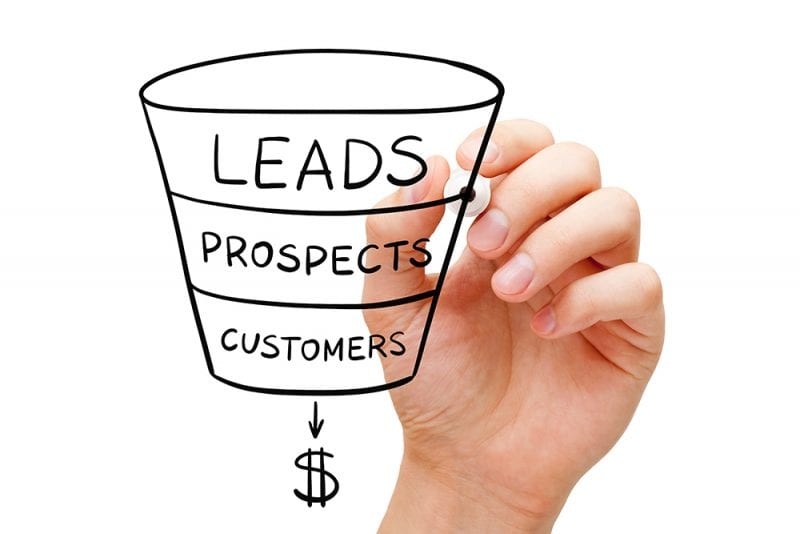 en post contests that are relevant to your brand that require users to follow you in order to participate. Your followers are leads that you can continue to nurture through social media engagement and that you can drive towards your website via content and other offers.
5. Implement a referral program
An undervalued method for sales lead generation is by getting current customers to do it for you. You could implement a referral program that rewards customers for referring leads to your brand with discounts or other similar rewards.
As important as sales lead generation is, it's not always about generating as many leads as possible. Yes, the more quality leads you to generate, the better, but not all leads are of high quality. For example, you can technically buy leads. The problem with this is that the leads you're purchasing may not even be familiar with your brand, which means that they may not even have the problem or need that your solution is attempting to address. Focus on generating your leads organically and you'll create a much better chance of converting them.
Dan Gartlan helps companies of all kinds drive their business initiatives and achieve their goals with strategic marketing programs that deliver results. As President of Stevens & Tate Marketing, he has over 20 years experience across various industries, and continues to share his expertise to build brands nationwide.
https://stevens-tate.com/wp-content/uploads/Why-You-Shouldnt-Base-Your-Content-Marketing-Strategy-On-Visitors-Alone.jpg
405
845
Dan Gartlan
https://stevens-tate.com/wp-content/uploads/STLogo-websml-biggerAM.png
Dan Gartlan
2023-04-25 00:00:00
2023-04-24 23:46:17
A Brief Guide to Sales Lead Generation