Real Estate Marketing Trends You Should Implement Into Your Marketing Strategy
The real estate industry has seen a lot of change over the past decade. It wasn't that long ago when a homebuyer would reach out to a real estate agent through their office the moment they became interested in buying a new home. These days, the majority of homebuyers do their househunting online, which means inbound marketing has become a vital part of the real estate business.
As such, it's important that you stay up to date with the latest real estate marketing trends. While some come and go, some of these tactics could end up making a huge difference in terms of standing out from the competition and attracting new clients. The following are some of the latest real estate marketing trends that you'll want to incorporate into your marketing efforts:
Establish a Blog
While businesses, in general, have realized the benefit of blogging years ago, it's taking realtors a surprisingly long time to catch up. According to the National Association of Realtors (NAR), 77 per cent of Realtors did not have a blog in 2018. This means that by setting up a blog, you'll have an immediate leg up on your competition. Regularly publishing helpful and relevant content on your blog helps to build authority and authenticity, which will make it easier for potential clients to trust you. Having a blog will also help with SEO, thereby increasing the exposure to your real estate business and bringing in more potential clients.
Be Mobile-Friendly
It's absolutely essential that all of your online content is mobile-friendly, including your website. This is because homebuyers are doing the majority of their research on their smartphones or tablets. For example, if a potential homebuyer is driving around a neighbourhood and they see a house for sale, they may visit the website displayed on the for sale sign on their smartphone while they are there. If they have problems viewing it on their phone, they are likely to just give up on it.
Offer Virtual Tours
Because homebuyers are doing the majority of their research online, they are less likely to visit a property in person unless they are absolutely sure that it could potentially be something that they are interested in. You can drum up interest in your properties by offering virtual tours online. This makes it easier for homebuyers to get an idea of what the property looks like. This can help convince potential buyers to get into contact with you in order to see homes in person.
Use Social Media
Social media is one of the best ways to reach potential homebuyers. Join Facebook groups and contribute to discussions about real estate advice to potentially connect with buyers. If you give out good advice, buyers are more likely to reach out to you. Social media channels like Instagram are also quite helpful for real estate agents since they provide you with a platform to post pictures of your properties on that can be easily shared. You can also use social media to draw attention to certain events, like open houses. If you're not using social media at this point, you're missing out on a huge audience.
Find Influencers
While building your brand authority through a content strategy and a social media presence can be effective, one of the most effective ways to gain instant trust is through the use of influencers. Influencers within your industry, which include previous clients, popular real estate bloggers, and other trusted industry experts, wield an enormous amount of influence within the community and can be extremely beneficial in recommending your services to homebuyers. Connect with such influencers through social media and build relationships with them.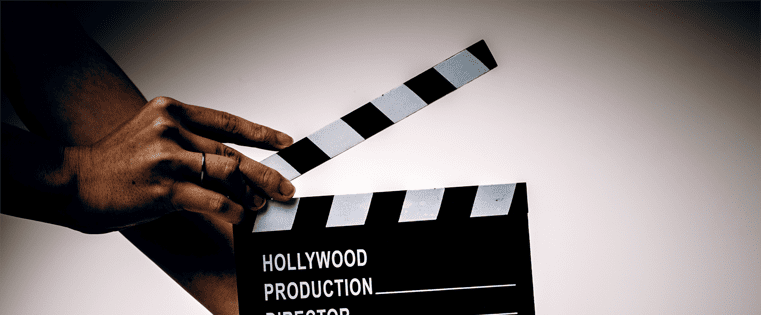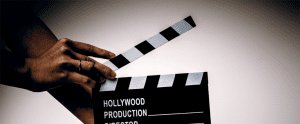 Create Video Content
People tend to prefer consuming video content over reading text online–especially if they are on a mobile device. It's why you should create video content, such as videos of your properties, videos of open houses, testimonial videos, and more. Such videos are more engaging, provide better insight, and are more shareable than other forms of content.
Staying up to date with the latest real estate marketing trends can help you improve your own marketing strategy, so keep these current real estate marketing trends in mind.
Mark Beebe oversees all current clients. His secondary focus is leading the creative with original thinkers who provide innovative processes and insightful answers for clients' marketing needs. His 30+ years has garnered the team to over 50+ national and international awards. As a partner, Mark, looks for unusual solutions to bring smart results and metrics to your bottom line.
https://stevens-tate.com/wp-content/uploads/iStock-905902112_lowres.jpg
1000
1500
Mark Beebe
https://stevens-tate.com/wp-content/uploads/STLogo-websml-biggerAM.png
Mark Beebe
2022-09-26 15:00:51
2022-09-26 03:55:06
Real Estate Marketing Trends You Should Implement Into Your Marketing Strategy