Why You Should Invest In RTB Advertising As Part Of Your Paid Advertising Campaign
In this day and age, there are countless ways that you can run ads. Even if you don't take into account traditional advertising (such as running newspaper ads or magazine ads), there seem to be new online advertising opportunities popping up every day. For example, in addition to running banner and popup ads on certain websites, you can also target your audience more effectively using Google AdWords, Facebook Ads, or Twitter Ads. While you may have already invested in these types of advertising campaigns, there's one other advertising opportunity that you should look in to — RTB advertising.
What Is RTB Advertising?
RTB (Real Time Bidding) advertising refers to a process in which online impressions are bought and sold during real-time auctions within the few seconds that it takes to load a webpage. These auctions are ran by supply-side platforms or ad exchanges. The way it works is relatively straight forward. During the few seconds that an ad impression loads, information about the webpage that's loading and the person viewing the page is sent to the ad exchange. The ad exchange then auctions the impression off to whoever is willing to pay the most for it. The winning bid will get their ad onto the webpage almost instantly. This entire process takes milliseconds to execute.
Advertisers make a number of decisions prior to bidding based on what websites they will appear on and the previous history and behavior of the user viewing the page. Such decisions include what ad impressions they want to purchase and how much to bid on them. The cost of each impression will be determined in real time based on what bidders are willing to pay.
How To Transition From Traditional Advertising to Inbound Marketing
How Is RTB Advertising Different Than Programmatic Advertising?
Programmatic advertising is a process in which the buying and selling of online ads is automated. As such, it's not difficult to see why you might think that RTB advertising is the same thing; however, it's not. While RTB advertising is a type of programmatic advertising, not all programmatic advertising involves real-time bidding. For example, some programmatic ad platforms allow publishers to sell their inventory of ad space for a fixed price ahead of time instead of auctioning it off in real time.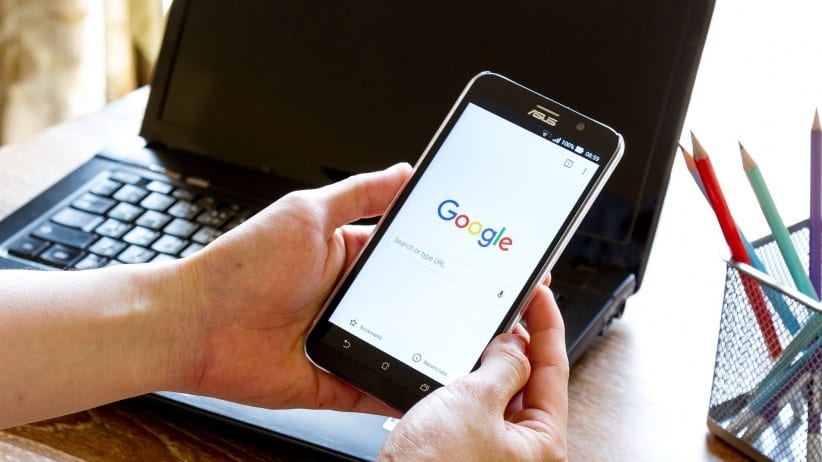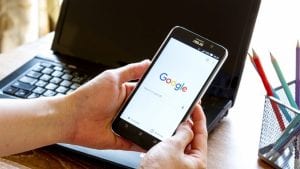 Why Should You Invest In RTB Advertising?
You don't have to work directly with publishers. There is no more wasting time negotiating ad prices with individual publishers. You can simply use ad exchanges to access a massive inventory of impressions across a huge number of sites.
RTB advertising is more cost-effective. Because you have access to a big inventory of impressions, you can choose what impressions are most valuable to you. This helps reduce the number of impressions that go to waste on the wrong users.
Reach niche audiences. Because of RTB advertising's use of cookie matching to obtain user information, you can more effectively target niche audiences with your RTB ads.
RTB advertising fits any ad campaign and budget. RTB advertising can be an effective strategy no matter what size your ad campaign is or how big of a budget you have.
Obtain valuable data. Over the course of an RTB advertising campaign, you can collect valuable data on your marketing campaigns. This data can help you to determine what types of ads drive the most engagement, what websites perform better, and more.
RTB advertising is not only a cost-effective way to run an online advertising campaign, but it's also incredibly effective when it comes to advertising to your target audience. As such, it's well worth looking into RTB advertising if you haven't done so already.
Dan Gartlan helps companies of all kinds drive their business initiatives and achieve their goals with strategic marketing programs that deliver results. As President of Stevens & Tate Marketing, he has over 20 years experience across various industries, and continues to share his expertise to build brands nationwide.
https://stevens-tate.com/wp-content/uploads/iStock-594039618-1.jpg
1367
2048
Dan Gartlan
https://stevens-tate.com/wp-content/uploads/STLogo-websml-biggerAM.png
Dan Gartlan
2019-08-20 08:00:00
2021-04-22 07:49:32
Why You Should Invest In RTB Advertising As Part Of Your Paid Advertising Campaign