Inside Adwords: Exploring The Differences Between Smart Display Campaigns & Custom Intent Campaigns
The use of PPC (pay per click) advertising can be beneficial for countless reasons. Not only are PPC ads a great way to bring in more traffic, they are incredibly cost-effective and are particularly useful for trying out new keywords or copy. It's why Google AdWords continues to be popular with advertisers. Let's take a closer look inside AdWords to discover some of their newer PPC options, including their smart display ads and their custom intent ads.
Inside AdWords' Smart Display Ads
Smart display ads are ads that are automated by Google. This helps to make creating display ads much easier since all you'll need to do is submit your creative assets (such as images, headlines, subheaders, and copy) along with your cost-per-acquisition (CPA) goal and Google will determine what the best possible combination of these elements are in order to meet your CPA. Google will also automatically find placements for your ad.
There are a number of advantages to creating your ads this way. For example, benefits include:
The ability to test out different ad elements for other ad campaigns.

Test ads that haven't been working to see if any elements are salvageable.

Find new placements.


Spend less time optimizing and managing your own ads.
However, it's worth noting that there are a few drawbacks. Namely, you're giving up a lot of control over your ad. For example, you can't bid down, you can't exclude placements, and you don't have control over the devices your ads are placed on.
How Your Web Page Speed Effects Your SEO and Adwords Performance
Even though you do give up some control, what makes smart display ads worth using is the fact that Google will automatically test out different elements of your ad to find the best possible combination.
Inside Adwords' Custom Intent Campaigns
The custom intent audiences option now offered by Google AdWords provides a more accurate way to target consumers who are looking to make a purchase right now. It's the equivalent of being able to walk up to a customer who is browsing items inside of a physical store and engaging with them. Using custom intent audiences, you'll have a much better chance of closing a sale since the audiences your ad will be targeting will be looking to buy something that's similar to your product or service.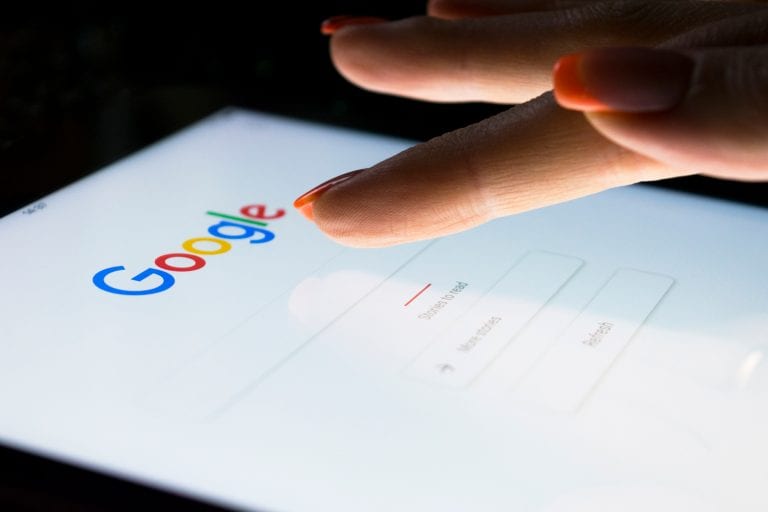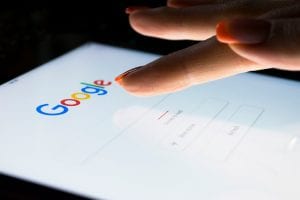 For example, if you're marketing an airline service and want to target customers who are going on vacation, you could set your customer intent to target people who are looking to go on vacation in Hawaii. Not only can you target potential customers searching for flights to Hawaii on Google using keywords like Hawaii vacation or flights to Hawaii, but you can also reach them on YouTube while they are watching Hawaii travel videos.
Adwords' Custom Intent Makes Finding Your Audience A Breeze
Using the custom intent audience feature is easy. When creating a display ad, simply select "target" and choose "intent." You can then choose either 'DIY" which allows you to combine links and topics in order to pursue customers who are most likely looking to buy what you are selling, or you can choose "Auto-generated," which leaves the work to Google's machine learning technology in order to create audiences that are exclusive to the data of your brand based on inference.
When creating your new audience, you'll name the audience, enter any keywords or URLs that are related to your target audience, and then create it. Based on the custom audience you've created, you'll be provided with useful information like estimated reach, associated keywords, and potential audiences according to phrase.
Although the custom intent audience feature can be extremely useful in reaching customers who are looking to buy immediately, it's worth noting that this feature is only valuable as a short-term strategy. If you're looking to nurture leads over the long-term, using this feature is not the best option.
Choosing Between Smart Display Ads and Custom Intent Audiences
When looking inside AdWords to determine what the best PPC option is for you, you need to figure out exactly what you're goal is. If you're trying to boost sales short term, then using the custom intent audience feature can be quite valuable. When it comes to smart display ads, there's much more that you can use them for, whether it's attracting more long-term leads, finding new places to reach your target audience, or identifying what elements of your ads are the most effective to help with future ad campaigns.
The landscape of the Internet is ever changing and Nicole has the energy and aptitude to keep Stevens & Tate Marketing out in front of the pack. She leads an enthusiastic team in strategic planning, development, search engine marketing, online promotions and advertising for the web.
https://stevens-tate.com/wp-content/uploads/iStock-594039618-1.jpg
1367
2048
Nicole Wagner
https://stevens-tate.com/wp-content/uploads/STLogo-websml-biggerAM.png
Nicole Wagner
2023-01-20 10:00:20
2023-01-17 03:14:36
Inside Adwords: Exploring The Differences Between Smart Display Campaigns & Custom Intent Campaigns