4 Strategies of a Successful Attraction Marketing Formula
Almost every business engages in inbound marketing in one way or another–and they should. Inbound marketing is an effective way to increase your brand awareness, build authority, and find new leads. However, it's extremely broad. For instance, you could set up a social media page and that would be considered inbound marketing. To truly get the most out of your inbound marketing efforts consider engaging in attraction marketing, which emphasizes a strategy that focuses on your audience. The following are the four main strategies that make up an effective attraction marketing formula:
Focus on Story Branding
Storytelling is an essential way to connect or relate with audiences. One of the common challenges businesses face is finding a way to not only engage with their audience, but to connect on a personal level. Using storytelling to get your message across is one of the most effective ways to do this. In particular, you should focus on story branding. Story branding involves sharing information about your brand through the power of storytelling.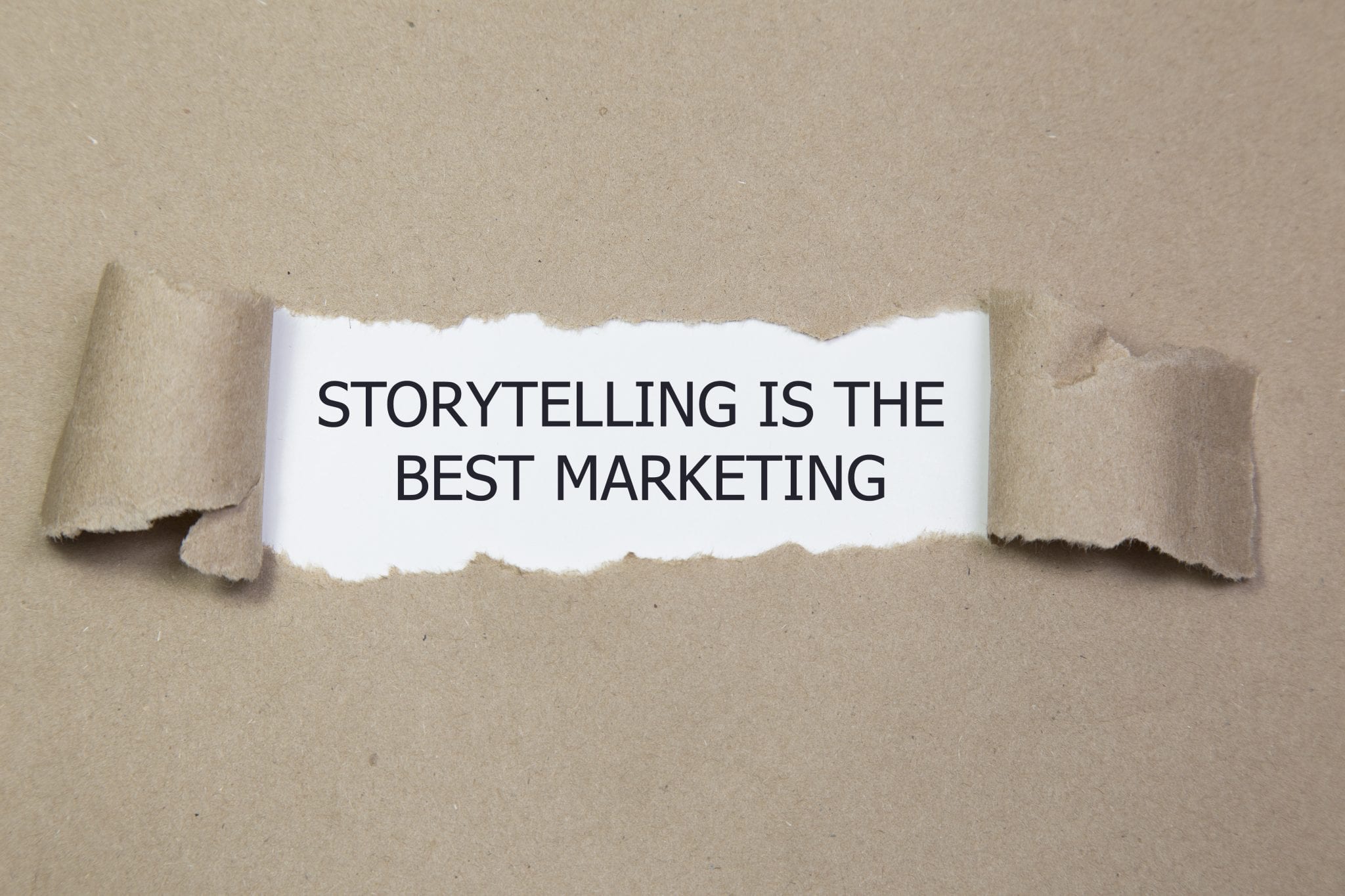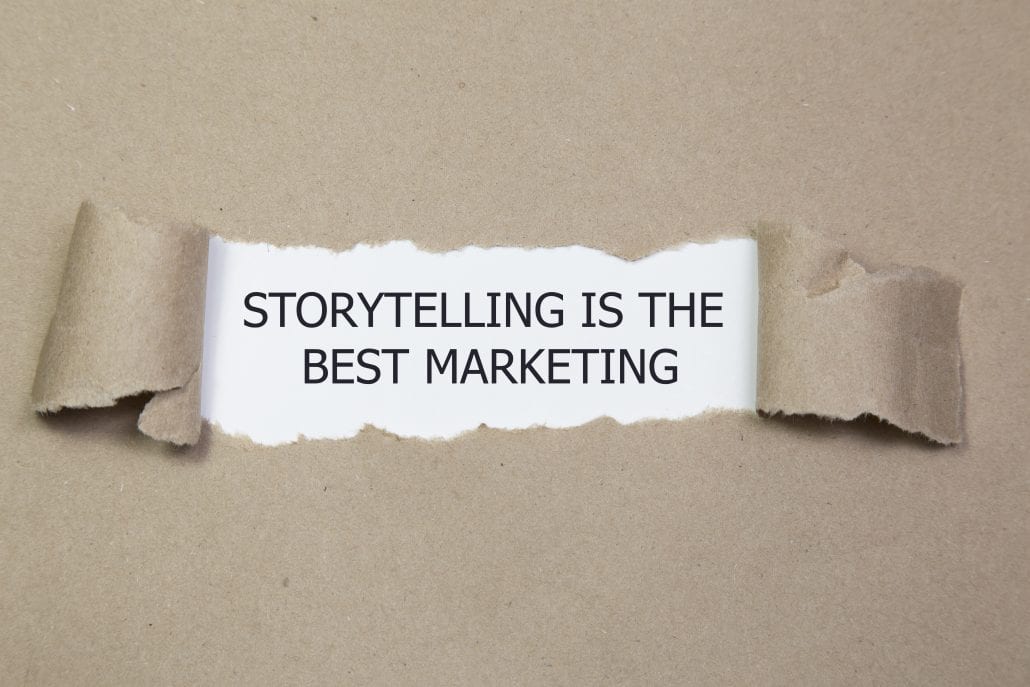 For example, instead of just saying "our company provides the best product," story branding would involve explaining why your company was established (to provide a service or product missing on the market), what your values and beliefs are, what your goals as a company are, and how you plan to accomplish those goals. This allows you to connect on a more emotional and relatable level.
Strengthen Thought Leadership
Position yourself as an authority within your industry by producing content that is relevant to your target audience and that is more helpful than promotional. The stronger your thought leadership is, the more you'll be trusted by potential leads. Not only can you strengthen thought leadership by regularly publishing high-quality content, you can also do so by regularly engaging with your audience on social media, answering questions or concerns that they have, contributing to group discussions, contributing to posts by followers or by other thought leaders, and more.
Nurture Leads
Capturing a lead isn't equivalent to closing a sale. You can't just assume that they are ready to buy if they've given you their email address. You need to nurture the leads that you've captured until they are ready. A good way to get a lead to unsubscribe from your email list is to immediately send them promotional content pressuring them into purchasing something. Instead, send them more in-depth content based on their past level of engagement with your site (and the information they've provided in your opt-in form). The goal is to build a relationship so that by the time they do make a purchase, they're more likely to stay loyal to your brand.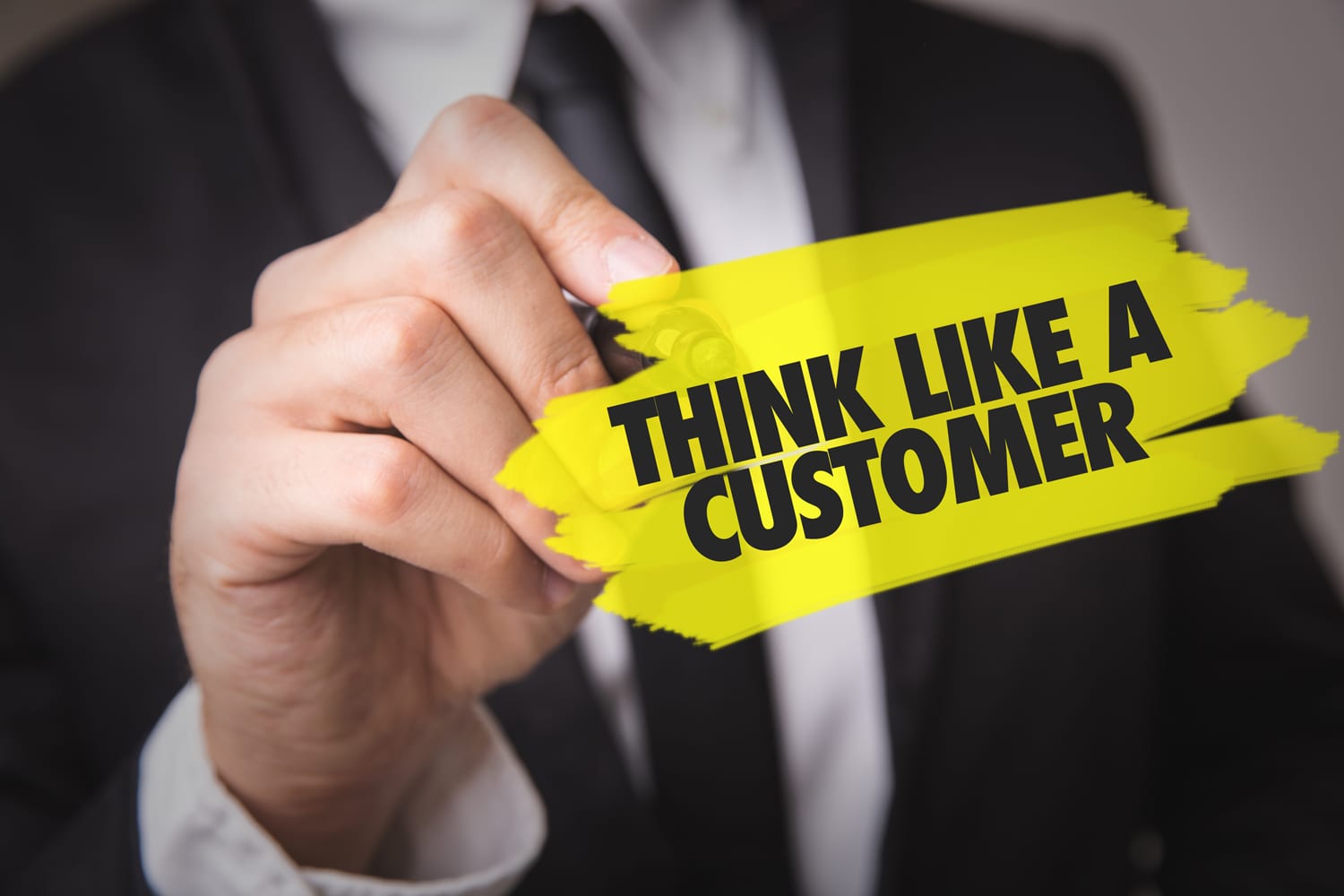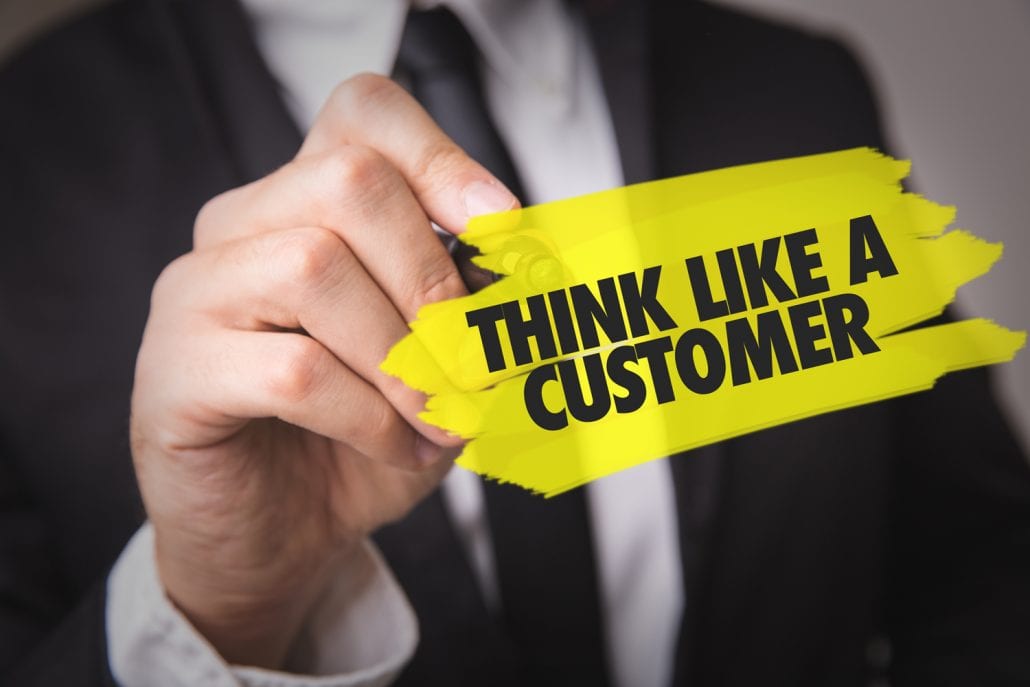 Focus On Customer Service 
Last, but not least, focus on customer service. Don't just dismiss your leads once they turn into customers because you're chasing the next sale. Increasing customer loyalty is important. The better their experience is (and continues to be) the more likely it is that they will stay loyal and even recommend your brand to friends and colleagues.
The most effective way to implement inbound marketing into your marketing strategy is by focusing on this attraction marketing formula. Doing so will help you attract leads, connect with them on an emotional level, and build lasting relationships with them.
Dan Gartlan helps companies of all kinds drive their business initiatives and achieve their goals with strategic marketing programs that deliver results. As President of Stevens & Tate Marketing, he has over 20 years experience across various industries, and continues to share his expertise to build brands nationwide.
https://stevens-tate.com/wp-content/uploads/attraction-marketing.jpg
887
1183
Dan Gartlan
https://stevens-tate.com/wp-content/uploads/STLogo-websml-biggerAM.png
Dan Gartlan
2023-06-21 09:00:00
2023-06-20 23:32:44
4 Strategies of a Successful Attraction Marketing Formula