It's not difficult to argue that it was the Internet that changed the way that consumers purchased products and services. After all, the Internet allows consumers to do research, engage with businesses, and make purchasing decisions on their own time. In fact, this has become easier over time due to the rise in mobile use over the past few years. This has led to the traditional funnel being replaced by the consumer decision journey in that consumers have complete control over their buyer's journey. As a result, it's important to stay up to date with the factors that influence consumer purchasing decisions. Doing so will help ensure that you are able to market to consumers no matter what stage of their journey they're in. The following are some of the important factors that influence consumer purchasing decisions that you'll want to make sure you address:
Product/Service Reviews
Few consumers are going to make a purchasing decision without reading a handful of easily available reviews. These reviews can be found on comparison sites, third-party sites (such as Amazon), and even on the brand's site. Reviews have taken on such importance in the purchasing process that having no reviews available for your products and services is almost as detrimental as having negative reviews.
Because of this, you should actively encourage customers to review your products and services following a purchase, make it possible for customers to leave reviews directly on your site, sponsor ads on comparison sites, and address any negative reviews. Don't remove negative reviews as this will come back to haunt you. Instead, address the reviewer to see if there's anything you can do to improve their experience. Your effort to make things right can actually help give your brand reputation a boost.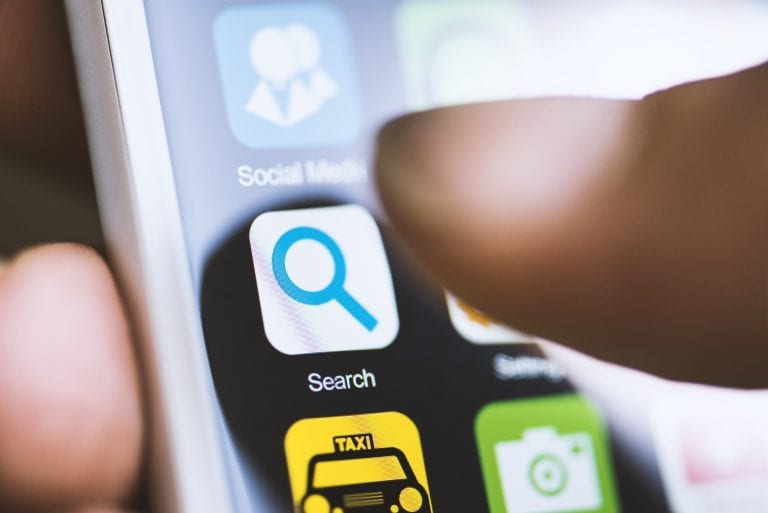 Peer Recommendations
There's nobody that consumers trust more than their peers. They are more likely to listen to a friend's recommendation than to reviews posted online by consumers they don't know. Peer recommendations often occur through social media, which is why having a social media presence is so important. However, the key to peer recommendation is customer loyalty. Instead of assuming that once a consumer becomes a customer that they'll just keep coming back to you, you should continue to nurture them in order to build brand loyalty. By actively trying to retain them as a customer, they will be more likely to stick to your brand. As a result, they will be more likely to recommend your products and services to their family and friends.
Similar Article: Developing the Perfect Omni-Channel Marketing Strategy
Social Media
Consumers spend massive amounts of time on social media to the point where they will often check out your social media page before they visit your website. This allows them to read about your brand, check out reviews, and see what people are saying about you. They'll be more likely to trust your business if you are actively engaged with consumers on social media, meaning you regularly post high-quality content, answer questions, and participate in relevant social conversations.
These are some of the main factors that influence consumer purchasing decisions. You'll want to make sure that you address these factors. Doing so will help put your brand in a strong position to meet the needs of the consumer no matter where they are in their consumer decision journey. If you lack any of these elements, you are likely to miss out on any number of potential customers.
https://stevens-tate.com/wp-content/uploads/What-are-marketing-qualified-leads-and-why-do-they-matter-1.jpg
809
1297
Dan Gartlan
https://stevens-tate.com/wp-content/uploads/STLogo-websml-biggerAM.png
Dan Gartlan
2019-08-26 08:00:00
2019-06-20 14:54:56
Factors That Influence Consumer Purchasing Decisions: Rethinking the Marketing Funnel