Mobile Marketing Trends to Keep Track of in 2019
Mobile marketing has taken its place over the past few years as one of the most important marketing strategies that you can implement. This should be no surprise, considering the fact that mobile devices accounted for almost 50 percent of the world's web page views last year. Because of this, it's important that you keep your eye on mobile marketing trends that could potentially improve the success of your mobile marketing strategy. The following are a number of mobile marketing trends that have caught on that are worth taking note of:
1) Playable Ads
Playable ads help improve engagement since they allow users to interact with the ad. According to a recent survey, some 71 percent of advertisers who experimented with playable ads found them to be effective.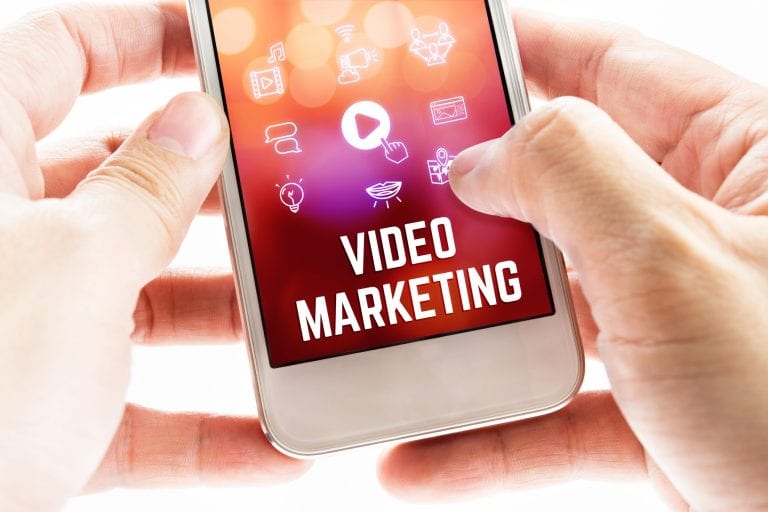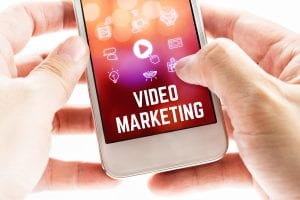 2) Live Streaming
Live streams, such as through Facebook Live or Periscope, give viewers a sense that they are part of something exclusive since they are viewing content that can't be accessed if it's missed. Many people will view live streams from their mobile phones because it allows them to partake no matter where they are.
3) Progressive Web Apps
Offering a progressive web app makes it easier for consumers to access your website, will make your website load quicker, and will greatly improve the user experience.
4) Mobile First Indexing
Mobile first indexing refers to your website's mobile ranking. This is based on how mobile-friendly your website is and requires that your site load quickly, be displayed properly, and be user-friendly on mobile devices.
5) Augmented Reality
AR can help consumers interact with products or ads in real time using their smartphones. For example, using an app, you can take a picture of a food product. The app can then pull up a recipe that you can use that product in.
6) Ephemeral Content
Ephemeral content is content that lasts a short period of time before disappearing. SnapChat is a platform focused on ephemeral content. Ephemeral content can be effective because your audience won't put off watching or reading it knowing that they could potentially miss out.
7) Voice
Voice is going to become more and more important as it replaces typing, especially on mobile devices and with the growing popularity of virtual assistants. As a result, voice search is something to keep in mind while implementing your SEO strategy.
8) Quick Load Times
Mobile users are often looking for specific things while on the move, which means that if your site doesn't load quickly on mobile, your bounce rate is likely to be high. Quick load times are a must in the age of mobile use.
9) Micro Moments
Micro moments refer to the brief moments that consumers pull their phones out to look something up. Identifying your target audience's micro moments will make it easier to target them effectively.
Keeping track of mobile marketing trends can help you discover new mobile marketing tactics that could benefit your marketing campaign. These are some of the mobile marketing strategies that are gaining steam that are worth looking into.
Mark Beebe oversees all current clients. His secondary focus is leading the creative with original thinkers who provide innovative processes and insightful answers for clients' marketing needs. His 30+ years has garnered the team to over 50+ national and international awards. As a partner, Mark, looks for unusual solutions to bring smart results and metrics to your bottom line.
https://stevens-tate.com/wp-content/uploads/marketing-make-or-break-840x321-1.jpg
321
840
Mark Beebe
https://stevens-tate.com/wp-content/uploads/STLogo-websml-biggerAM.png
Mark Beebe
2019-01-29 13:14:54
2022-12-22 06:08:38
Mobile Marketing Trends to Keep Track of in 2019