Once upon a time, when the web was still in its infancy, the homepage was considered the most important page on your website. While the homepage is an essential component of your website, it shouldn't necessarily be the first page that visitors see. The webpage functions more as a way to draw visitors into the marketing funnel than anything else. Unfortunately, many businesses focus heavily on sending new leads to their homepage, which can actually be a mistake. Doing so can confuse new visitors because they won't know where to go from there. Instead, you should be sending new visitors to a landing page. The following is a breakdown of the main differences between landing page vs. homepage.
What Is The Function Of A Homepage?
The homepage is the page that should occupy your root domain. For example, if someone types in www.yourwebsitename.com, it should take them to your homepage. When you add a link to your main social media profiles, you want it to direct users to your homepage. This is because the main function of your homepage is to provide an overview of your company. Visitors should get an idea of who your business is and what services you provide. It should also act as the main hub of your website from which visitors can explore at their own pace — meaning, you should have links to all other important pages on your homepage. Last, but not least, your homepage should inform visitors as to how they can get in touch with you.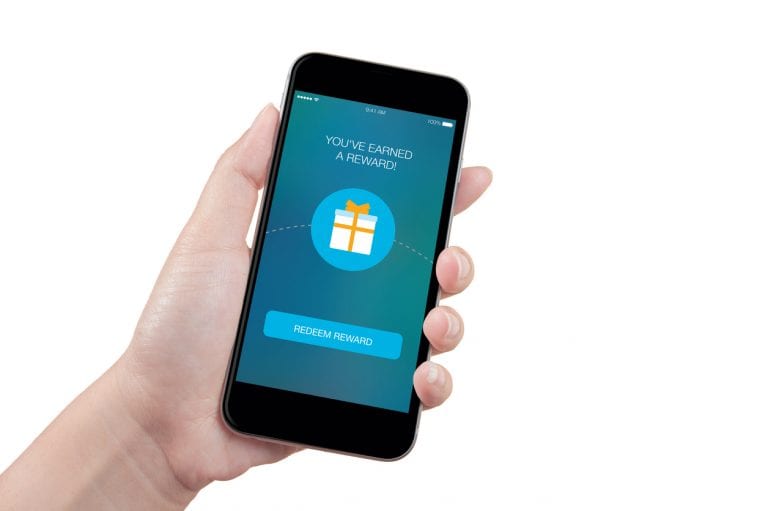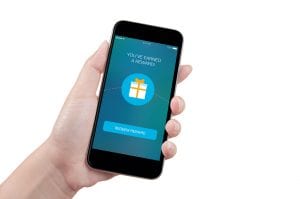 What Is The Function Of A Landing Page?
Landing pages are pages that are specifically designed to receive traffic from specific sources. For example, if you run a PPC ad, users who click on that ad should be taken to a landing page. That landing page should be specifically designed for that particular ad. For example, if the ad is for a special discount on a specific product, your landing page should reflect that. If you send the user who clicked on that ad to your homepage instead, they would simply be confused. You're basically forcing them to go on a search for the ad's offer without any clear directions as to where to go.
Landing pages are created to stay focused on a single topic or offer and encourage visitors to take specific actions, such as filling out a form or downloading an offer, to name a couple of examples. A landing page shouldn't have links to other pages unless they're relevant to the action you want them to take. Adding irrelevant links to your landing page can distract visitors from what you want them to do.
Landing pages can be created for all kinds of marketing efforts, including not just PPC ads but also for different CTAs that you include in your blog posts. These landing pages may not be a permanent part of your website either.
Similar Article: 5 Types of Landing Pages To Increase Your Lead Conversion Rate
The Main Difference Between Landing Page Vs. Homepage
When it comes down to it, the homepage is an overview of your business that introduces visitors to your marketing funnel, whereas a landing page helps to convert visitors immediately by prompting specific actions. Although your homepage isn't the end all be all of your website like it was during the early days of the Internet, it still plays an important part in your marketing efforts. However, it's important to understand when it's more appropriate to send visitors to a landing page instead of your homepage.
https://stevens-tate.com/wp-content/uploads/iStock-545576042_lowres.jpg
1009
1500
Nicole Wagner
https://stevens-tate.com/wp-content/uploads/STLogo-websml-biggerAM.png
Nicole Wagner
2019-09-10 08:00:00
2019-06-24 11:31:48
The Difference Between Landing page vs. Homepage