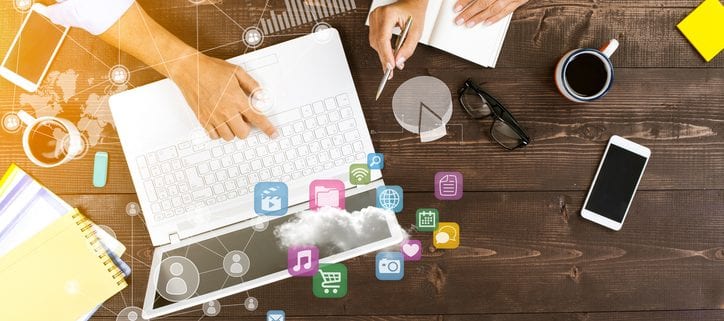 What's Trending In Marketing For July 2018
This week in inbound marketing we look at the new AdWords tools Google introduced that will transform how YouTube advertisers use the platform. Read more on the changes and trends happening in marketing today.
Noteworthy Marketing News
Instagram's New Shopping Bag Icon Adds E-Commerce Element To Advertisers' Stories
With hundreds of millions of users watching Instagram Stories daily, it would be crazy for brands not to take advantage of this popular platform. Luckily, Instagram has made it easier for brands to do so by recently introducing its new shopping bag icon that will appear on select advertiser's Instagram Stories according to a recent write up on Marketing Land. Tapping the icon will allows users to view more details like images and pricing information on products from their favorite brands, transforming the way customers engage with brands.
Learn more about advertising approaches on 4 social media platforms
Advertisers Will Soon Have AdWords Tools To Test & Measure Creative Elements Of YouTube Video Ads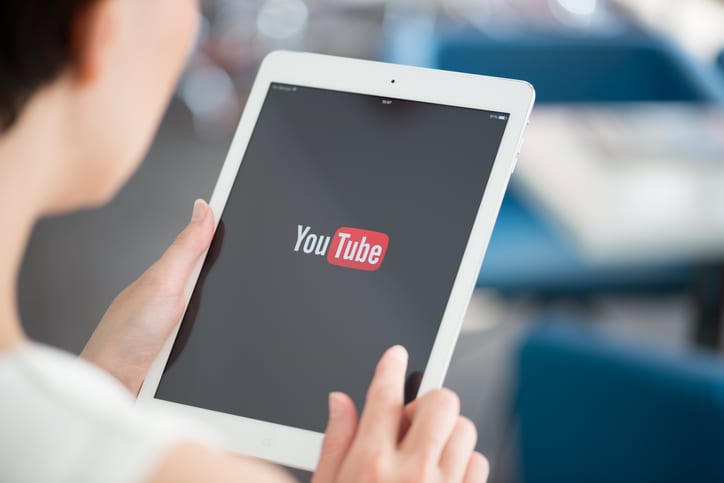 Google recently introduced new AdWords tools for YouTube advertisers that measure and test creative elements in their video ads. The YouTube creative suite will feature four new tool sets—Video Creative Analytics, YouTube Director Mix, Video Experiments, and Video Ad Sequencing. A recent post on Marketing Land goes into detail about how these tools will allow advertisers to do a variety of things that will transform their experience using AdWords. Advertisers will also be able to analyze and keep track of how the creative elements they choose to implement influence campaign performance.
Instagram Moves On YouTube With IGTV Launch, Opening Platform To Hour-Long Videos
According to an article by Amy Gesenhues on Marketing Land, Instagram is now making way for long-form video by introducing its new IGTV platform and IGTV standalone app. Both platforms will allow users to upload hour-long videos. Instagram has reached a remarkable 1 billion users and with more of them watching videos compared to other types of content, CEO Kevin Systrom believed it was time to open up a platform where videos are the focus. As for advertisers, Systrom recognized that the new platform would be a great place to offer more affordable advertising options in light of Facebook's rising ad costs.
Improving Your Marketing Program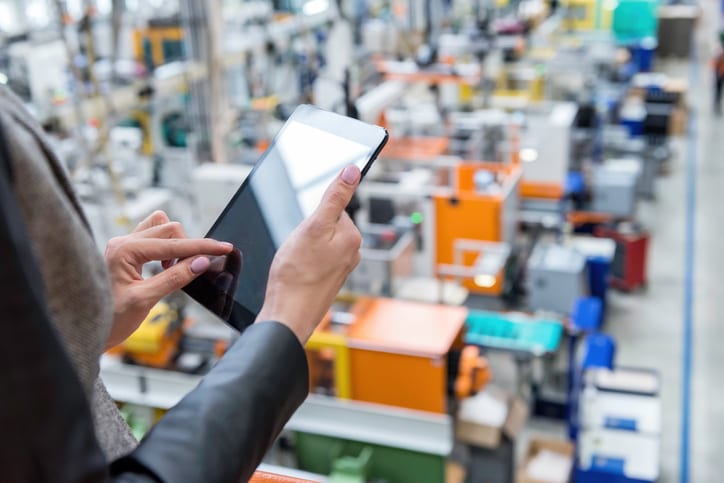 What Are The Benefits Of Using HubSpot Marketing Automation Tools?
If you want your long-term inbound marketing strategy to be effective, you must be able to tackle various tactics that range from creating high-quality content for your site to engaging with followers on your social media—managing all these task often requires a balancing act. Our own Nicole Wagner published an article that explains how HubSpot marketing automation tools can simplify your workload.
Tips To Consider When Developing Strong Email Subject Lines
Having an attractive email subject line can make all the difference when it comes to increasing your open email rate and overall exposure with your target audience. Debbie Szwast offers insightful tips on how to develop strong email subject lines that you'll want to keep in mind the next time you send an email.
Recent Marketing Reports, Updates, and Trends
Facebook's Removing Third-Party Targeting Data: What Marketers Need To Know
In a recent post about Facebook published on Marketing Land, Ginny Marvin highlights the changes Facebook is making to combat the scrutiny and regulatory pressure its facing, and informs marketers on how to navigate these changes. Facebook announced that they are removing access to third-party data brokers within their advertising system, both pubic and private. Several factors such as the GDRP that aims to protect people by ensuring they have control over their personal data have sparked the drastic changes. The phasing out of third-party data brokers will start in the EU.
The Future Of TV Advertising In Today's Digital World
Despite what some critics might say about advertising being ineffective on TV, in a blog post published in MarTech, Chuck Moran explains why TV is still an important part of the media ecosystem and how it has evolved to become advanced TV. Advanced TV combines old-style linear TV with streaming video provided through OTT platforms or connected TVs. This transformed version of TV changes the way marketers target their audience as they can now optimize their reach by creating campaigns that sync with local events, receive real-time analytics of viewing habits, and determine which ads to deliver based on first-party data.
Tokenized Loyalty Platform Sweet Offers Sugar Tokens To Energize Fans
Life is sweeter with… sugar tokens? According to a recent post on MarTech, a startup called Sweet has become the first tokenized loyalty platform of its kind to hit the market. The company gives brands the opportunity to promote themselves by rewarding the fans that engage with their brand online with reward tokens called 'Sugar.' Fans can redeem their sugar tokens for amazing experiences and rewards in the Sweet Marketplace.
The landscape of the Internet is ever changing and Nicole has the energy and aptitude to keep Stevens & Tate Marketing out in front of the pack. She leads an enthusiastic team in strategic planning, development, search engine marketing, online promotions and advertising for the web.
https://stevens-tate.com/wp-content/uploads/marketing-trends-1-1.jpg
483
724
Nicole Wagner
https://stevens-tate.com/wp-content/uploads/STLogo-websml-biggerAM.png
Nicole Wagner
2018-07-02 09:15:00
2022-11-17 02:38:58
What's Trending In Marketing For July 2018