What Are The Benefits Of Using HubSpot Marketing Automation Tools?
Creating a successful long-term inbound marketing strategy requires that you tackle several different tactics on different fronts, such as optimizing your site for SEO, creating high-quality content for your website, producing email newsletters, and engaging with followers on social media. Because these tactics all require constant attention to be effective, you should strongly consider the use of HubSpot marketing automation tools as a way to simplify your workload. The following are four reasons why you should be using HubSpot marketing automation tools:
1. Collect and Analyze Data to Improve Your Marketing Efforts
HubSpot's analytics tools can help to collect data across all of your marketing platforms and provide you with metrics that you can use to the benefit of your marketing campaign. For example, you'll be able to see what blog posts are outperforming other posts based on metrics such as visits, social engagement, click-throughs and captures. You can use this information to determine what kind of content is more effective or what elements of your blog posts need to be changed. For instance, if you have content that is receiving tons of views but no click-throughs, it may be because your calls-to-action are poor.
2. Personalize Communication With Your Customers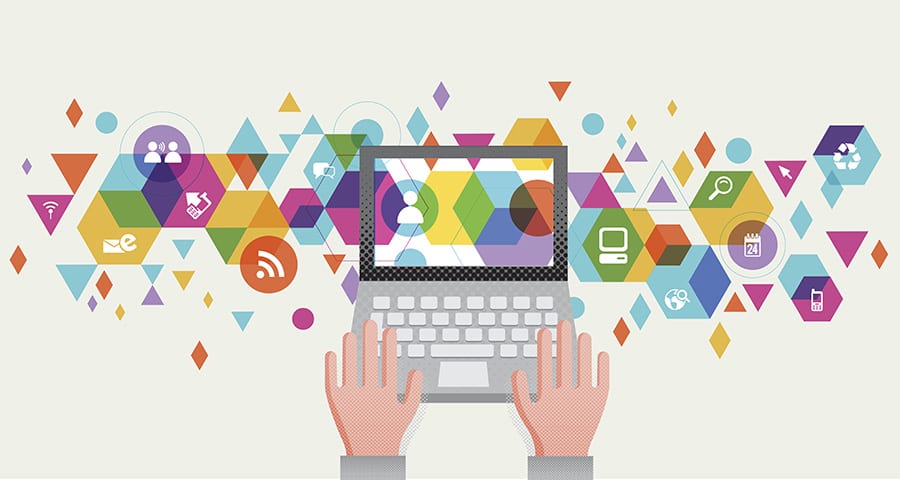 Marketing automation allows you to segment your email list, which makes it easier to personalize your emails and send more relevant content to your recipients. This is done by gathering data from your opt-in forms and using that data to segment your email list into different groups. For example, if you run an online clothing store, then segmenting your list into male and female will prevent you from sending content about women's clothing to your male audience, which would hurt your ability to properly nurture leads through the sales funnel. The use of email segmentation will make your email marketing strategy more efficient and effective.
3. Schedule Out Your Work Ahead of Time
One of the important aspects of a good content marketing strategy is making sure that you continually publish new content on a regular basis. Your readers are going to expect new content at certain times and if you don't publish it on the same days at the same times, you'll lose readers. Of course, remembering to manually publish new content, whether it's a posting an article to your blog or sending out a tweet, is time-consuming. Marketing automation allows you to create your content and posts well ahead of time and set them to be automatically published at specific times on specific dates.
4. Send More Qualified Leads to Your Sales Team
One of the challenges that a lot of businesses face is having their marketing team on the same page as their sales team. Sales personnel often don't know what state of the buyer's journey prospects are on, which makes their job more difficult — especially if they are sent leads that aren't qualified. HubSpot marketing automation tools allow you to collect extremely useful visitor information, including their history of actions on your website, which in turn can allow you to send more highly qualified leads through to your sales team when they are ready.
The use of HubSpot marketing automation tools allows you make more efficient use of your resources and gives you the opportunity to see exactly what is and isn't working in your marketing strategies. You'll end up saving a lot of time on smaller, more time-consuming tasks, which you can then dedicate to more important aspects of your marketing campaign, such as engaging with and nurturing your leads.
The landscape of the Internet is ever changing and Nicole has the energy and aptitude to keep Stevens & Tate Marketing out in front of the pack. She leads an enthusiastic team in strategic planning, development, search engine marketing, online promotions and advertising for the web.
https://stevens-tate.com/wp-content/uploads/hubspot-marketing-automation-4.jpg
483
724
Nicole Wagner
https://stevens-tate.com/wp-content/uploads/STLogo-websml-biggerAM.png
Nicole Wagner
2022-12-09 08:00:00
2022-12-05 22:54:20
What Are The Benefits Of Using HubSpot Marketing Automation Tools?