What's Trending in Marketing For March 2019
Staying current on recent marketing trends is an excellent way to reflect and verify whether your marketing efforts are harmonious with what's going on in today's ever-evolving marketplace. We're aware that keeping up with these trends can often be difficult given the abundance of information thrown at us every day. The following articles come from popular marketing blogs, and they highlight current marketing trends that we think are worth paying attention to:
Noteworthy Marketing News
The 5 Best Ads of the 2019 Super Bowl
Bud Light, Burger King, HBO, Amazon and Hulu commercials kept things the most interesting during this year's SuperBowl. These brand's video ads were the ones to get the most laughs, and they got positive reactions from viewers at home. Watch the commercials and read more about the success of these commercials at AdWeek.
Google+ to Close after 7 years

Google recently announced it will be closing down the consumer version of Google+ in April,  disclosing a privacy bug. A spokesperson said,"the consumer version of Google+ currently has low usage and engagement," adding that "90 percent of Google+ user sessions are less than five seconds." Get more information about this at Search Engine Land.
Amazon Introduces 'Amazon Moments', a New Way to Deliver Loyalty Programs
Amazon has just launched Amazon Moments, a cross-platform solution that allows marketers to create cost-per-action (CPA) loyalty campaigns that can be made available off of a brand's website or app. Delivered as an API, this platform lets marketers create campaigns aimed at driving a specific action and, based on the user completing the action, delivers customer rewards in the form of digital and physical products available on Amazon. Marketing Land goes in to greater detail concerning what the new loyalty program entails.
Improving Your Marketing Program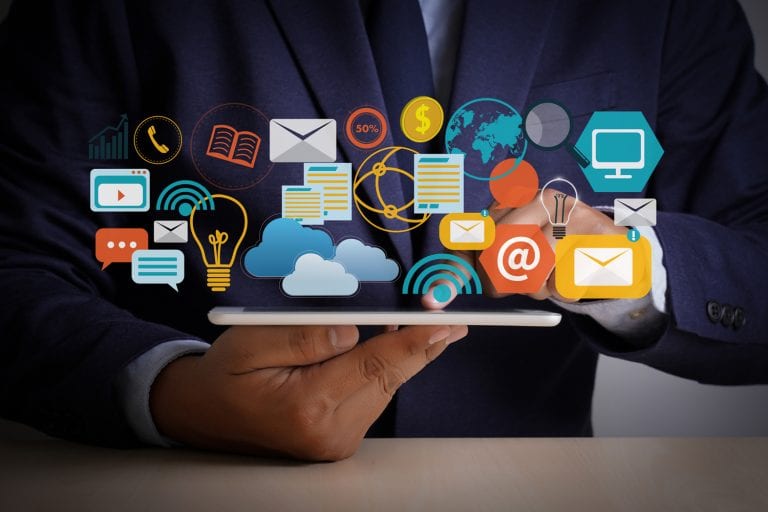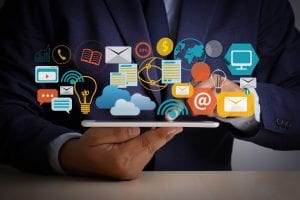 Learn About Using HubSpot Lead Flows to Improve Conversion Rates
A strategically placed pop-up can actually make it easier to convert your leads. In fact, a recent study showed that pop-ups convert 1,375 percent better than traditional opt-in forms. If you do decide to use pop-ups in an attempt to convert leads, then you should be sure to use HubSpots's Lead Flow feature.
Check Out the Importance of Implementing Marketing Dashboards
At this point in time, most businesses realize how important data is, and how analyzing the data that they collect can provide valuable insight into the performance of their marketing tactics. The challenge lies in making those metrics easy to access, and easy to read for everyone in your company so that everyone can act on them appropriately. Fortunately, tracking data is easier than ever with the use of dashboards.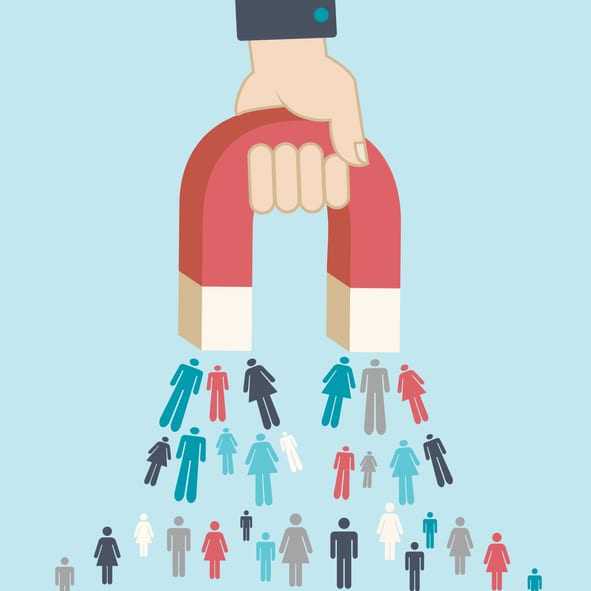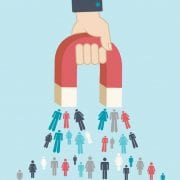 Read About a Guide to the Awareness Stage of the Buyer's Journey
When it comes to addressing the buyer's journey, making sure that you have content available that addresses the awareness stage of the buyer's journey is vital if you expect to draw in potential customers. If you try to skip this stage, you will end up losing a substantial number of potential leads.  These leads are still looking for basic information and aren't ready to make a purchase yet during the awareness stage.
Recent Marketing Reports, Updates, and Trends 
Visual and Voice Search Are Revitalizing The Role of SEO
The basic parts of a successful search engine optimization (SEO) strategy may have remained consistent for the past couple decades. However, their definition and purpose have changed entirely. Driven by trends like visual search and voice search, the industry's scope has expanded and evolved into something more dynamic. This delivers on a genuine consumer need. According to a report from Slyce.it, 74 percent of shoppers report that text-only search is insufficient for finding products. Read more about visual and voice search at Search Engine Land.
Nielsen buys Sorensen Media, boosting Addressable TV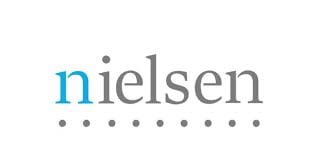 Recently, Nielsen announced that it will acquire Sorensen Media as a a means of providing an all-encompassing addressable TV ad delivery solution. Addressable TV advertising allows marketers to "address" specific consumers with customized advertising messages. By the year 2023, it's estimated nearly 250 million Smart TVs with addressable capabilities are expected in the market. As read in Marketing Land, Nielsen plans to combine Sorensen Media's addressable TV platform with its Gracenote automatic content recognition (ACR) technology to "help deliver on the promise of addressable TV advertising."
Digital ad spending to top traditional for first time
Digital ad spending in the U.S. will exceed traditional ad spending in 2019, according to a recent forecast. Much of that share will come from Google and Facebook, with Amazon gaining speed from behind. The report predicts that digital ad spending will make up more than two-thirds of total U.S. media spending by 2023. Find out more about the growth of digital ad spending at Marketing Land.
What marketers should know about Hulu's new 'pause' ads
A few weeks ago, Hulu unveiled a new "non-intrusive, viewer-initiated" ad type that is displayed when viewers pause their content. Hulu is currently testing the ad with Coca-Cola and Charmin.  Hulu expects to make it available by next quarter. Read more about "pause" ads at Marketing Land.
The landscape of the Internet is ever changing and Nicole has the energy and aptitude to keep Stevens & Tate Marketing out in front of the pack. She leads an enthusiastic team in strategic planning, development, search engine marketing, online promotions and advertising for the web.
https://stevens-tate.com/wp-content/uploads/iStock-985042064.jpg
857
1224
Nicole Wagner
https://stevens-tate.com/wp-content/uploads/STLogo-websml-biggerAM.png
Nicole Wagner
2019-02-28 00:00:41
2023-06-05 05:15:13
What's Trending in Marketing For March 2019