What's Trending in Marketing for October 2019
Staying current on what's trending in marketing is an excellent way to reflect and verify whether your marketing efforts are harmonious with the growth happening in today's ever-evolving marketplace. We're aware that keeping up with these trends can often be difficult given the abundance of information thrown at us every day. The following articles come from popular marketing blogs. They highlight current marketing trends that we think are worth paying attention to:
Noteworthy Marketing News
YouTube is now introducing masthead ads for its TV app. The ads will play automatically and appear prominently on the app for a customized audience, depending on who brands are trying to reach. With streaming platforms outshining regular TV programming, this new feature gives brands a way to connect with their audiences whenever they launch the YouTube TV app. Read more on Marketing Land.
Although Snapchat has typically been used for 10-second videos, they're now giving marketers the option to run video ads up to three minutes long. However, users will still be able to skip the ads. Allowing ads to run for the longer timeframe allows companies to find out which viewers are more likely to watch the full ad without skipping. Adage has the full story here.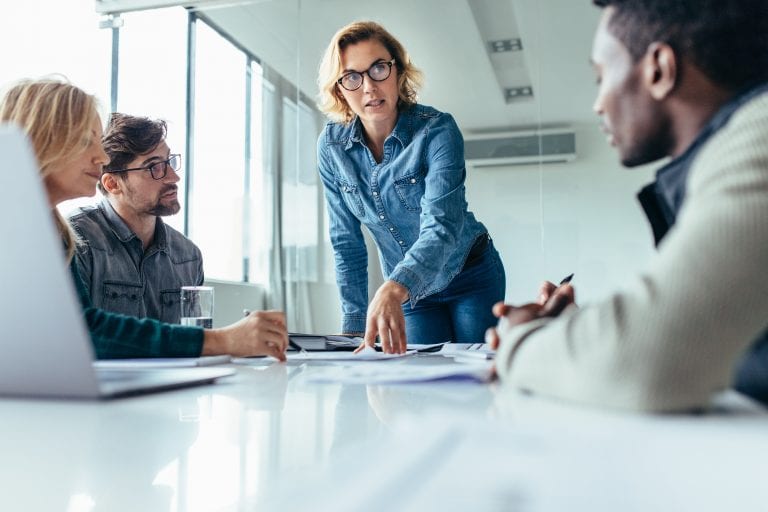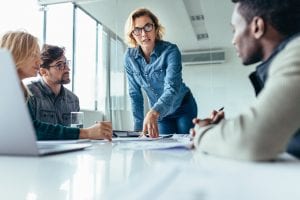 In the first two quarters of 2019, 48% of CMO appointments went to women, according to a report from Russell Reynolds. The previous record breaking number was 47% in 2016. However, with a high turnover rate for marketing leadership, these numbers are likely to fluctuate. In the first half of the year, 81% of CMOs were hired externally as outside sources would be more likely to have a broader focus in marketing. Find out more on Marketing Dive.
Improving Your Marketing Program
There are two main types of marketing, inbound and outbound marketing. Inbound marketing is a strategy in which you position yourself to be found by your target audience. This provides them with the content they need to inform themselves and to move through the first stages of the sales funnel on their own (SEO and content marketing are both examples of inbound). Outbound marketing is more traditional. It refers to the strategy in which you advertise directly to a broad audience instead of waiting to be found by them (TV commercials, radio ads, and magazine ads are all examples of outbound marketing).
Many businesses tend to prefer one over the other. But, the most effective way to market to your target audience is to use a combination of both. To understand why using both is a valuable investment to your business, you'll need to understand both types.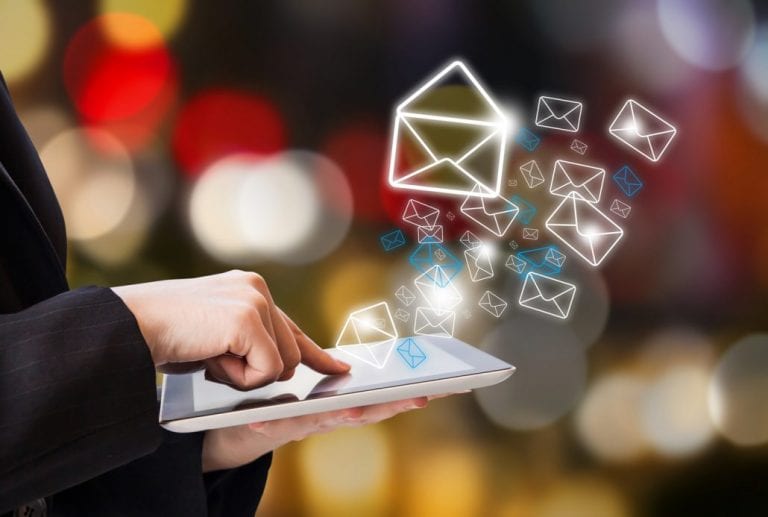 Once upon a time, when the web was still in its infancy, the homepage was considered the most important page on your website. While the homepage is an essential component of your website, it shouldn't necessarily be the first page that visitors see. The webpage functions more as a way to draw visitors into themarketing funnel than anything else. Unfortunately, many businesses focus heavily on sending new leads to their homepage, which can actually be a mistake. Doing so can confuse new visitors because they won't know where to go from there. Instead, you should be sending new visitors to a landing page. The following is a breakdown of the main differences between landing page vs. homepage.
There are many KPIs that you can track in order to judge the performance of your ads. One of these metrics is CPM, or cost per mille, which translates into cost per thousand impressions. CPM indicates how much you're paying for every thousand impressions the ad is earning. However, there are other KPIs that you can use as well, such as CPC and CPA. These KPIs indicate how much you're paying for your ads. When implementing a new ad campaign, you'll have to choose which KPI to use, meaning you'll have to bid in either CPM or CPC. The question is, when should you be using CPM advertising?
Recent Marketing Reports, Updates, and Trends
Verizon Media conducted a survey of over 2,000 Americans which showed consumers have a more positive view of brands that advertise on news sites rather than social media. 90% of consumers reported that coordinating with news content did not affect their brand impression. Meanwhile, 40% of consumers had a negative impression of brands that advertise near offensive content, such as user-generated social media posts. This is why brand safety is a serious matter for around 60% of marketers. More about the study can be found on Marketing Dive.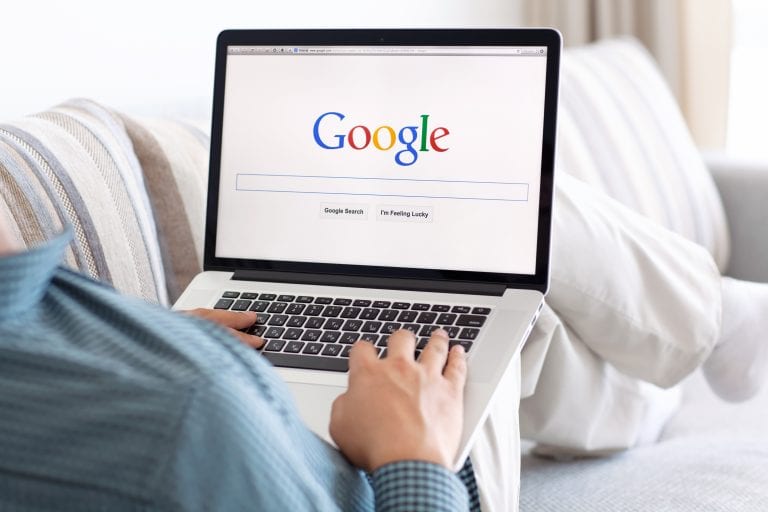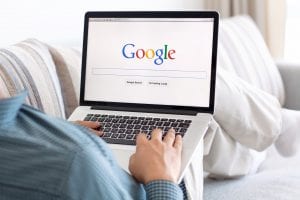 Multiple Google search tracking tools report a drop in the number of search results displaying review rich results, due to a new Google algorithm. The drop is anywhere from 3 to 5 points, depending on which tracker you look at. This news matters for companies with pages that show review rich results. Thosecompanies should consider checking the new rules and updating their pages appropriately. If the review rich results no longer appear, it's most likely due to the updated algorithm. Read more on Search Engine Land.
Facebook's brand loyalty dropped from 8th place last year, to 24th place this year. Meanwhile, Twitter jumped from 23rd to 11th place. Digital brands also saw lower positions, while automotive, restaurant and retail categories saw a boost in loyalty. "Consumer loyalty is a key leading indicator of brand success, typically able to demonstrate results 12 to 18 months before traditional brand tracking of focus groups, according to the survey." Facebook's loyalty most likely dropped due to the occurrence of privacy breaches. Twitter has made significant changes for the benefit of users, which probably led to the higher ranking. Read the full article on MarketingDive.
The landscape of the Internet is ever changing and Nicole has the energy and aptitude to keep Stevens & Tate Marketing out in front of the pack. She leads an enthusiastic team in strategic planning, development, search engine marketing, online promotions and advertising for the web.
https://stevens-tate.com/wp-content/uploads/october-calendar.jpg
1611
2048
Nicole Wagner
https://stevens-tate.com/wp-content/uploads/STLogo-websml-biggerAM.png
Nicole Wagner
2019-10-01 09:00:54
2022-04-18 10:37:49
What's Trending in Marketing for October 2019