New Social Media Channels and Clubhouse
Social media marketing is an essential way to expand your reach, increase your brand authority, build relationships with your audience, and drive traffic to your website. This is no secret to anyone, which is why businesses of all sizes have established a social media presence on some of the more popular social platforms, including Facebook and Twitter. However, as important as it is to market on the biggest social media platforms, you should always keep an eye out for newer social media channels. Ignoring new platforms in favor of focusing on the most popular social media sites can cause you to fall behind quickly. After all, platforms such as TikTok can gain massive traction over as little as a year. With that in mind, we recommend that you consider the Clubhouse app.
What Is The Clubhouse App?
The Clubhouse is unique in that it combines the social aspects of an online forum with the conversational aspects of a podcast. If you're confused by this description, don't be. To break it down further, it's basically an audio-only social media network. The way it works is simple — there are different Rooms that you can join. In each Room, a live audio conversation is going on. You can listen to this conversation as well as join in.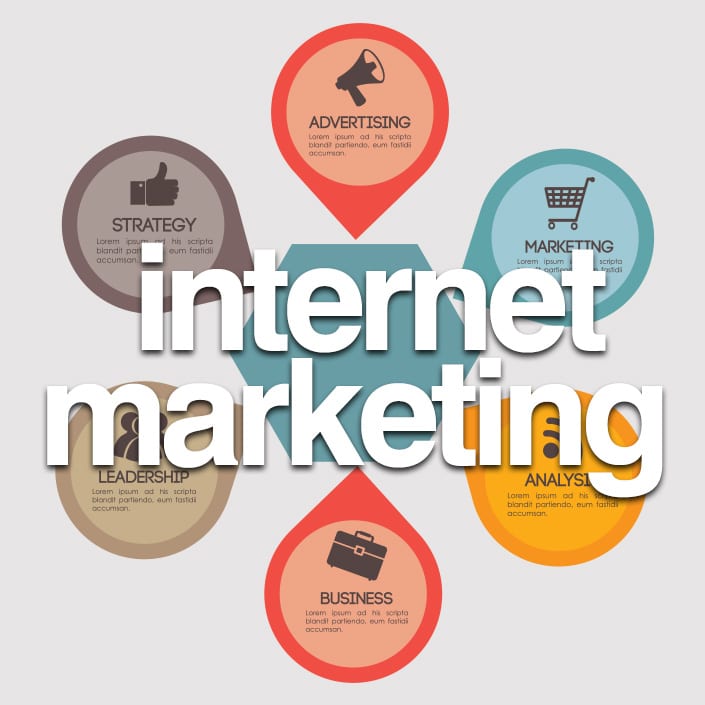 The Clubhouse is a little over a year old, but it's already gaining notice after both Bill Gates and Elon Musk appeared in Clubhouse rooms. One of the things that makes the Clubhouse app attractive to many users at the moment is its exclusivity. While there are over 10 million users, the app is currently only available on iOS. Additionally, you can only gain access to the social media platform through an invitation by a user.
How To Use The Clubhouse App
Users build their profiles based on their interests. They can then search the app for Rooms that focus on their interests, follow individuals on Clubhouse, and send messages. The Clubhouse homepage displays Rooms that are live at the time and that are related to the user's interests (or that are being run by people the user is following). There's also an Explore feature that let's users scroll through suggested people, Rooms, or Clubs to follow.
Each Room is basically a live conversation that you can listen to or participate in. As you might imagine, it could get quite hectic if there are hundreds of people trying to talk over each other in any given room. To avoid this, users who join the room are muted automatically. The people who are running the room essentially have the floor. Users can then click on the Raise Hand button if they want to contribute to the conversation (such as by asking a question). One of the people running the room can then unmute that user if they want to hear what they have to say. Attendees can only see the profiles of the moderators and speakers, unless another user is invited to speak after raising their hand, in which case their profile can also be seen.
Starting a Room is easy. There's a Start a Room button on the app's homepage. You can start a closed chat (open to specific users), a social chat (open to followers), or an open chat (open to anyone).
How Can Clubhouse Help Your Marketing Strategy?
In the beginning, Clubhouse was meant as a social media platform for industry elites, such as CEOs, social media influencers, and celebrities. This is no longer the case, although general users are attracted to rooms being run by such members. The question is, how can joining Clubhouse be of benefit to your business? Essentially, Clubhouse could help you to connect with your target audience and expand your reach. More importantly, you could use Clubhouse to boost your brand authority.
For example, a small group of accountants might hold a discussion about taking deductions on your tax return. Such a discussion is going to be very informative for people who are looking to save money on their taxes, especially if it's tax season. Not only will listeners be able to learn about the subject by joining the room (and listening as well as asking questions), but the accountants will get some exposure for their business as well. If their discussion proves informative, listeners who weren't familiar with them might check out their website and connect with them further off of the app.
Taking Advantage Of New Social Media Channels Like Clubhouse
Paying attention to new social media platforms over the years is vital to keeping your social media marketing strategyrelevant and fresh. Not only can you continue to reach a larger audience by expanding your presence to new channels, but new social media platforms like Clubhouse often provide new and innovative ways to connect with your audience.
The landscape of the Internet is ever changing and Nicole has the energy and aptitude to keep Stevens & Tate Marketing out in front of the pack. She leads an enthusiastic team in strategic planning, development, search engine marketing, online promotions and advertising for the web.
https://stevens-tate.com/wp-content/uploads/2015/07/7.jpg
402
833
Nicole Wagner
https://stevens-tate.com/wp-content/uploads/STLogo-websml-biggerAM.png
Nicole Wagner
2021-06-22 08:00:32
2021-05-26 13:36:17
New Social Media Channels and Clubhouse