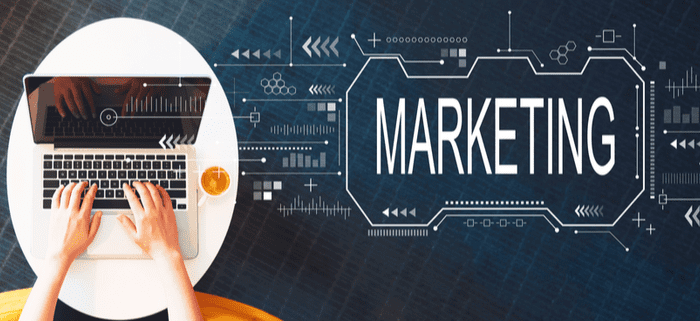 Regardless of its niche or size, every business must position itself in the market to become profitable. And with digital advertising trends coming up every now and then, it takes considerable effort, time, and resources to design an ideal marketing strategy that will work for your unique business.
As a marketer or business owner, digital advertising is crucial to the continuous growth of your products or business. But many do not know that keeping up with the most recent digital marketing trends often means spending your resources to update processes, upskill employees and acquire new systems and inventories. This explains why marketing takes a significant portion of the budget in most companies.
If you are considering updating or revamping your digital advertising strategy this holiday season, there's a lot you stand to gain. Besides staying ahead of the competition, you also have the potential to reach new customers while building brand awareness. Here are some digital advertising trends you can implement in your business.
Personalization is Key
Before advertising any product or reserve, you must know who you target and why. Most businesses often run their digital advertising campaigns in silos without a keen understanding of their business, customers, and marketing goals.
For instance, if you advertise some digital products, you must first highlight the goals you want to accomplish. These goals should complement your overall marketing goals and be detailed enough to show who you want to target, when, and how often.
To streamline your digital advertising campaigns, you should have a personalization plan. Personalizing your digital ads means giving your prospects what they want when they want it. This helps optimize your campaigns and increase the chances that your prospects will take the desired action.
But how can you incorporate personalization into your digital advertising? Here are a few tips to consider:
Create in-depth customer profiles. Before you can target any of your prospects, you should group them accordingly. You can use AI technology to implement lead scoring and effectively segment your target market for proper personalization.
Leverage user data. A lot is nested in the user data collected in the various prospects' touchpoints. A simple site visit, for example, can give many clues and insights into how the prospects interacted with the website and what needs improvement. You can then use these clues to create a winning video advertising campaign.
Use dynamic retargeting to re-engage your audience. Modern personalization techniques allow marketers to show certain ads to certain visitors, increasing the accuracy and effectiveness of digital advertising.
Video Ads are On the Rise
Video ads don't particularly fall into the category of digital advertising trends since it's been on the market for quite some time. However, this isn't to say that video advertising is no longer relevant. In fact, recent statistics from Wyzowl show that 91% of businesses will use video as a marketing tool in 2023, up from 86% in 2022.
If you are wondering why the numbers favor video ads, you must first note that videos have a higher engagement than any other piece of content. Most people love visuals, and marketers are rethinking their digital advertising strategies to reflect this trend.
It's worth noting that video advertising isn't simple and often involves lots of creativity and expertise if it's to make a huge impact. Here are some video advertising tips you can deploy to take your marketing to the next level.
Ensure the videos are relevant. You can have the best video ads in the world, but if they are irrelevant they will not convert. Relevancy in the digital advertising niche means different things to different people. But you can simply put it – the videos should speak to your prospects' problems in a relatable, timely, and persuasive way.
Use user-generated video ads. Incorporating user-generated videos into your ads may seem impractical, but it's easier than you think. All you need to do is ensure the video is edited for length and relevancy.
Use first-person experience videos. As the name suggests, first-person videos do away with voiceovers and spokespeople, centering the experience on the customers, business owners, founders, etc. The goal is to showcase some sense of presence, ownership, and authenticity of the brand.
Mobile Optimization
Mobile optimization is one of the digital advertising trends of 2023 that's proving quite effective in the content marketing niche. With more people using their smartphones to access the internet, it's becoming increasingly necessary for marketers to adapt their techniques to reflect this trend.
The other reason why a mobile-first marketing strategy is crucial is that new technologies such as AR and VR are predominantly app-based, making smartphones and mobile experiences the absolute winner.
By optimizing content for mobile, marketers and business owners can increase the visibility of their products and brands, helping drive the conversation. Using video content as an example, here are a few mobile optimization techniques you can implement:
Use square and vertical videos. Most videos with an aspect ratio of 4:5 are ideal for smartphone users and would work best for social media channels like Facebook and Instagram. For YouTube videos, an aspect ratio of 16:9 is ideal.
Keep the videos short. The video ads should be short and engaging.
Feature the brand or product message early. Since the video is short, ensure you feature the brand early enough. This ensures prospects know what you are promoting as soon as the ad plays.
Make Digital Advertising a Breeze
Digital marketing is one of the highly dynamic fields, and as a digital marketer, you need to stay up to date with the latest digital advertising trends. The three tips we highlighted above are just a few of the many, so feel free to research and try different techniques before picking the best.
Besides being on the lookout for new digital marketing trends, it's crucial to constantly review your digital marketing strategies to know whether they are effective. You can seek expert help when monitoring your digital marketing strategies to ensure you have the upper hand.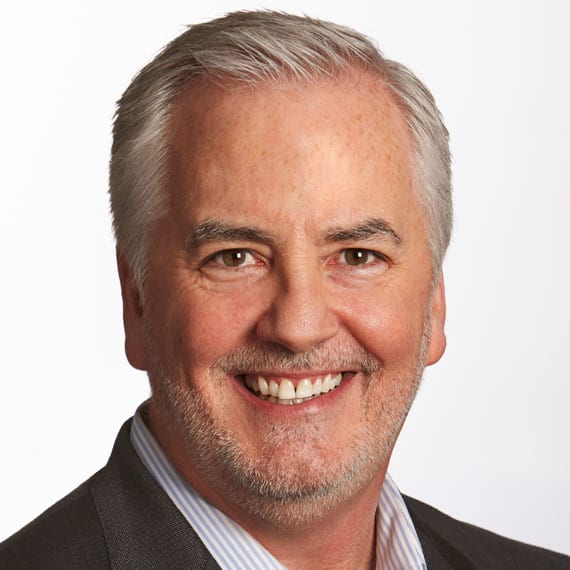 Dan Gartlan helps companies of all kinds drive their business initiatives and achieve their goals. He does this with strategic marketing programs that deliver results. As President of Stevens & Tate Marketing, he has over 20 years of experience across various industries. He continues to share and build brands nationwide.
Dan Gartlan helps companies of all kinds drive their business initiatives and achieve their goals with strategic marketing programs that deliver results. As President of Stevens & Tate Marketing, he has over 20 years experience across various industries, and continues to share his expertise to build brands nationwide.
https://stevens-tate.com/wp-content/uploads/digital-marketing_featured-image-1.png
420
700
Dan Gartlan
https://stevens-tate.com/wp-content/uploads/STLogo-websml-biggerAM.png
Dan Gartlan
2023-05-18 11:41:15
2023-04-26 14:45:14
Digital Advertising Trends!