What AI means To B2B Marketing Strategies
Artificial intelligence is no longer just a concept explored through pop culture; it's a very real thing that has become increasingly prevalent throughout society, even in the creation of B2B marketing strategies. In fact, the use of AI is practically commonplace now. For example, the use of AI is what allows Amazon to recommend personalized products based on your buying and browsing habits. It also allows your GPS to provide you with the best possible route. For business owners and marketers, AI has also become essential to improving B2B marketing strategies.
The Benefits of AI in B2B Marketing Strategies
The following are just a few ways that the use of AI can help to improve B2B marketing strategies:
Improve the customer experience via personalization
Businesses no longer directly interact with brands when they are doing product or service research. This means it can be difficult to mine information from potential clients or business partners. The use of AI technology can help you collect data that provides insight into the behavioral patterns of both existing and potential clients or partners. This means that your marketing efforts no longer have to be limited to certain sectors, you'll be able to target specific businesses with messages designed to provide solutions to their specific needs, thereby improving the customer experience as well.
Improve your marketing strategy
The use of behavioral analysis and machine learning can help you to better understand what the pain points of your target audience is. Behavioral analyses also allows you to craft a more effective marketing strategy to reach and convert that audience.
Find out how to build your brand story with your B2B marketing strategy.
Save money by saving time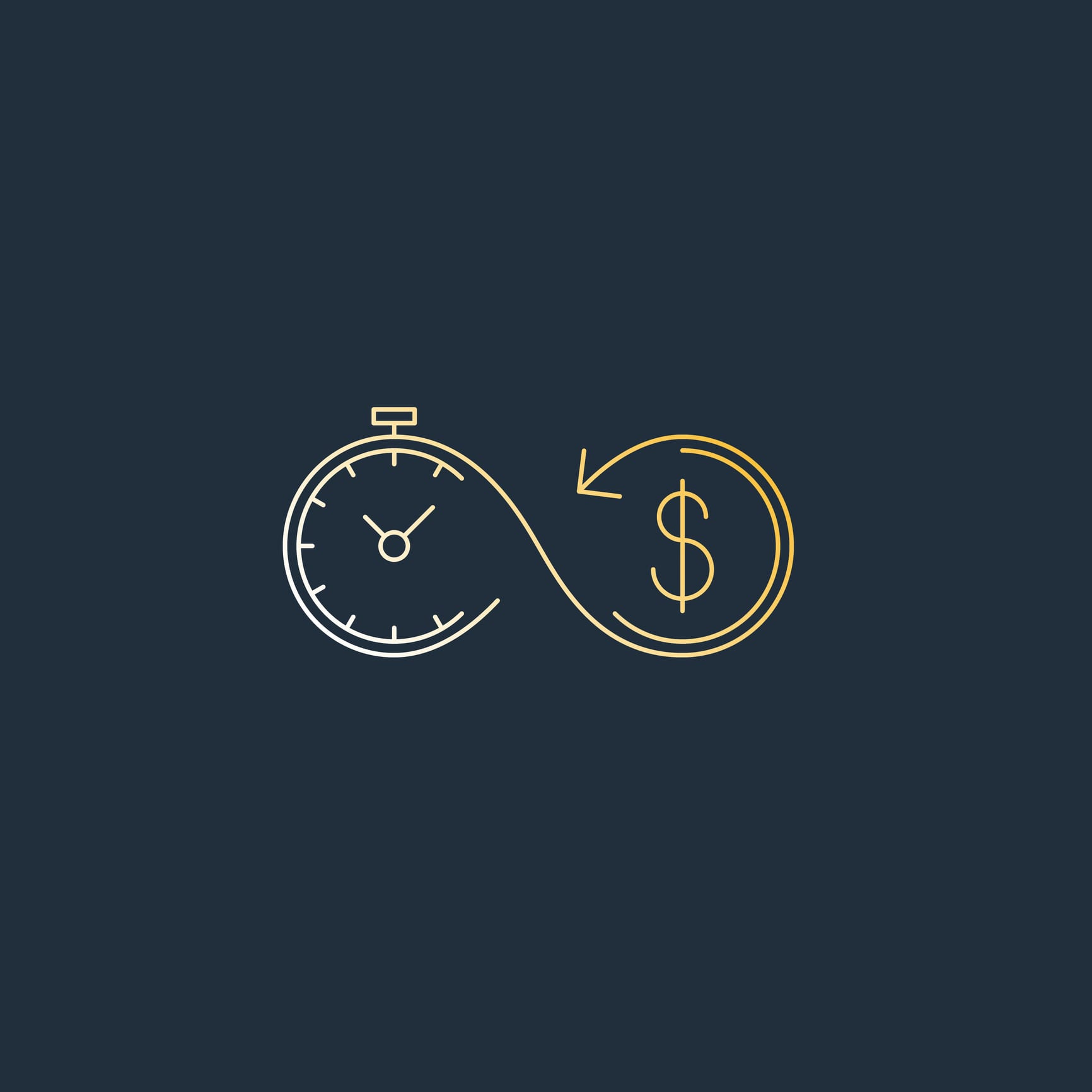 The use of AI technology means that you don't have to spend hours analyzing data. This type of data can be collected and analyzed by AI programs for you. It will allow you to dedicate more time to other aspects of your business.
Improve results with lead scoring
Trying to chase down every lead is typically a waste of time since not all leads are equal. The use of AI technology can allow you to score your leads using all of the behavioral data that you've collected. This, in turn, allows you to pinpoint businesses that are much more likely to convert. It allows for a better use of your resources since you can identify the best prospects and prioritize your most promising accounts.
The use of artificial intelligence will help to improve your B2B marketing strategies in any number of ways, whether it's by helping you to collect and organize more valuable data that can be used to more effectively target qualified leads using personalization, or simply being able to make better use of your resources. Be sure to visit us at Stevens & Tate to take advantage of our free downloadable marketing tools, which can be leveraged to help improve your B2B marketing efforts.
The landscape of the Internet is ever changing and Nicole has the energy and aptitude to keep Stevens & Tate Marketing out in front of the pack. She leads an enthusiastic team in strategic planning, development, search engine marketing, online promotions and advertising for the web.
https://stevens-tate.com/wp-content/uploads/iStock-684688298.jpg
1389
2048
Nicole Wagner
https://stevens-tate.com/wp-content/uploads/STLogo-websml-biggerAM.png
Nicole Wagner
2022-11-21 14:28:17
2022-11-20 23:08:12
What AI means To B2B Marketing Strategies