When it comes to redesigning your website, there are a lot of different elements you'll need to address, which is why you should use a website redesign checklist. The following website redesign checklist will help you gather all of the data you need as well as address the most important aspects of your website's design:
Analyze your current website
If you've committed to investing in a complete website redesign, then you probably know what you want to improve. However, you should use analytics to diagnose your site's issues so that you know exactly what's wrong. For example, if you're visitor conversion rate is lower than you would like, look at data such as bounce rates, page load times, CTA click-throughs and shopping car abandonment rates to pinpoint where your issues lie. Other metrics you'll want to pay attention to include: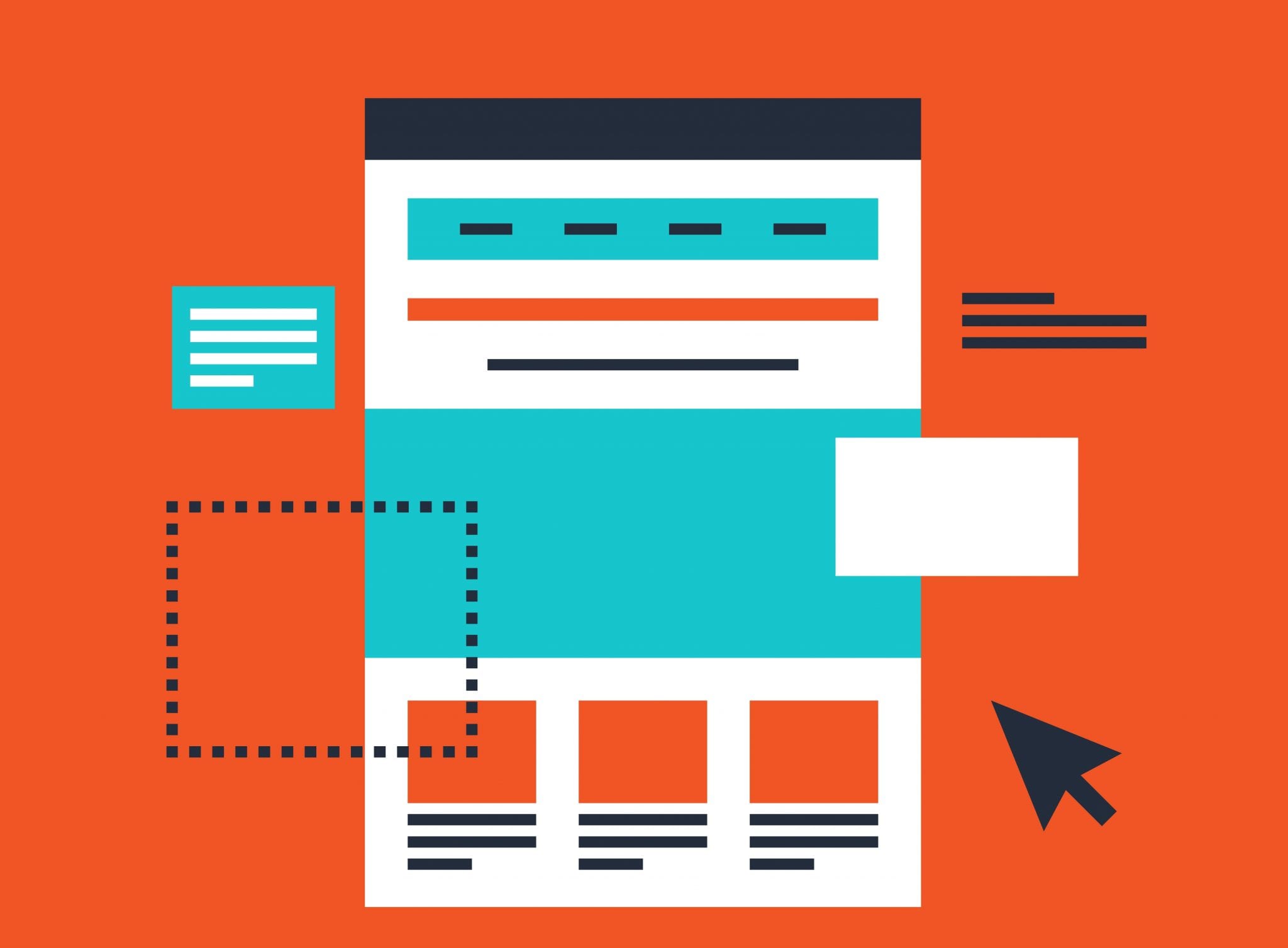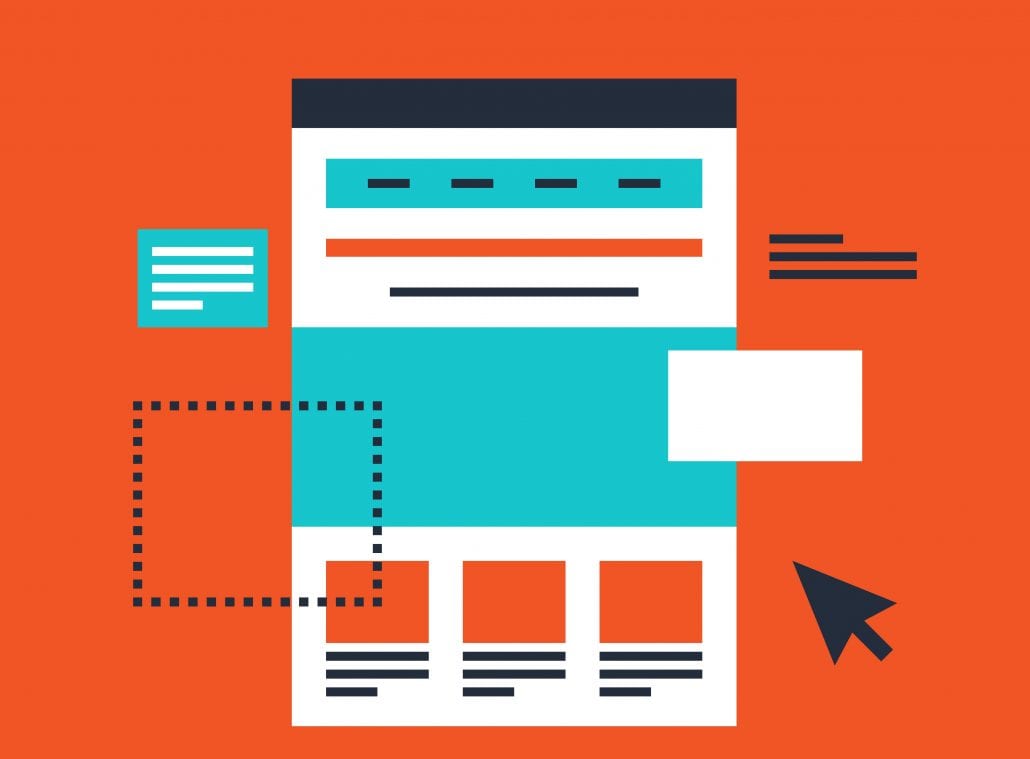 SEO rankings for important keywords
Total number of sales generated
Number of visitors
Number of unique visitors
Domain authority
Number of new lead form submissions.
Establish your goals
If you don't know what you want your website to accomplish, then you won't know what direction to take your website redesign in. Without goals, you won't know what to focus on, nor will you know whether your website redesign is successful once it's up and running. Make sure that when you set your goals, you can tie them to measurable results. For example, if increasing your brand authority is your main goal, then track metrics such as:
The number of unique visitors,
Time spent on page
Social signals (shares, likes and comments)
Determine what works
Just because your current website might have a few issues doesn't mean that there aren't elements that work really well. For example, maybe you're redesigning your site because you want to update its look; however, your content is actually very effective at drawing in visitors and capturing leads. More specifically, you'll want to make sure that high ranking pages are kept in place. When auditing your site, take note of what you think is successful as well as what needs work.
Analyze your competitors
In addition to auditing your own website, you should audit the sites of your main competitors. Take note of everything you like and don't like about their site. Your aim shouldn't be to just copy what they do but to get an idea of what they are doing so that you can create a superior website experience.
Identify your UVP
Your unique value proposition (UVP) indicates exactly what your business does and what makes your services or products unique. A UVP helps you stand out from the competition. You need to know what your UVP is because it will inform all of the content that you create for your website.

Keep buyer personas in mind
Your website should appeal to your target audience. Your visitors need to be able to connect to your brand's messaging, after all. To make sure that this happens, all of your content should cater to your buyer persona. A buyer persona is a fictional representation of your ideal customer created using the available data you have from current and past customers, such as:
Demographics
Past purchases
Online behavior
Motivations
Needs
Wants
Concerns
Personal histories
Income
Here are the reasons why buyer personas are so important to a business
Map your buyer's journey
Every visitor that comes to your website is going to be at one of three stages of the buyer's journey. The first stage is the awareness stage, in which the buyer is seeking information that helps to define their problems or needs. The second stage is the consideration stage in which the buyer defines their problem and is searching for solutions. The final stage is the decision stage, in which the buyer chooses a solution. Your website needs to cater to visitors at every stage of the buyer's journey in order to attract their attention, keep their attention and, finally, to convert them.
Set benchmark metrics
The goals you set should be general yet measurable. For example, the goal to increase brand authority is a long-term goal that doesn't end. Because of this, you should set benchmarks so that you can judge your site's performance. For example, social signals are a good metric for measuring brand authority. You could set benchmarks for how many shares you want to average per blog post by a certain date. If your metrics meet this benchmark by this date, then you know that your redesign is working and you can set the goal posts even further. If you don't meet this benchmark, then you may need to make more adjustments.
Optimize your site for SEO
Implementing a strong search engine optimization (SEO) strategy is vital to consistently attract new visitors. Google takes into account a variety of factors, including keywords, link juice and social signals. You'll need to do keyword research to identify unique keywords relevant to each page. These keywords should be used naturally in your titles, headers, body content, anchor text, alt image tags, HTML tags, meta tags and title tags. External links are earned by promoting and linking to your website's content via social media, submitting your website information to local directories and by writing guest blogs. Social signals are earned by getting visitors to engage with your content, such as by liking, sharing or commenting on it.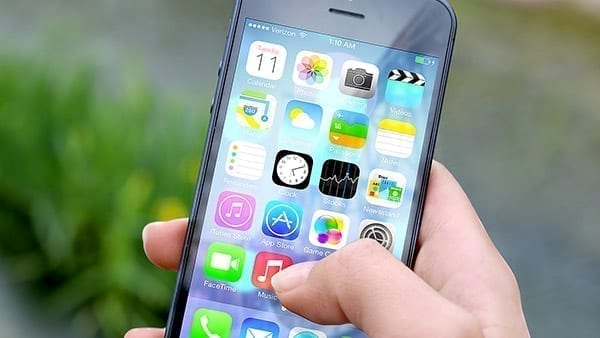 Optimize your site for mobile use 
Many people use their smartphones and tablets to browse the Internet. This means that your website will need to load and display properly no matter how small the screen size is. The easiest way to ensure that your site is mobile-friendly is by using a responsive design. You can check to see if your current site is mobile-friendly by using Google's Mobile-Friendly Test. Just type in the address for each webpage and it will determine how mobile-friendly it is.
Find opportunities for conversion
Calls-to-action should be used on every page to encourage visitors to convert. Without calls-to-action, visitors won't know what you want them to do. Not only should you use relevant CTAs on every page, you need to offer something of value to visitors in return for opting-in. Depending on your what your business offers, this could include downloadable eBooks and white papers, email newsletter subscriptions, product discounts, free trials, free consultations and more. Unique landing pages should be crafted for every call-to-action that focus on the visitor's needs, your UVP and how what you're offering can benefit them.
Implement a content strategy
Whatever your goals are for your website, their success will depend on your content strategy. You need to provide high-quality content that is relevant to your buyer persona's needs and concerns and that is informative, helpful and unique. The best way to do this is through a website blog. Additionally, you'll need to regularly publish new content to keep your audience engaged and to make sure that they return to your site. While writing good content is important, you'll need to market it as well. An important part of your content strategy is establishing exactly when you publish your content (it should always be on the same day at the same time) and where and how you promote your new content.
Continually improve
Don't assume that once you're done with your website redesign that you're finished. A good website design is one that is always being improved. You should track your metrics and make adjustments to your design whenever needed. If you meet your goals, you should establish new ones. Move your goal posts further so that your website can continue to grow and improve. Additionally, you should always be uploading new content to keep your website fresh, thereby maintaining or improving your search engine rankings.
The landscape of the Internet is ever changing and Nicole has the energy and aptitude to keep Stevens & Tate Marketing out in front of the pack. She leads an enthusiastic team in strategic planning, development, search engine marketing, online promotions and advertising for the web.
https://stevens-tate.com/wp-content/uploads/iStock-528864113_rev.jpg
714
1033
Nicole Wagner
https://stevens-tate.com/wp-content/uploads/STLogo-websml-biggerAM.png
Nicole Wagner
2018-04-30 10:00:13
2022-09-29 05:16:21
Using a Website Redesign Checklist