5 Holiday Email Templates for Salespeople
When it comes to email marketing, you should always welcome the opportunity to do something a little bit different. Changing it up is a great way to keep it fresh and to keep your leads interested. One of the best times to do this is during the holiday season. The following are five email templates that you can use to send out emails appropriate for the holiday season that will help boost your open rate and that will engage your audience through email:
1. Gift Guide Email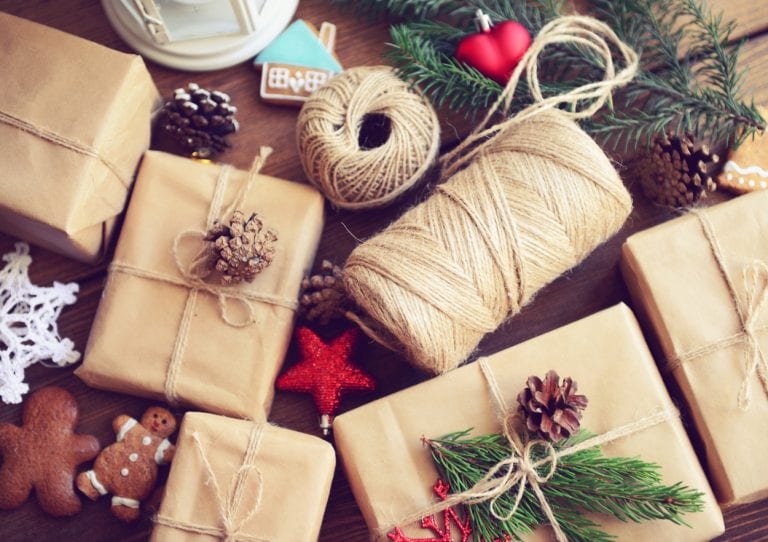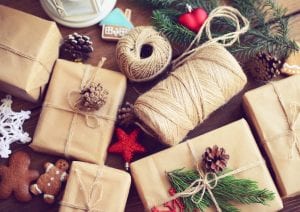 Sending out a gift guide email is an excellent way to reach prospects who are still in the early stages of their customer journey. A gift guide email gives you the chance to stay in touch (and thereby, to stay on top of their minds) and to remind them who you are and what you have to offer. Using a gift guide format, you can list several of your products and services as well as how they might benefit the prospect. Considering the fact that the holiday season is very much gift-oriented, this is an appropriate way to connect with your prospects.
2. Discount Offer Email
Promotional content is not something that you want to send out too often, but it's typically considered appropriate during the holidays due to the fact that it's a very commercial season in which everyone is buying gifts. As such, it's completely appropriate to send prospects discount opportunities to encourage them to purchase certain products or services. Avoid having your email come off as an advertisement by addressing the prospect in a more lighthearted manner (this tends to be okay to do during the holidays when people are less formal).
3. Holiday Checklist Email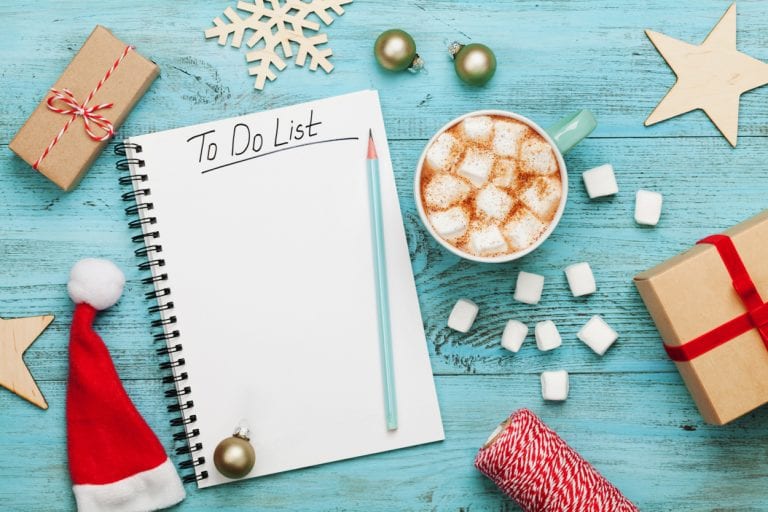 If you're working on a deal with a prospect, then sending out a holiday checklist email is a great way to help them stay on track so that they won't fall behind on deadlines. Reminding prospects about upcoming deadlines can be a challenging task, especially since you don't want to sound pushy. Providing a "holiday checklist" that lists the dates and the milestones that they should reach on those dates is a great way to not only remind your prospect about upcoming deadlines, but to give them an overview of all of their milestones and deadlines that they can refer back to at any point.
4. Upselling Email
Trying to close new sales shouldn't be your only priority. The holiday season is also a great time to revisit old customers. Using their purchasing history, suggest products or services that may appeal to them. Besides simply trying to upsell them, thank them for their previous purchase and offer a discount that shows them how thankful you are to have them as a customer.
5. Personal Thank You Email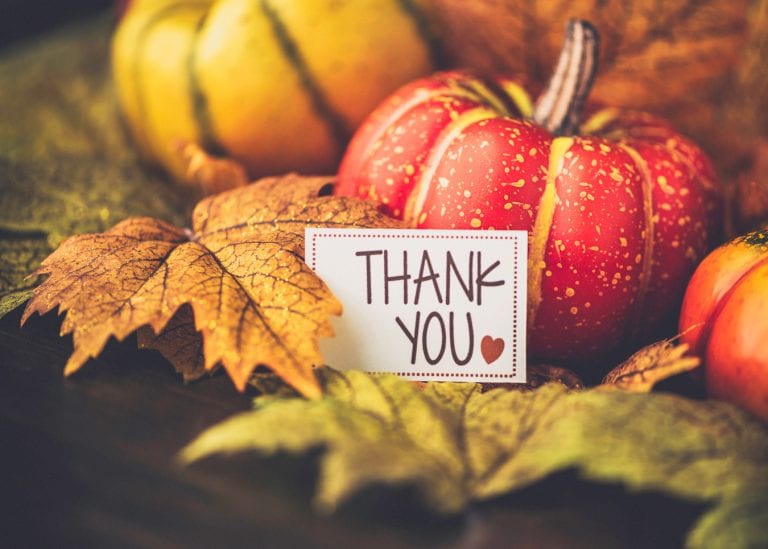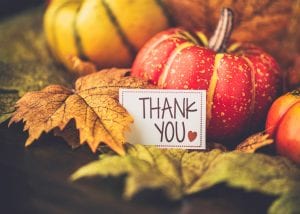 Thanksgiving is a great opportunity to send out thank you emails to your prospects and clients. Not only will they appreciate a brief email that thanks them for working with you or taking an interest in your brand, but it's also an excellent way to stay on top of their minds and to touch base with those who you haven't heard from in a while.
These are five examples of email templates that can be quite successful during the holiday season. The holidays are an opportunity to not only be a little more playful with your email templates and to have the excuse to send out promotional material, but they are also a great opportunity for keeping your brand on the top of your audience's minds and to stay in touch with both existing clients and prospects.
Dan Gartlan helps companies of all kinds drive their business initiatives and achieve their goals with strategic marketing programs that deliver results. As President of Stevens & Tate Marketing, he has over 20 years experience across various industries, and continues to share his expertise to build brands nationwide.
https://stevens-tate.com/wp-content/uploads/iStock-545576042_lowres.jpg
1009
1500
Dan Gartlan
https://stevens-tate.com/wp-content/uploads/STLogo-websml-biggerAM.png
Dan Gartlan
2023-01-31 09:00:59
2023-05-10 06:08:20
5 Holiday Email Templates for Salespeople