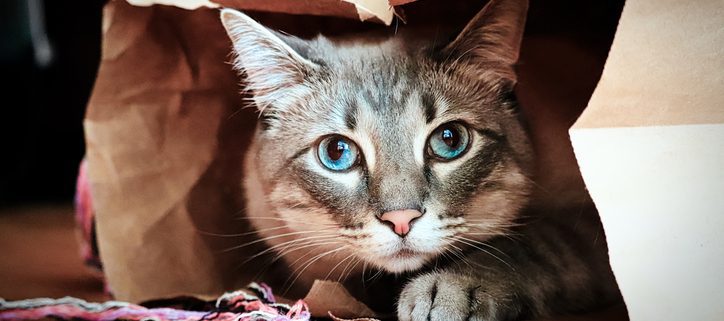 The Advantages of Using Visual Metaphors In Advertising
When it comes to advertising, most assume that the message should be direct and clear to ensure that your target audience understands what you're trying to say. However, a message can be more powerful if something more creative or meaningful is behind it. It's why many businesses use metaphors.
Using visual metaphors in advertising will help deliver a strong message and engage audiences on another level.
What is a Visual Metaphor?
In a nutshell, a visual metaphor uses an image or object that implies something else. It's essentially a picture representing a different idea.
Visual metaphors work because they tap into the power of your inner mind. You might not process everything right away, but you will understand some aspects of what's being communicated on a deeper level. With repeated exposure to a visual metaphor, you will figure out what is being said underneath the surface.
Examples of Visual Metaphors
There are many common visual metaphors that you may be familiar with. For example, a red rose is often used to represent romance. A picture of someone walking out of the darkness and into the light can represent enlightenment.
A great example of a visual metaphor is Apple's famous logo, which depicts an apple with a bite taken out. This image represents the biblical story of Adam and Eve, which talks about knowledge gained by eating from the tree of good and evil.
The bite of the apple indicates that Apple (the company) has gained knowledge from taking a bite off the apple. They applied this "knowledge" to its innovative and cutting-edge products. The apple logo can also represent the computer, the modern-day tree of knowledge
Types Of Metaphors In Advertising
There are two types of metaphors used in advertising: the pure metaphor and the fused metaphor.
The Pure Metaphor
The pure metaphor is when two unrelated concepts are connected. For instance, a picture of a snail might represent the slow service of a competing company. The snail itself has nothing to do with the business, but the audience will understand that speed is vital in what that company is offering.
The Fused Metaphor
A fused metaphor is a bit different. Instead of using something visual to represent specific characteristics, you "fuse" your product with another image to depict the idea you're trying to express.
For example, McDonald's ran a fused ad for its Filet-O-Fish sandwich that showed a fishbowl in the shape of a hamburger. It also showed a fish swimming right in the middle (as if between the bun). The fishbowl and the sandwich were combined to create a fused metaphor.
The Benefits Of Using Visual Metaphors In Advertising
The following are a few reasons why you should consider implementing visual metaphors in your advertising efforts: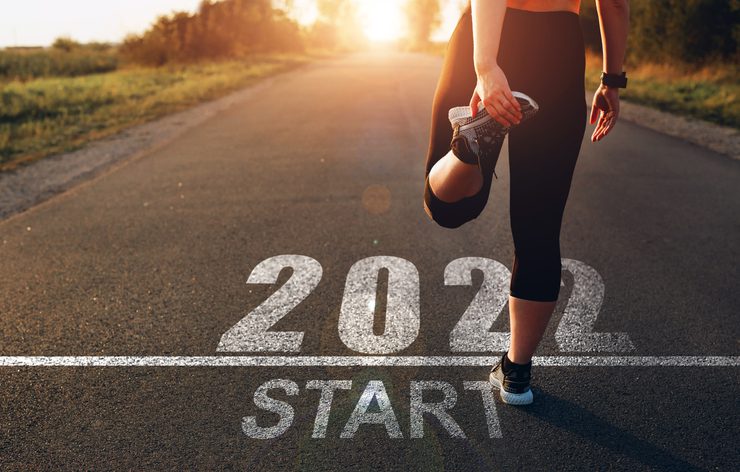 Visual metaphors get your point across quickly: Using visual metaphors can save you the trouble of spending time describing something. It will result in less effort on your part while still attracting more attention from your audience.
Visual metaphors generate curiosity: They encourage audiences to pay closer attention to what you're showing them to figure out the meaning of the metaphor. Once you've made your audience curious about your ad, they'll become more curious about your brand.
Visual metaphors are memorable: Your target audience will remember ads that use visual metaphors because they are unique and creative. As a result, it makes it even more likely that they'll remember your brand.
Visual metaphors help your brand stand out: It can be challenging to differentiate yourself in the market. Fortunately, visual metaphors can help you stand out from your competition.
Visual metaphors add a sense of creativity to your ads: By using visual metaphors, you're not only getting your audience's attention but also their admiration for how inventive and unique you are.
Use Visual Metaphors In Advertising
Although being clear and direct is useful in conveying a message, visual metaphors can help you be succinct. Being succinct is just as important. Additionally, using visual metaphors in your advertising allows you to showcase your brand's creativity and personality. As a result, your ads will be more memorable, and your audience will be more engaged. With that in mind, be sure to incorporate visual metaphors in your marketing strategy.
Mark Beebe oversees all current clients. His secondary focus is leading the creative with original thinkers who provide innovative processes and insightful answers for clients' marketing needs. His 30+ years has garnered the team to over 50+ national and international awards. As a partner, Mark, looks for unusual solutions to bring smart results and metrics to your bottom line.
https://stevens-tate.com/wp-content/uploads/iStock-1291089493.jpg
483
724
Mark Beebe
https://stevens-tate.com/wp-content/uploads/STLogo-websml-biggerAM.png
Mark Beebe
2022-02-28 08:00:09
2022-02-14 13:29:03
The Advantages of Using Visual Metaphors In Advertising