What's Trending In Marketing For December 2018
This week in inbound marketing we look at Pinterest's new carousel ad feature and Foursquare's new way to measure a tv advertisement's offline impact on store visits. Read more on the changes and marketing trends for this past month.
Noteworthy Marketing News
How Small Businesses Can Compete 
With
 Amazon This Holiday Season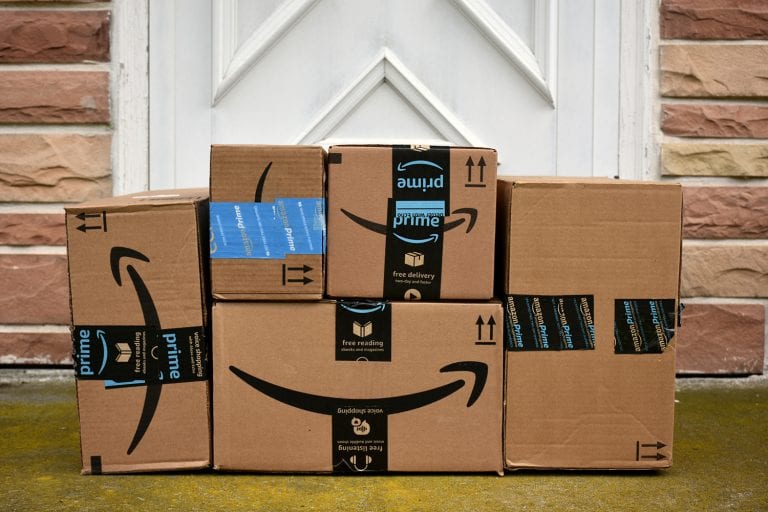 Amazon is convenient for the everyday shopper, but if you own a small business, you may be really feeling the pressure from the eCommerce giant, especially over the holidays. So how can you compete with variety and fast, free shipping? This article gives you three tips that can help you prepare for a successful holiday shopping season.
Facebook Shared 5 Holiday Shopping Season Tips for Marketers
The holidays are here, the biggest shopping season of the year. And if you're like most marketers, you want to make the most of this time of year and reach out to as much of your audience as you can. Read on to see the 5 tips Facebook gave to marketers for this holiday shopping season.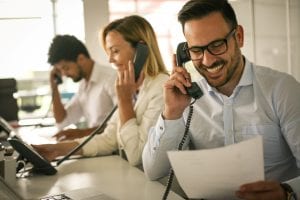 Calls to businesses rose more than 375% over past two holiday seasons
According to the past two holiday seasons, it looks like customers are picking up their phones more often. This is important for all business owners, because it means that every ring could be another possible lead. And with more customers turning to their phones for answers, the more chances you have for success.
Survey: Expect more holiday spending, 'blended retail' shopping this year
The NPD Group shopping report for this year shows that with the rising economy, people will be spending more on holiday shopping this year, averaging $700 for gifts. Along with other important discoveries, the survey also notes that most people plan on 'blended retail' shopping, which is a mixture of both online and in store shopping. If you are a marketer or a store owner, remember the importance of both your online and offline presence for the 2018 holiday season.
Improving Your Marketing Program
5 Holiday Email Templates for Salespeople
The holiday season is upon us, which means you're getting ready to send out those holiday emails to your leads and clients! Whether its a big thank you for their business, a big deal on your services or just a little holiday cheer, read this article for 5 Holiday Email Template ideas to help engage with your audience.
Which Is Best For 
Me?:
 Growth Driven Design vs. Traditional Web Design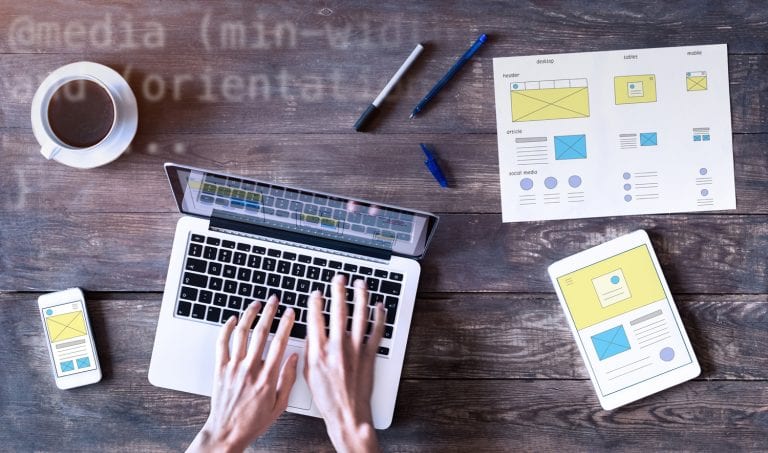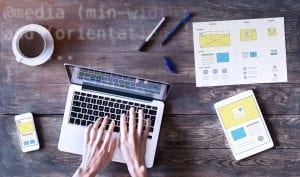 Growth driven design is a great way to adapt to the market's demands and give your customers new material on a constant basis. Although it's a great marketing tool, growth driven design isn't for everyone. Whether you want to go the traditional route or take the plunge and go for a growth driven design, this article shows you the important differences between the two.
Using Lead Scoring to Identify Your Best Prospects
There are many approaches to reaching your audience, and although reaching as many people as possible can be a good approach, you want to reach the right people. How do you know you're reaching high-quality prospects? That's where lead scoring comes in. Using lead scoring is the most effective way to target your most potential prospects so you're being efficient with your time.
Recent Marketing Reports, Updates, and Trends
Pinterest's new Promoted Carousel ads will display up to 5 

swip

able

 images in a single ad
Pinterest's new advertising feature will now allow advertisers to display up to 5 images that you can swipe left-to-right.  It looks just like a regular pin, except users can scroll through it in their feed or tap on it to look at one of the images. Giving marketers more ad space will allow them to add more creativity to their ads.
Foursquare can now measure TV ads' impact on offline store visits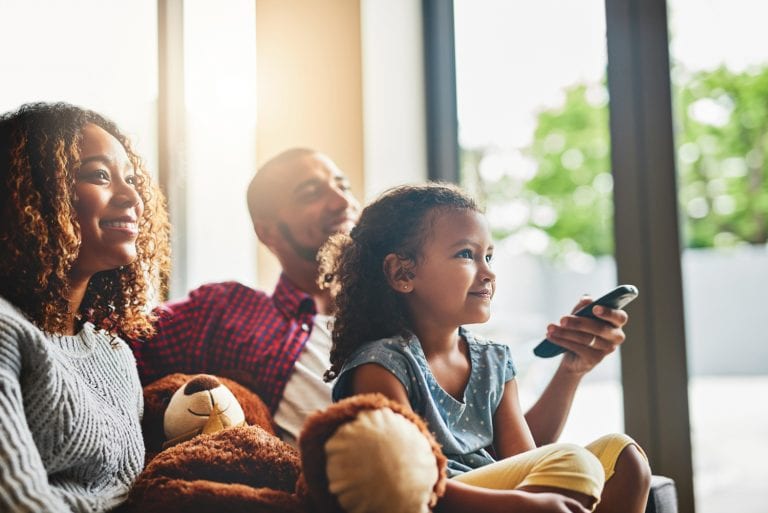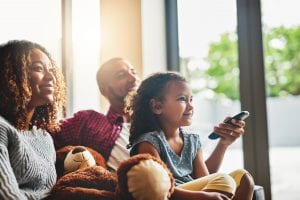 Marketers spend $70 billion dollars a year on tv advertising, but how do you measure the ROI on your tv commercial? This is the question businesses have been asking for decades, but now with Foursquare you can. Now radio, direct mail and TV commercials can be tracked to the store and even to the point-of-sale. Read on to see how they do it.
Snapchat integrates with 
Comscore
 to measure Discover channel traffic
With the new partnership with Comscore, advertisers will now be able to more accurately measure their reach in their Snapchat Discover channels. Compared to in the past when advertisers could only look through Snapchat itself to look at their reach, now there will be more data to gauge with a third-party measurement.
The landscape of the Internet is ever changing and Nicole has the energy and aptitude to keep Stevens & Tate Marketing out in front of the pack. She leads an enthusiastic team in strategic planning, development, search engine marketing, online promotions and advertising for the web.
https://stevens-tate.com/wp-content/uploads/iStock-861037322_lowres.jpg
1001
1500
Nicole Wagner
https://stevens-tate.com/wp-content/uploads/STLogo-websml-biggerAM.png
Nicole Wagner
2018-12-01 09:30:41
2023-08-16 01:22:07
What's Trending In Marketing For December 2018