Improving User Experience With Good Website Navigation Design
It's not a stretch to say that your website is one of — if not the — most important element of your inbound marketing strategy. Without it, there's very little that you can do. Because of this, it's essential to make sure that poor web design doesn't frustrate your visitors. Content quality will not mean as much if visitors have trouble viewing your pages or finding what they're looking for. This is why you need to make sure you focus on creating a user-friendly website navigation design.
Making Your Website Easy To Navigate
When someone visits your website, no matter how they got there, you'll want them to spend as much time on it as possible. The more they engage with your site, the easier it becomes to nurture and eventually convert them. As such, you'll want to make navigation through your website easy. Good website navigation design makes it easy to find links to your site's main pages, as well as  being able to navigate to those individual pages, conveniently.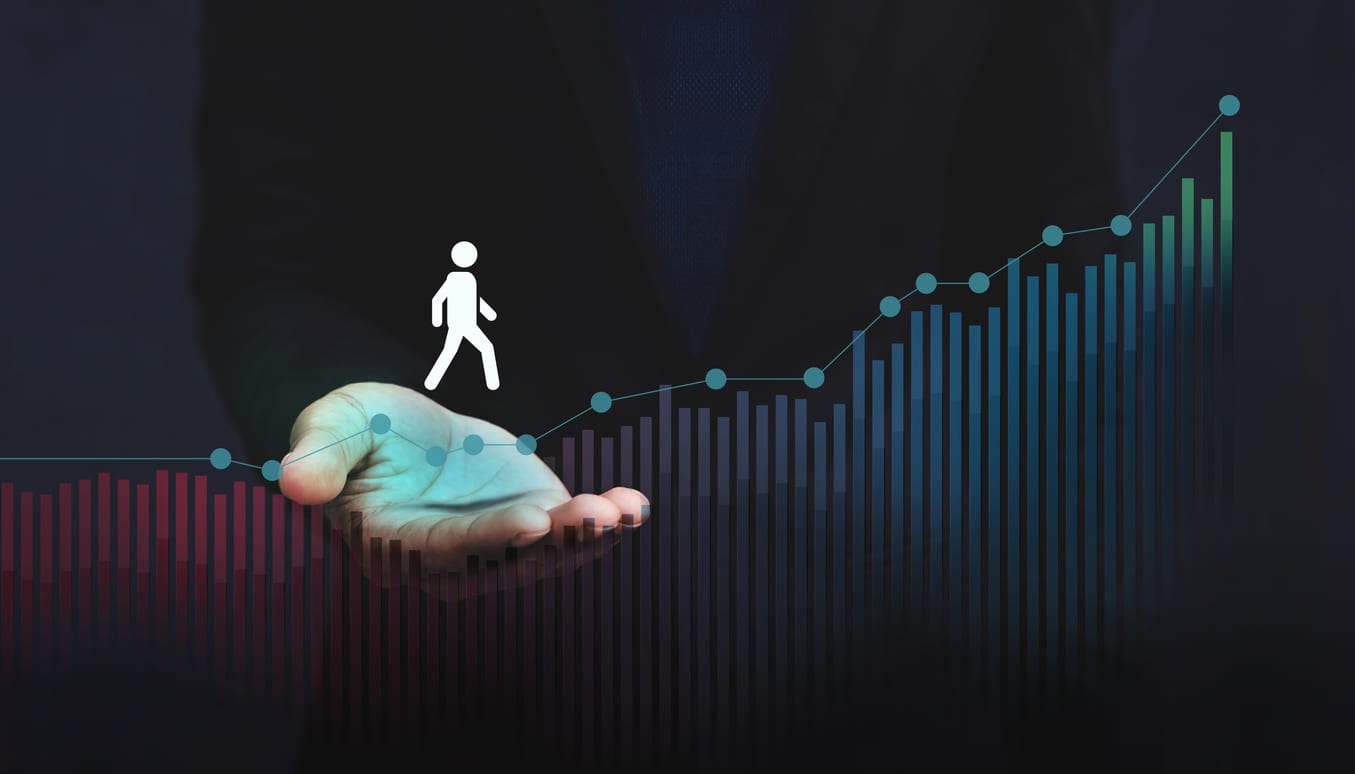 Even if you do have a navigation bar with drop-down menus, it is important to note that most users, today, tend to prefer scrolling.  They've become accustomed to scrolling because of the way most social media channels work. Therefore, instead of  visitors clicking through your drop-down menu, a scrollable menu allows them to simply move their mouse over the menu to make it automatically drop-down. This way, they don't have to click three or four times to get to the page they want to go to. Alternatively, they can just scroll through their options until they find the actual page they want to click on.
It's a better idea to keep content on one page instead of breaking it up on multiple pages. Even if it's a long-form piece, forcing the user to click on buttons at the end of each page that says continue to page 2, page 3, etc., is a hassle. Since they have to click to get to the next page, in addition to waiting for that page to load as well. Simply allowing them to scroll through the entire article will make your page more user-friendly.
Tips for Good Website Navigation Design
The following are a few more examples of how you can create a good website navigation design that will improve your user experience:
Use a responsive design – Your website navigation design may be well thought out for your desktop users, but it may not translate well to mobile devices. This happens due to the fact that most websites use a horizontal design, whereas screens on mobile devices are vertical. By using a responsive design, your navigation menu can be designed to turn into a mobile friendly hamburger-style menu.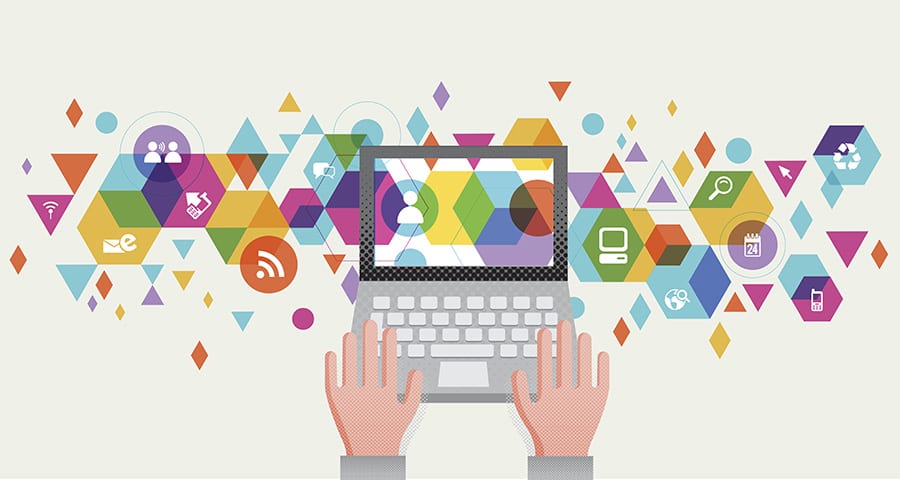 Incorporate breadcrumbs – Breadcrumbs allow users to see what links they have followed to get to the page they are on. This makes it easy for them to backtrack to a previous page they were on if they got lost going through your site.
Link logo to your homepage – Make sure that the logo at the top of your page links to your homepage. This makes it easy for visitors to go back to the beginning, without searching for a link to your homepage.
Always display a link to your contact page – Displaying your contact information at the top of your page along with a link to your contact page makes you easier to reach.
Make links easy to click for mobile – Use buttons for CTAs that are easy for people to click on when using mobile devices.
When designing your website, make sure that you carefully consider your website navigation design. Easy to use and clear navigation will help to improve your user experience, thereby making it easier to keep visitors engaged and on your website.
Terry offers over 15 years experience providing web, video design/production and print, as well as marketing and advertising. Battle-tested with regard to client needs. Diversity and understanding in skill set, constant exploration of new technologies, and a passion for personal education. Proven competence and knowledge in the entertainment, healthcare, beauty, sports and real estate industries.
https://stevens-tate.com/wp-content/uploads/iStock-611086666.jpg
837
1253
Terry Becker
https://stevens-tate.com/wp-content/uploads/STLogo-websml-biggerAM.png
Terry Becker
2023-02-14 00:00:00
2023-02-13 23:23:10
Improving User Experience With Good Website Navigation Design