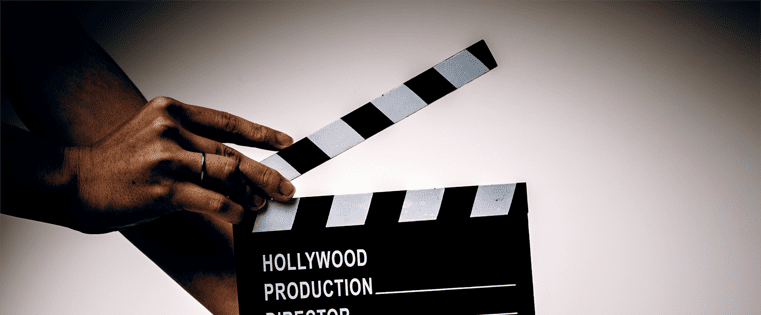 Six Types Of Real Estate Video Marketing Ideas For Homebuilders
There is a good reason why YouTube has become the second biggest search engine – digital video is the new home of action for marketers. Through real estate video marketing, homebuilders and other real estate professionals have discovered an easy way to engage with the audience and increase their conversion rates online. You can use videos for every marketing effort for your property, from neighborhood guides to virtual tours.
As a homebuilder, there are several types of videos you can use in your real estate video marketing strategy. Here are some few essential ones you should consider.
Listing videos
Listing videos have become the go-to videos in real estate marketing. Showing off all the properties that you are selling in an engaging video is a great way to impress new leads that are just learning about your offers. Additionally, you will grab the attention of prospects in the middle of your sales funnel who are considering picking a unit from you. Fortunately, recent technology has enabled the creation of videos that showcase the units without embedding slideshows in the sidebar.
Interview videos
Buyers who have purchased from you in the past, sales teams that have sold your units, and other professionals in the real estate arena can make suitable candidates for your interview videos. The key to making highly effective interview videos is to ensure that all your interviewees provide information that is relevant to your target audience.
Live question and answer sessions
You can hold periodic Q&A sessions with your followers on social media, as well as prospects from your email marketing lists. They can send their questions through online chats, and you can answer them through live sessions. You can also use past webinars as bait to attract more people to register for your live sessions.
Home buyer advice videos
You can also have short videos where you explain different ways that homebuyers can save when purchasing their next home. Some ideas for video topics include ways to determine a good mortgage provider, how to researching a neighborhood, and how to get the best deals. You can intertwine your message, or ways you offer solutions to buyers as a homebuilder, with your sales promotion
Special offer videos
Special offers are used as a means of getting people to take action, such as register for your email marketing or free consultation on a number of home buying issues. Incentives that special offer videos may include are a chance to buy a home at a discounted offer or an additional fixture for the winning home buyer. Also, be sure to include a call-to-action in your videos to generate leads.
Neighborhood videos
Every buyer is concerned with the neighborhood's access to amenities, infrastructure, and security among, other things. As a result, neighborhood videos provide a preview of these factors by visually taking the audience around the neighborhood.
New construction model video tours
It is helpful to show your potential clients model video tours of the units being built. The model tours show the floor plans, expected roofing, and other fixtures that will be in the home. The potential client will not have to leave his or her desk to obtain detailed information about the house being constructed.
Virtual house tours
Virtual house tours are simulations of a house that showcase the features, spaces, and fittings of the house. It is much like having an open house on the Internet. Potential clients are able to go through every detail of the house like they are moving from room to room. Virtual tours makes it easy for you to reach as many people as possible and create a high engagement with prospects without requiring them to come view the house.
Real estate video marketing is the new medium through which to capture leads and engage customers. You should strongly consider having video marketing as part your marketing plan.
Ready to learn more about real estate marketing? Check out this article here.

With 20 years of advertising and PR experience, Debbie Szwast understands the multifaceted nature of marketing. A true believer in the art of communication, she acquired an MBA in marketing and a Master's degree in writing. Today, she calls on the knowledge she has gained over the past two decades to formulate big-picture strategies and execute comprehensive marketing plans for clients across the country.
https://stevens-tate.com/wp-content/uploads/8_Data-Backed_Strategies_to_Increase_Your_Videos_Play_and_Converstion_Rates-1.png
315
761
Debbie Szwast
https://stevens-tate.com/wp-content/uploads/STLogo-websml-biggerAM.png
Debbie Szwast
2021-10-08 08:00:33
2021-10-13 23:25:40
Six Types Of Real Estate Video Marketing Ideas For Homebuilders