What's Trending In Marketing For August 2023
Hello and welcome to our August 2023 edition of "What's Trending," where we bring you the most relevant marketing news and insights. This month, we dive into the revival of an infamous fast food mascot and explore current trends to watch out for in the summer of 2023. Stay informed and ahead of the game with our curated collection of marketing updates and reports.
Noteworthy Marketing News
Quiznos eyes comeback as they bring back Spongmonkeys mascots.
In a new ad campaign from the famed sub sandwich company plans to bring back the creepy corporate mascots, the Spongmonkeys. After years of decline and a 2014 bankruptcy, Quiznos is making a comeback by franchising new locations. The quirky rodent-like characters aim to revive the brand's popularity. With just over 150 locations left, Quiznos is determined to regain its place in the restaurant industry and attract customers with the nostalgic return of the Spongmonkeys. Read more here. 
Twitter loses almost half of advertising revenue since Elon Musk takeover.
Since Elon Musk's $44bn acquisition of Twitter in October, the platform has faced a substantial 50% drop in advertising revenue. The company's anticipated sales growth in June did not materialize, though July showed some promise. Musk's cost-cutting measures, including laying off about half of Twitter's staff, aim to address the platform's struggles. Meanwhile, rival app Threads has gained traction with an estimated 150 million users, while Twitter grapples with heavy debt and negative cash flow. Despite challenges, Musk aims to turn the platform around. Linda Yaccarino, the new CEO, emphasizes video, creator, and commerce partnerships to boost ad sales. However, the road to recovery may be prolonged due to pre-Musk revenue declines and competition. Read more here.
Netflix scraps low-tier ad free plan.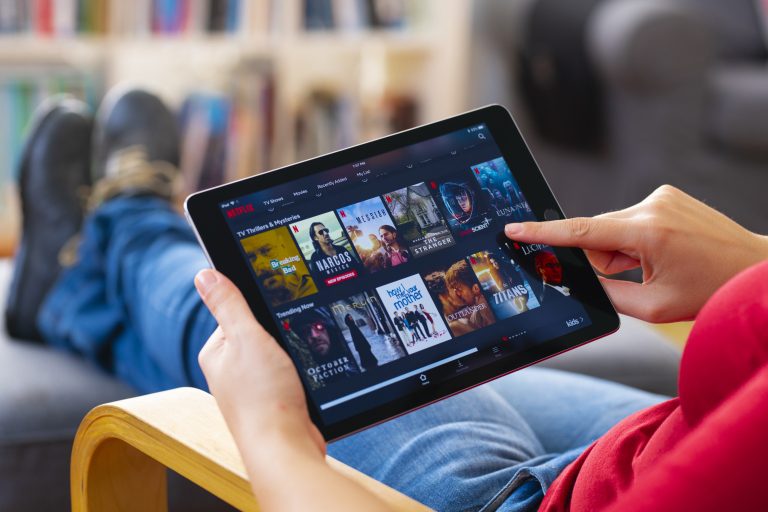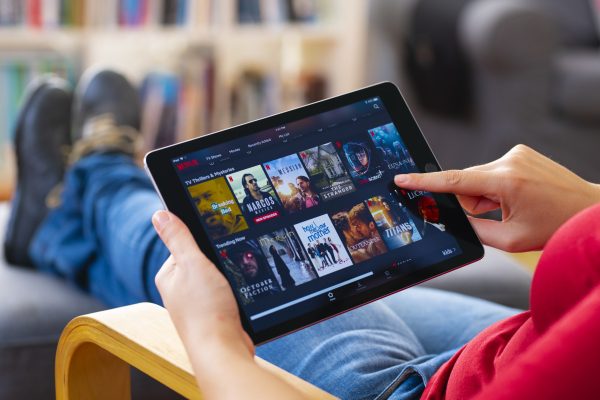 Netflix's ad-free $9.99/month basic plan is being discontinued in the US and UK, impacting both new and returning members. However, existing users have the option to keep their current plan until they decide to cancel. Alongside this move, Netflix is introducing a new $7/month plan with commercials. This decision is part of the company's strategy to diversify its revenue streams and remain competitive in the rapidly evolving streaming market. Notably, Netflix's recent emphasis on its ad-supported tier has yielded positive results, attracting nearly 5 million monthly users and creating an enticing opportunity for advertisers. Read more here.
Improving Your Marketing Program 
Core Difference Between Buyer Journey vs. Customer Journey.
Discover the core difference between the buyer journey and the customer journey in this insightful article. Uncover the stages consumers go through before making a purchase decision and how businesses can nurture relationships post-purchase to build brand loyalty and create brand ambassadors. Learn valuable strategies to engage customers and ensure the long-term success of your business. Don't miss out on these essential insights! Click here to read the full article.
The Importance Of Lead Generation Content Marketing.
Learn the power of lead generation content marketing in boosting your business growth and attracting potential customers. Discover how to create compelling content that converts prospects into loyal leads, standing out from tough competition. Quality content with specific purposes and formats, along with consistent publication, helps build trust and credibility with your audience. Don't miss this opportunity to transform your company's online presence. For a consultation, visit the link below and take the first step towards a successful content marketing strategy. Click here to read more.
8 Reasons to Invest in OTT Marketing.
Discover the top 8 reasons to invest in OTT marketing. With close to 200 million streaming viewers expected in the next few years, OTT advertising reaches a massive audience. Target your audience more effectively using GPS and behavioral data. Unlike traditional TV ads, people engaged in streaming content are more likely to watch entire ads. Personalized OTT ads improve engagement and yield better data on viewers. Flexible campaigns allow real-time adjustments for improved results, and A/B testing helps fine-tune your strategy. Paying for ad views, OTT ads offer a cost-effective and high ROI approach to complement your inbound marketing efforts. Read more here. 
Recent Marketing Reports, Updates, and Trends
Summer Advertising Trends
As we enter the peak of summer '23, the advertising realm is abuzz with thrilling trends. Artificial intelligence continues to transform content creation with innovative and easy to use tools such as, chatGPT and Jasper.  Among Gen Z, Instagram Reels reigns supreme as the favored social medium, offering brands an avenue to showcase authenticity and engage viewers. Short-form videos dominate summer marketing campaigns, while Influencers maintain their impactful role in fostering genuine connections. These are just a few of the key trends shaping the industry this season. To discover more about these trends and beyond, explore the full article here.
How does 'Estimated read time' in your meta description impact SEO?
In a recent poll by Search Pilot, the impact of adding "estimated read time" to meta descriptions was examined. While many believed it wouldn't affect organic traffic, some thought it could be positive. However, the majority's prediction was correct, as the display of estimated read time had no noticeable impact on site traffic. This finding highlights the importance of SEO testing and being cautious when following competitors' actions. The article showcases the significance of user polls in understanding marketing trends. Read more here. 
Hootsuite's Social Media Trends 2023.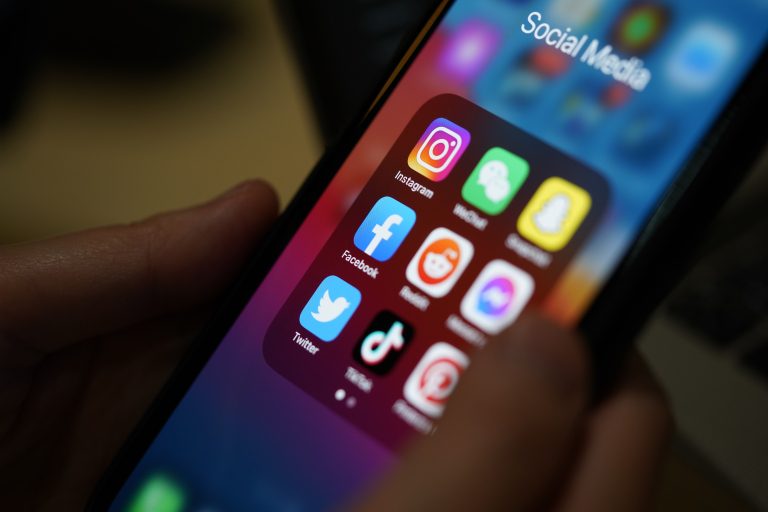 The 2023 social media marketing landscape presents challenges due to economic uncertainties. Despite this, social media marketers enjoy increased budget and autonomy, as the profession matures. Successful marketers will carefully assess opportunities and consider long-term impacts in their strategies. The 2023 social media trends report offers valuable insights to navigate this defining year in the industry. Embrace these trends to optimize marketing strategies amid the evolving social media landscape. Read more here. 
The landscape of the Internet is ever changing and Nicole has the energy and aptitude to keep Stevens & Tate Marketing out in front of the pack. She leads an enthusiastic team in strategic planning, development, search engine marketing, online promotions and advertising for the web.
https://stevens-tate.com/wp-content/uploads/iStock-1400257016-scaled.jpg
1229
2048
Nicole Wagner
https://stevens-tate.com/wp-content/uploads/STLogo-websml-biggerAM.png
Nicole Wagner
2023-07-31 11:45:12
2023-08-30 08:36:34
What's Trending In Marketing For August 2023