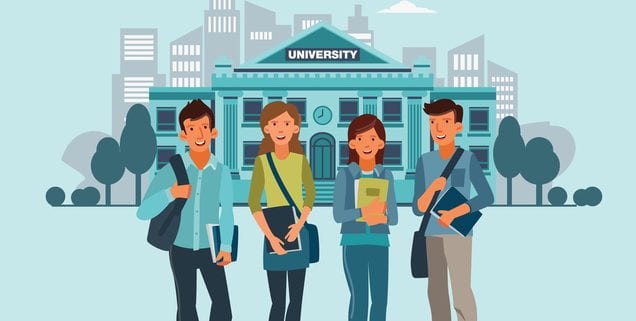 Digital Marketing Strategies For Higher Education
As a college or university, you have a lot to offer to your students in terms of obtaining a higher education that can help them pursue their dreams of a career. However, you're not the only school around, which means you'll need to implement effective marketing strategies for higher education in order to attract prospective students and to convince them to enroll. The following are a few digital marketing strategies for higher education that are proven to be effective if leveraged properly:
Using PPC advertising
PPC (pay-per-click) ads are an excellent way to reach the students in your target audience and to generate high-quality leads. Prospective students will perform a significant amount of searches when trying to find higher education options, which means that PPC ads are a great way to put your school in a position to be found. They're also very cost-efficient since you are only paying for the clicks that your ad gets.
When using PPC ads, there are a few things you'll want to keep in mind. For example, you need to know who your audience is and what they are searching for in order to choose the right keywords and create effective ad copy. You will also need to take great care in deciding where to place your ads to best reach your audience.
Optimizing your site for SEO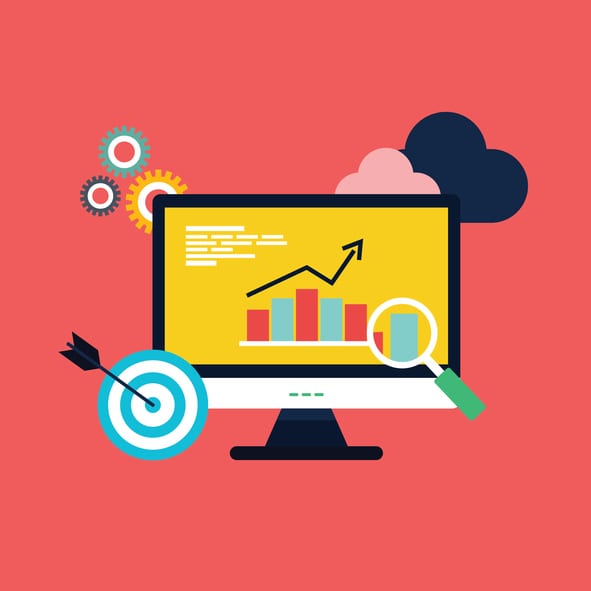 To improve your page rankings and increase exposure to potential students, you'll need to make sure that your website is properly optimized for SEO (search engine optimization). This includes paying attention to both on-page and technical SEO, using high-quality, relevant keywords, and earning high-quality external links. All of these elements are important in bringing in more organic traffic. Building up your external links will also help you bring in a bigger audience from other relevant websites and will go a long way towards expanding brand awareness and building a positive brand reputation for your school.
Creating high-value content
Prospective students will do a substantial amount of research before making a decision. Not only do most students have to pay for a higher education, it requires them to commit a significant amount of their time to it as well. They'll want to make sure they make the right choice, w
hich is why you will want to provide them with plenty of content on your site that is relevant and helpful to their interests.
Not only can good content help with your SEO efforts (thereby drawing in more organic traffic), it can help establish your school as an authority, which will make your programs more attractive to potential students.
Establish a regular social media presence
A regular social media presence will put you in a position to communicate directly with prospective students, allowing you to address questions and concerns, provide valuable information, and develop relationships with students, thereby building trust.
These are just a few of the marketing strategies for higher education that can help give your school an advantage in attracting prospective students for years to come.
The landscape of the Internet is ever changing and Nicole has the energy and aptitude to keep Stevens & Tate Marketing out in front of the pack. She leads an enthusiastic team in strategic planning, development, search engine marketing, online promotions and advertising for the web.
https://stevens-tate.com/wp-content/uploads/marketing-strategies-for-higher-education-4.jpg
549
636
Nicole Wagner
https://stevens-tate.com/wp-content/uploads/STLogo-websml-biggerAM.png
Nicole Wagner
2018-06-20 11:30:32
2022-03-25 06:06:01
Digital Marketing Strategies For Higher Education