Once you've decided to redesign your website so that your business can remain competitive, you'll want professional website redesign tips to help ensure that your new website design will be effective. Without one, your site is likely going to continue having some of the same problems it currently has. Redesigning your website without a plan is basically like doing temporary repairs and hoping that they will hold up.
Questions to ask when planning your website redesign
If you're looking to figure out what you need to change, you'll want to start by asking yourself key questions about your current website design. The following questions will help you understand where your current website's issues lie and how your website can be improved.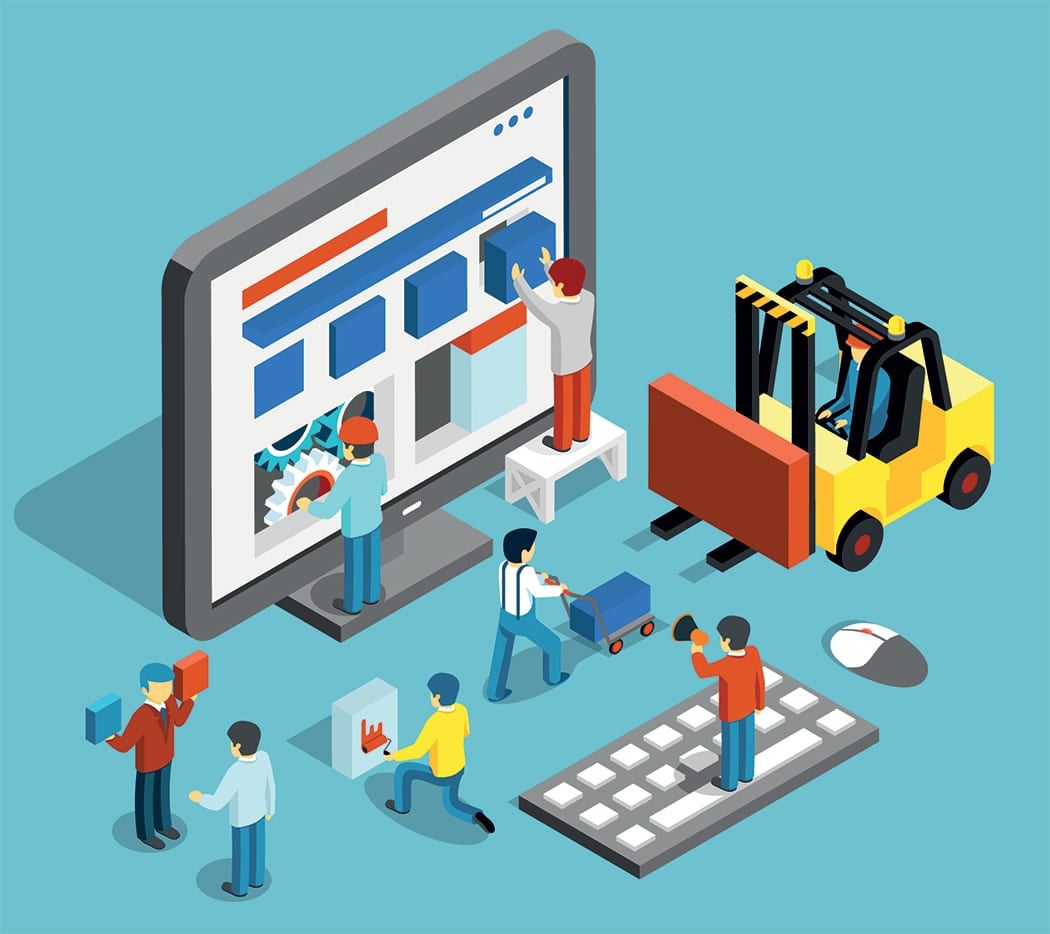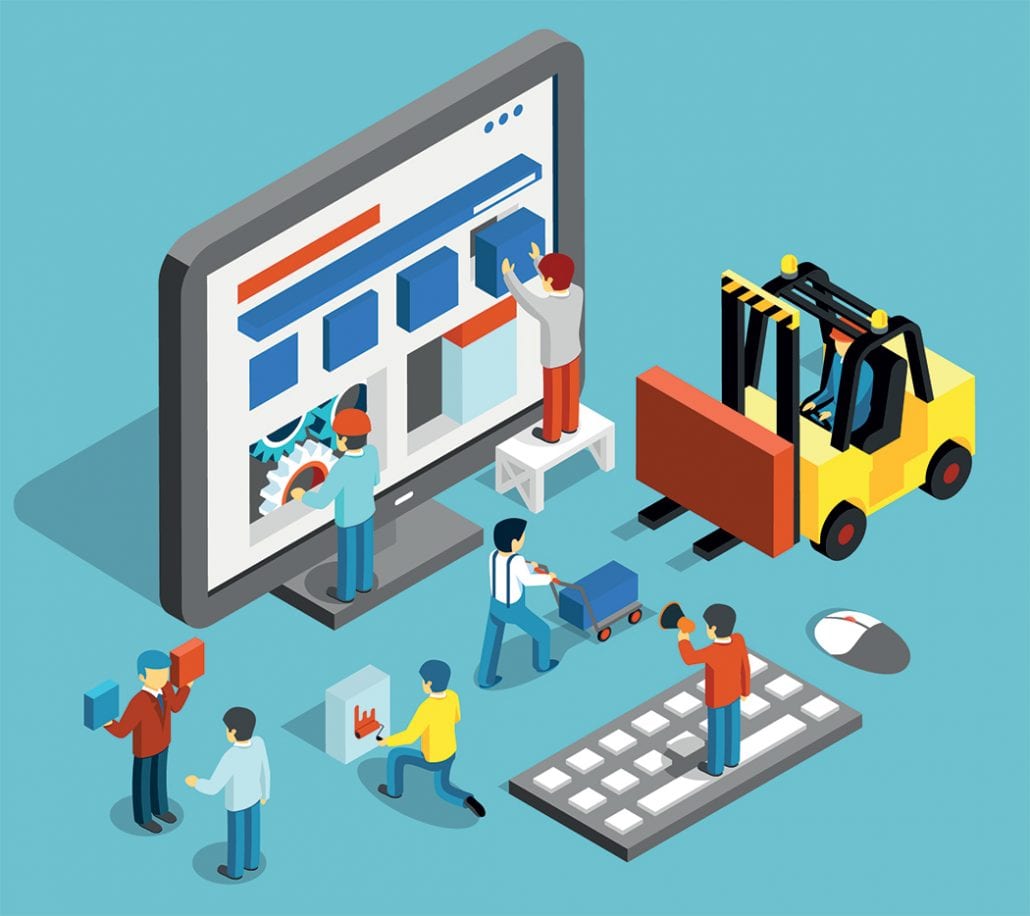 What do you think needs work on your website?
If you've identified the need for a website redesign, then you should have some idea of what areas of your current website need work. However, you should still go through your entire site to see if you can pick up on anything that you think needs to be addressed. Pay attention to:
How long pages take to load
How easy it is to navigate
Whether your links are working
If visitors are engaging with your content
Whether your content is outdated
What kind of impression you have of the site's look
What do visitors think about your website?
Your visitors often have a better perspective on how functional your site is to use than you do. In fact, some of the best website redesign tips you can get are from your visitors. Pay attention to some of the common questions that your visitors are asking concerning your website. You can also look at what your visitors are searching for most in your search bar. For example, if they are searching for your contact information, then your contact page may not be as easy to find as it should be.
Read More Articles: Why Your Website Redesign Would Benefit From An Inbound Marketing Strategy
What is your website's main goal?
You should have one main goal, whether it's generating sales, increasing brand authority, converting leads or spreading brand awareness. This goal will help guide you when it comes to making your website design choices and will give you something to benchmark your site's results against.
What are your competitors' websites like?
One way to get an idea of what works and what doesn't is by taking a look at the competition. Spend some time going through one of your competitor's websites. It's often easier to judge another website objectively than it is to do so your own. You're likely to notice that your more successful competitors have the more effective website designs. Take note of some of the things you like about their site as well, such as the layout, features or some of the pages they have that you might not.
How often do you update your website?
You should be updating your website regularly, even if it's just to post weekly blog content. If you're not, it could be because your current website is just too difficult to update. Fortunately, there are content management systems (CMS) available that makes it easy for anyone to update a website, whether they are technically proficient or not.
The landscape of the Internet is ever changing and Nicole has the energy and aptitude to keep Stevens & Tate Marketing out in front of the pack. She leads an enthusiastic team in strategic planning, development, search engine marketing, online promotions and advertising for the web.
https://stevens-tate.com/wp-content/uploads/iStock-473456596_rev.jpg
607
1050
Nicole Wagner
https://stevens-tate.com/wp-content/uploads/STLogo-websml-biggerAM.png
Nicole Wagner
2022-06-06 10:00:24
2022-06-14 02:25:50
Website Redesign Tips