As many businesses have realized, visual content engages leads much more effectively than written content. The reason is simple: humans are visual creatures and process visual information 60,000 times faster than text. It's no wonder why social platforms that focus on visual content are growing in popularity. Take for example Instagram, which as of 2018 had almost one billion active monthly users. Studies have revealed that the engagement rates of brands on Instagram are ten times what they are on Facebook. If you're not leveraging Instagram to advertise your brand, then you need to begin doing so. The following are a few questions you might have about getting started on Instagram.
How Much To Advertise On Instagram?
First of all, using the basic features that Instagram offers is free. This means that you can post content without having to pay for it. For example, you can just post images or short videos on a daily basis with basic captions. While you can get a lot out of the free features of Instagram, to really increase engagement you'll want to invest in Instagram ads.
When setting up an Instagram ad, you'll only pay for the number of clicks your ad actually gets. You bid how much you're willing to pay per click. This determines how competitive the ad will be (a higher bid means a more competitive ad). You can also set limits on how much you spend per day, meaning that you'll never go over budget. As to how much you can expect to pay per click, most Instagram ads run somewhere between $0.50 and $1 a click. However, in more competitive industries, that CPC (cost per click) rate can certainly be a lot higher. You can also pay on a CPM (cost per mile), which focuses on impressions. On average, it costs around $5 to $6 per thousand impressions.
Similar Article: Social Media Solutions: Understanding The Importance of Social Media Engagement vs. Following
How Can You Use Instagram Effectively?
The following are a few tips on how you can use Instagram ads effectively:
Know your audience – Instagram ads lets you define your audience (including by age, location, language, interests, behaviors, and more). Not knowing who your audience is will make it more difficult to define the right audience to advertise to. As a result, your ads will not be very cost-effective.
Choose your placement – You can choose where your ads will be placed, such as on Instagram feeds, Instagram stories, Facebook feeds, Facebook instant articles, or on the right column of Facebook. You can even choose to target certain devices (such as mobile devices) or operating systems.
Find influencers – Tagging influencers or reaching out to them to see if they want to promote your brand can help to lower your ad costs significantly due to the number of relevant followers they're likely to have.
Track your relevance score – Facebook has a relevance score that you should track to identify how efficiently your budget is being used.
What Makes Instagram Worth the Cost?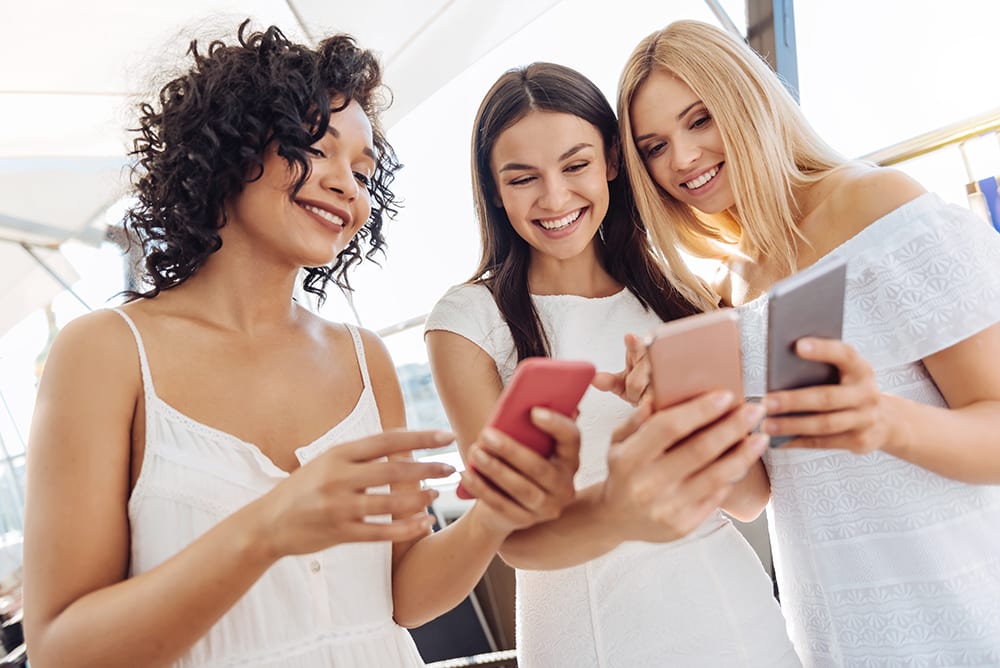 The following are a few of the main reasons why it's worth investing in Instagram ads:
Target specific leads – You can target specific demographics in specific locations, thereby making your ads more effective at engaging a target audience.
Reach a massive audience – Not only can you target countless users on Instagram, but because it's owned by Facebook, you can run your Instagram ads on Facebook as well
 Use outside links – While you can't include clickable links, you can include any link you want in the caption (users just have to copy and paste it). This means you can drive viewers to any landing page you want.
Create longer videos – Instagram limits videos to 15 seconds in length unless you're using Instagram ads, in which case your videos can be up to 30 seconds long. There are many social channels that you can advertise on, but Instagram is one of the most effective at generating user engagement. This is especially true if you invest in Instagram Ads. When looking into how much to advertise on Instagram ads, understand that you're only paying for clicks or impressions, making it a very cost-effective strategy.
https://stevens-tate.com/wp-content/uploads/social-media-best-practices-1.jpg
416
830
Nicole Wagner
https://stevens-tate.com/wp-content/uploads/STLogo-websml-biggerAM.png
Nicole Wagner
2019-05-16 00:00:00
2021-05-08 02:12:33
How Much To Advertise on Instagram And Why It 's Worth The Cost