Amazon's Echo is a voice-controlled home device that uses Alexa technology. Such devices are providing marketers new and exciting platforms to improve brand marketing strategy by better connecting with their customers and fans. Companies are using the voice-enabled platform to offer more creative and frequently updated content to their users. Learn from these brands that have timely adopted the new concepts of digital marketing and integrated artificial intelligence into their brand marketing strategy to listen to your customers' needs and generate audio content that develops and fosters effective relationships.
You must be familiar with Digiday, a renowned portal for information on digital marketing industry. In just ninety seconds you can know the top marketing news while drinking your morning coffee, and through a human voice not a robotic one. Moreover, users can request Alexa to stream music through Spotify or order a ride through Uber.
As a leading communications and market strategy agency, Giant Spoon distributes its personal content in innovative ways. It is fun and lighthearted and tends to capture the overall feel of this company.For instance, if you ask the company for brainstorming help, you may get a snarky response like: We are currently low on ideas, hire an influencer. This could be a good ice breaker before you start a meeting.
As voice has become the new frontier for many interactive experiences, a platform like Alexa provides brands a big opportunity to play differently in a new and exciting environment on a revolutionary canvas to enhance their brand marketing strategy.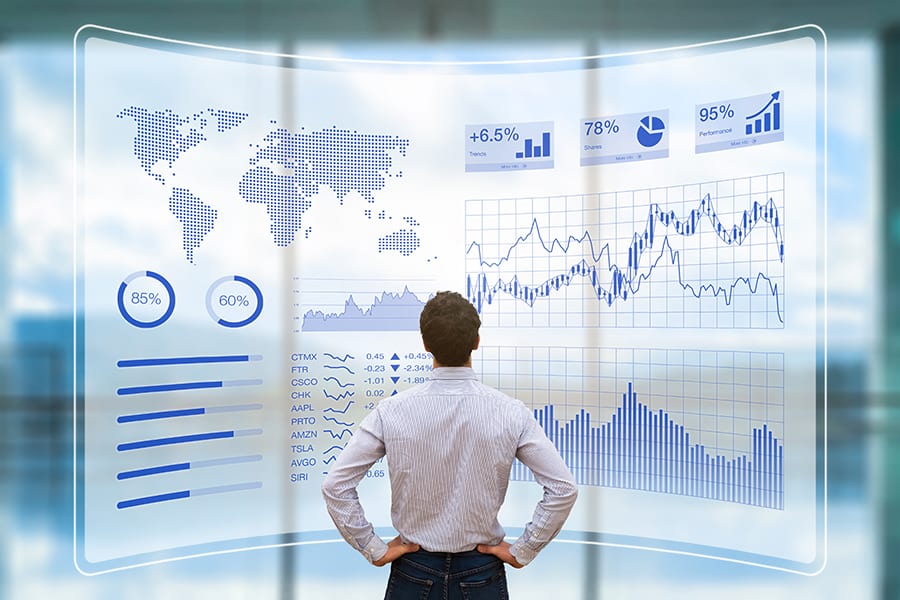 If you want to evaluate your brand marketing strategy, analytics is must. If you want to know how your new marketing campaign is going,rather than accessing and going through Google Analytics reports, simply ask Alexa and it will pull the numbers and details for you. You can use both granular and broad queries to stay updated on real-time traffic data.
Are you a marketer? Here is an article with some helpful tips for Google Analytics
Using Alexa you can ask AHA how you can perform CPR to get a step-by-stepwalkthrough, or know the important warning signs of a heart attack or stroke. This is another example of how you can provide value or benefits to your audience through a voice-enabled platform.
5.    GoodNes
Nestlé has introduced Amazon Alexa customers to a unique and convenient visual and voice browsing experience with the launch of its GoodNes skill for Alexa. With an Alexa device, consumers can now improve their cooking experience using voice instructions as well as a visual guide that lets users see and hear recipe steps in the paired web browser. It also provides them access to valuable nutritional information, fun facts, ingredients, and useful how-to videos especially designed to help them learn new cooking recipes and techniques.
You can find the GoodNes voice-assisted skill in the Alexa store. Once you enable the skill, you can link your account with your email to get a link to the unique visual guide. This visual guide is fully compatible with Safari and Chrome web browsers on laptops, tablets, and desktop computers.
https://stevens-tate.com/wp-content/uploads/iStock-676364084_rev.jpg
600
900
Terry Becker
https://stevens-tate.com/wp-content/uploads/STLogo-websml-biggerAM.png
Terry Becker
2021-02-25 09:30:59
2023-05-10 06:45:25
5 Examples To Improve Brand Marketing Strategy Using Amazon Alexa